What's the role of artists working in the public realm?
About this event

In the coming months, we will hear a variety of talks from researchers in UCA.
Our Research Seminars are open to the public; academics, researchers and students. They provide an informal setting for intellectual debate, sharing ideas and collaboration.
This seminar is curated by the University of the Creative Arts (UCA) and will shine a light on the role of UCA in discovering the role of artists working in the public realm.
On the 8th of September; 13:00 PM, Andrea Gregson, Senior Lecturer in Fine Art and Gabor Stark, Senior lecturer in Architecture will present their practice in this live-streamed event.
Andrea Gregson will present her public artwork in 'Seeing Through the Ground' project. This series of work presented new and existing sculpture and drawing, exploring the connections and conflicts between the former industry and nature.
Gabor Stark will talk about 'Art in the expanded public field', a series of public art projects that involve audiences and local communities in the research phase, the concept development and the realisation process of contemporary artworks.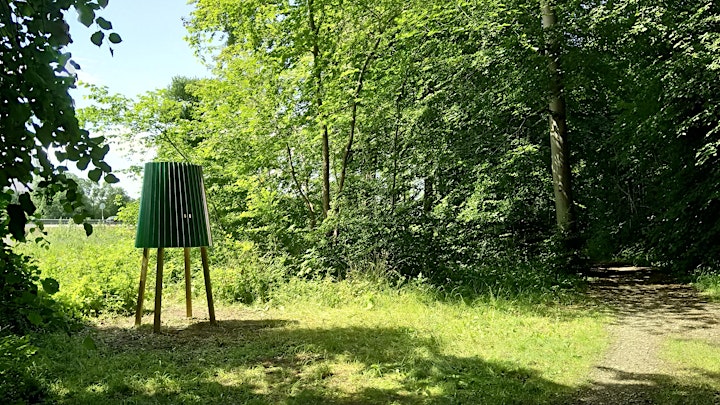 Follow us on:
Twitter: @UCAROffice
Facebook: https://www.facebook.com/UCAROffice/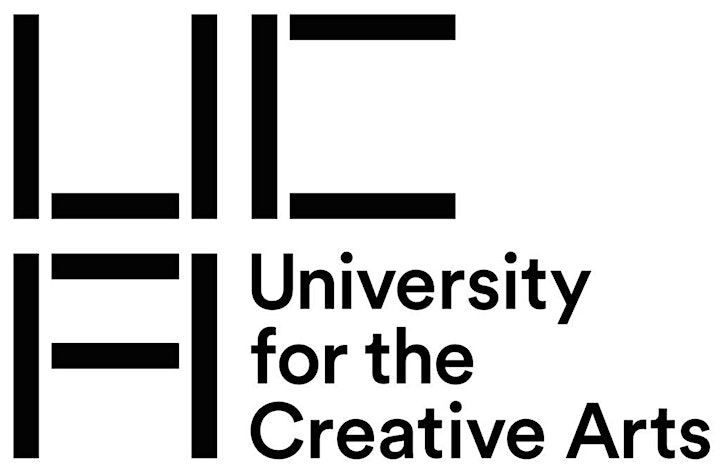 About UCA:
As a specialist arts institution, we are 100% creative. Our students develop their skills and thinking in environments that replicate the studios found within the creative industries, alongside peers on courses spanning arts, business and technology.
Oscar-winning filmmakers and animators, world-renowned fashion designers, television presenters and Turner-Prize nominees are just some of UCA's high-profile graduates. They have enriched the world with their creative talents. Taught and guided by our experienced, industry-connected academic staff, our students reap the benefits of studying at the highest-ranked creative specialist in the UK.