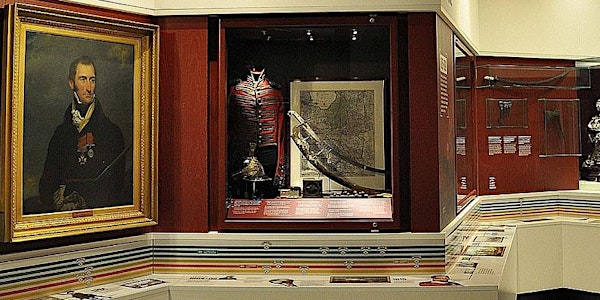 Cultures of memory and reminiscence in British army regiments, 1880-1960
Geoff Cubitt speaks about his latest research on regimental magazines & the cultures of memory & reminiscence in British army regiments.
About this event
This presentation introduces work in progress at the previously under-explored intersection of military history and memory studies. The research explores the memory cultures of British army regiments from the late nineteenth to the mid-twentieth century, using regimental magazines as its principal point of entry. As well as reporting on a wide range of memory-making activities within and around regiments, regimental magazines were themselves active agents in the constitution of regiments as transgenerational memory communities. The presentation will be concerned with collective representations of the past, and the ritual and material practices that sustain them, but also with the ways in which regimental magazines contributed to the building of group identity by stimulating and supporting cultures of personal reminiscence among soldiers past and present. While the focus of the study is a military one, this investigation seeks to suggest lines of analysis that could be applied in the study of other kinds of corporate or organized community.
Geoff Cubitt is Reader in History at the University of York, and current director of IPUP (Institute for the Public Understanding of the Past). His work focuses on history and memory, the uses of the past, museums and commemoration.
Geoff will speak for 45-50 minutes followed by a 20 minute Q&A. All are welcome to attend.