Description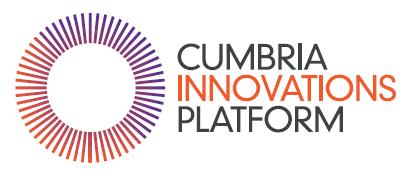 Join us for an interactive workshop and learn all about building the necessary teams to execute and deliver commercial success for innovation lead businesses.
We know that developing your business by building teams can be challenging for SMEs and early stage businesses.
Small or early stage businesses tend to be cash poor and demand rich – "it would great to build the team but we are just too busy".
Businesses often focus on their immediate short term operational needs, without considering the potential that could be unlocked by building teams and developing a Board. In addition, businesses can often be put off because they don't understand the processes involved – just how do you do it - nor their responsibilities as they grow their teams.
This one-day workshop will provide an introduction to developing your business. It will cover:
Managing yourself – prioritisation, where do YOU add most value and why?
Identifying business needs – gap analysis, what are the needs of the company and what is the right business structure?
Recruiting people – the process, how do you hire team members?
Building the board – unlocking long term value for the business and thinking strategically
Who is eligible to attend?
Businesses to Business SME's – less than 250 FTE employees, turnover less than 50m euros or balance sheet total less than 43m euros. This workshop is open to SME's in Cumbria that meet ERDF eligibility criteria. Under ERDF rules, certain sectors are excluded. For more guidance please contact Sarah Allison Senior Project Officer – 015394 30244 or 07969 768919
For further information, contact:
Sarah Allison - Senior Project Officer, Cumbria Innovations Platform
Email: sarah.allison@cumbria.ac.uk
Tel: 015394 30244 or 07969 768919