About this Event
Following the success of last year's youth climate summit which helped establish a network of schools and students engaging in supported, climate activism, this year's event will take us to the next level as the urgency of climate action heats up!
Greta Thunberg and youth campaigners around the world have jolted the world into realisation. We now have to pick up the baton and jolt the world into action. The people with the authority to make the changes needed will continue to think that using a reusable coffee cup or a different type of soap is doing enough until they are confronted with a young person with a real stake in this planet's future. Schools can either help or hinder young people's efforts. This event is for those schools which have chosen to help.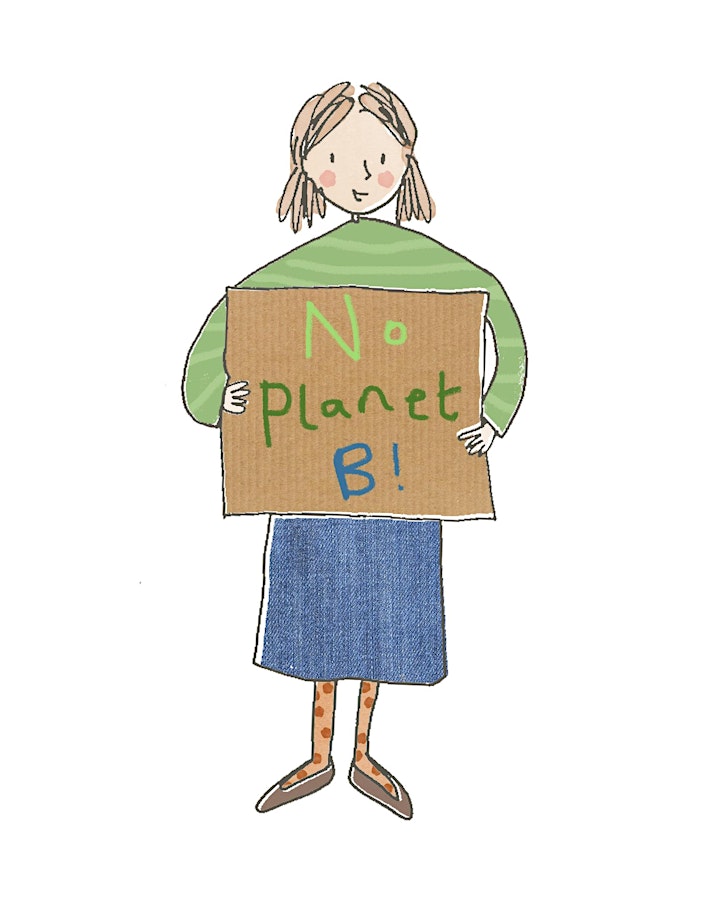 At this important event for schools and colleges, young people from across Cumbria will hear from an international, inter-generational panel of environmental activists.
Together, young people and their teachers will consider their next steps. This might be to get started with environmental education and personal action, making their schools and homes more sustainable. For others it will go a step further and help them to reach out to their local communities...
"Young people are the key which unlocks the door to the radical change our world needs. Schools, meanwhile, are the keyholders. Our choice is to help or to hinder." - Graham Frost, Headteacher.
Each school is invited to send a delegate group of 4 people (students and staff). Last year's event saw representatives from 30 schools. Let's make it 60+ this year! Joining instructions can be found at the website of Robert Ferguson Primary School.
Third sector or government organisations interested in attending can also enquire via this link.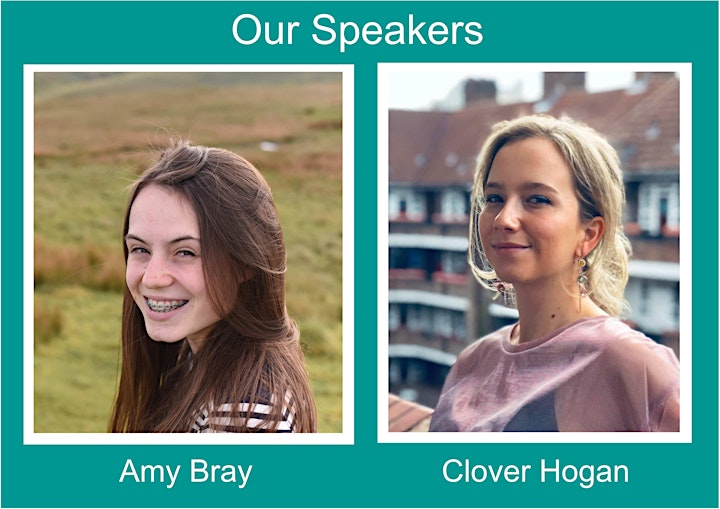 Our Speakers:
Seventeen year-old Amy Bray founded environmental conservation and behavioural change charity, Another Way, at 16 and focuses on empowering individuals and communites to change the way they live and work together to be more environmentally friendly.
Clover Hogan is a 20 year-old climate activist, researcher on eco-anxiety, and the founder of Force of Nature.
Mike Downham is a Climate activist in Glasgow, previously a Farmer in Cumbria, and before that a Children's doctor in Newcastle.
Rebecca Willis is a researcher with twenty years' experience in environment and sustainability policy and practice, at international, national and local level. She is a Professor in Practice at Lancaster Environment Centre, and an Expert Lead for Climate Assembly UK, the national Citizens' Assembly commissioned by Parliament. See Rebecca's website for more details.