Framed around two films our guests will explore 'connecting to nature' through the Cumbrian landscape & how art can influence ways of seeing
About this event
Framed around two films created by Wilderness Art Collective members: 'Blackthorn' by Dom Bush, and 'Everything is Connected- the yellow line at Wasdale' by Harriet and Rob Fraser, Dom, Rob and Harriet will explore 'connecting to nature' through the Cumbrian landscape and how art can influence ways of seeing.
What does connecting to nature mean? How a passive, or immersive interaction with land can give a greater understanding of life and death. The idea of otherness and the disconnection with the Environment. What is the difference between the Cumbrian landscape and 'The 'Lake District' and the role artists and creatives can play in stimulating conversations around these issues.
Links to watch both films will be sent to attendees prior to the event.
SPEAKERS
Dom Bush – Born and brought up in rural Cumbria, Dom is closely connected to the culture of the North West. An experienced teacher, documentary director and photographer, he set up Land & Sky in 2011 to make films that explore the intrinsic bond between culture and landscape. Dom has created film work for Ch4, The Guardian, The National Trust and BFI Doc Society, winning numerous awards and screening films at BAFTA qualifying festivals. In 2021 he became part of the BFI Network and BAFTA Crew talent scheme.
www.dombush.com
Rob & Harriet Fraser - Harriet and Rob Fraser collaborate as somewhere-nowhere, an environmental art and research practice. They use the power of curiosity, pause, collaborative research and public events to engage with elements that give a sense of place, and let stories gradually reveal themselves. Sometimes these are stories of joy and wonder, they may shine a light on cultural heritage, or on struggle or loss. Their creative projects use photography, poetry, art, walking and research focused on sensitive environments and cultures. They work alongside scientists, farmers and analysts and public organisations concerned with environmental work, landscape care and rural policies; they enjoy being part of university research teams; and they run residencies in rural spaces.
www.somewhere-nowhere.com
Hosted by the Wilderness Art Collective - www.wildernessart.org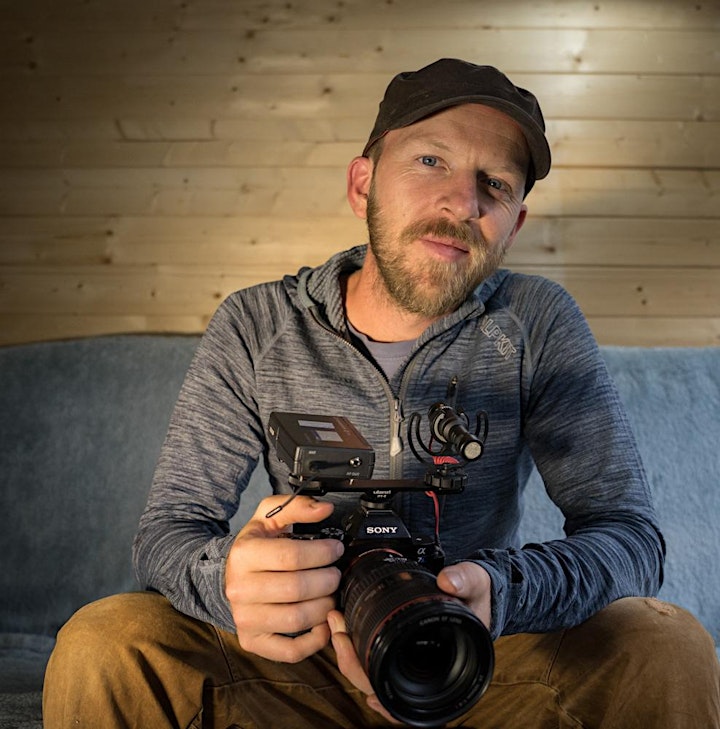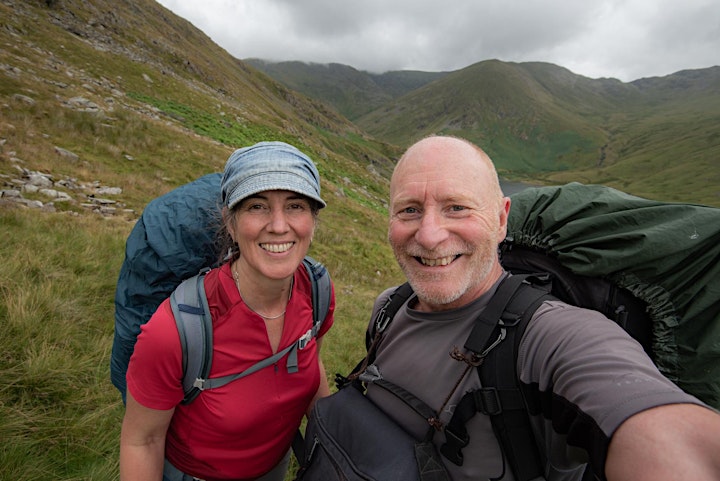 Organiser of 'Cumbrian Connections'