The Ultimate Sip And Shop is Back With Our Christmas Party Extravaganza
About this event
Join us for a festive afternoon of Music, Cupcakes, Fashion our 360 Photobooth, and of course, our new unique pieces added to our Diva Choice Cultural Elegance Collection.
Music will be supplied by W. J Goodgroove from Special Touch all whilst you Party, Sip, and Shop the newest collection and enjoy the events bargains. We are also pleased to announce that we have live music set from Sassy Eve, singing classics that we all know and love.
We will have extra discounts and giveaways during our happy hour taking place between the hours of 2pm and 3pm. We will also be gifting you with a £5 discount when you spend £35 and over, So What are you waiting for?!! Download your discount voucher grab a friend and join us for the ultimate Christmas Sip and Shop Party
This is a free event !!! Join us for the hottest luxury shopping experience event, arrive early to grab our amazing bargains, once they are gone they are gone for good
See you there Divas
Take a look at some snippets from our last event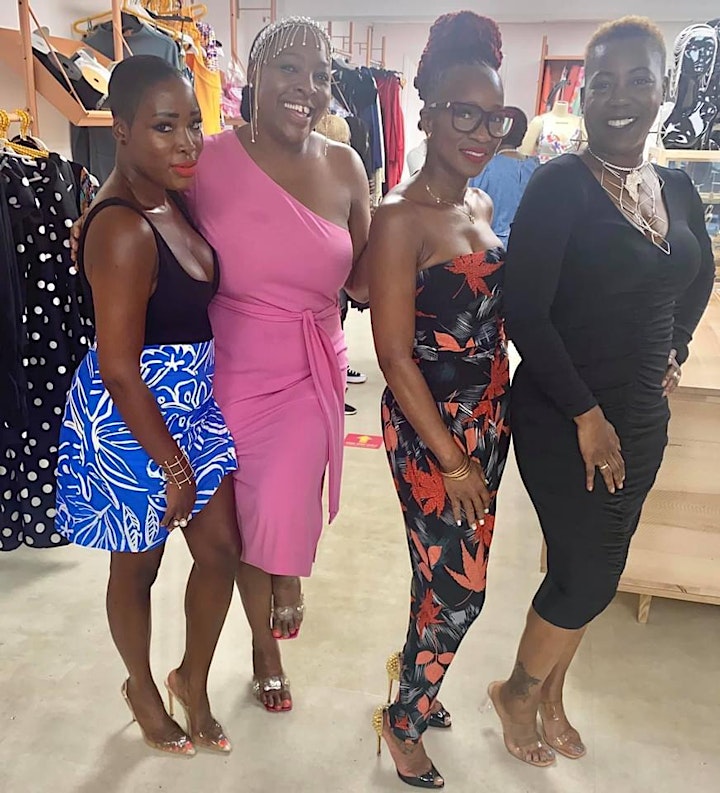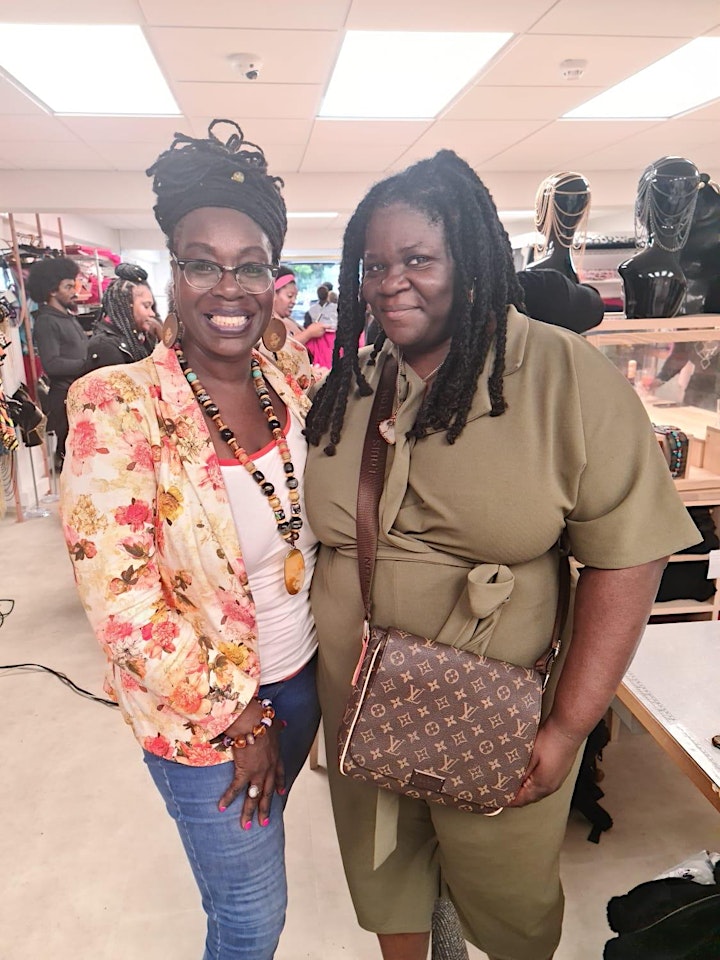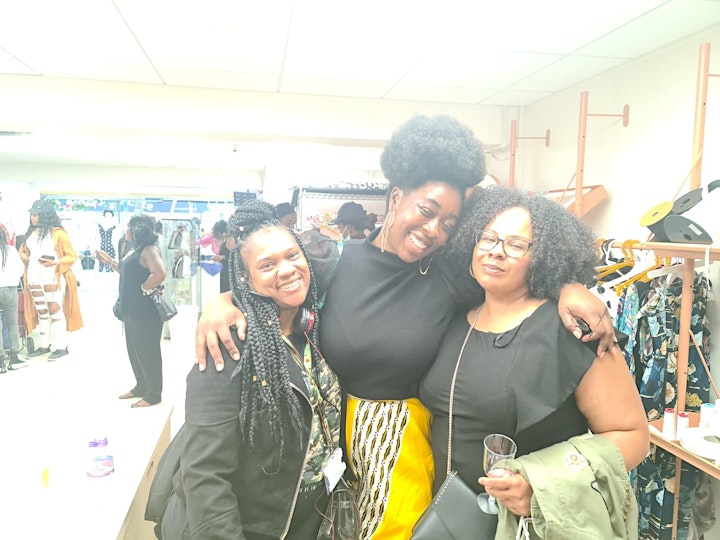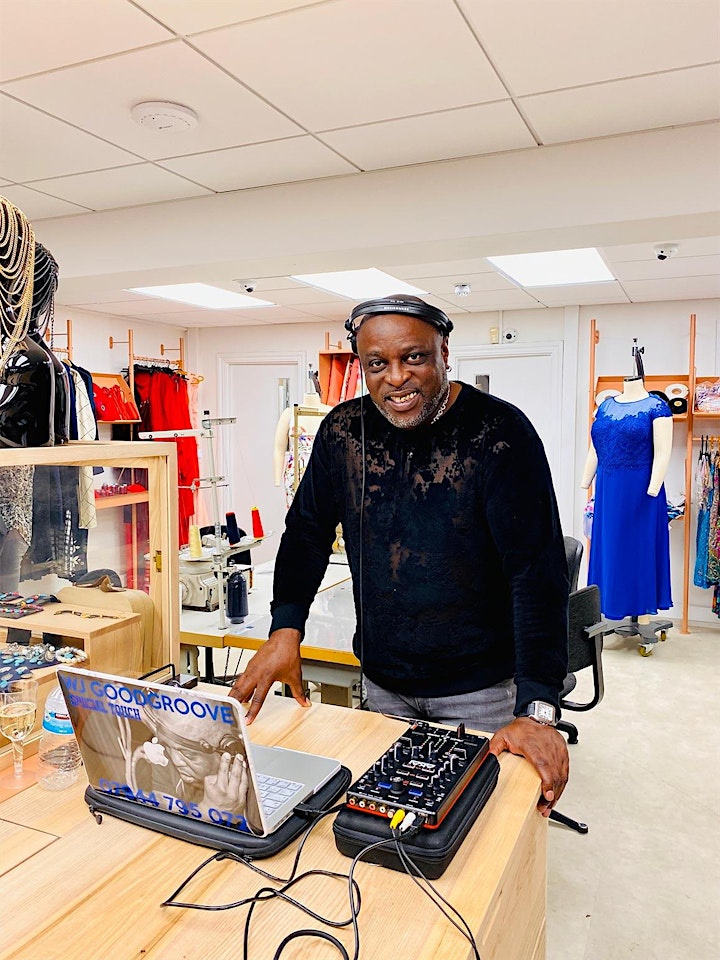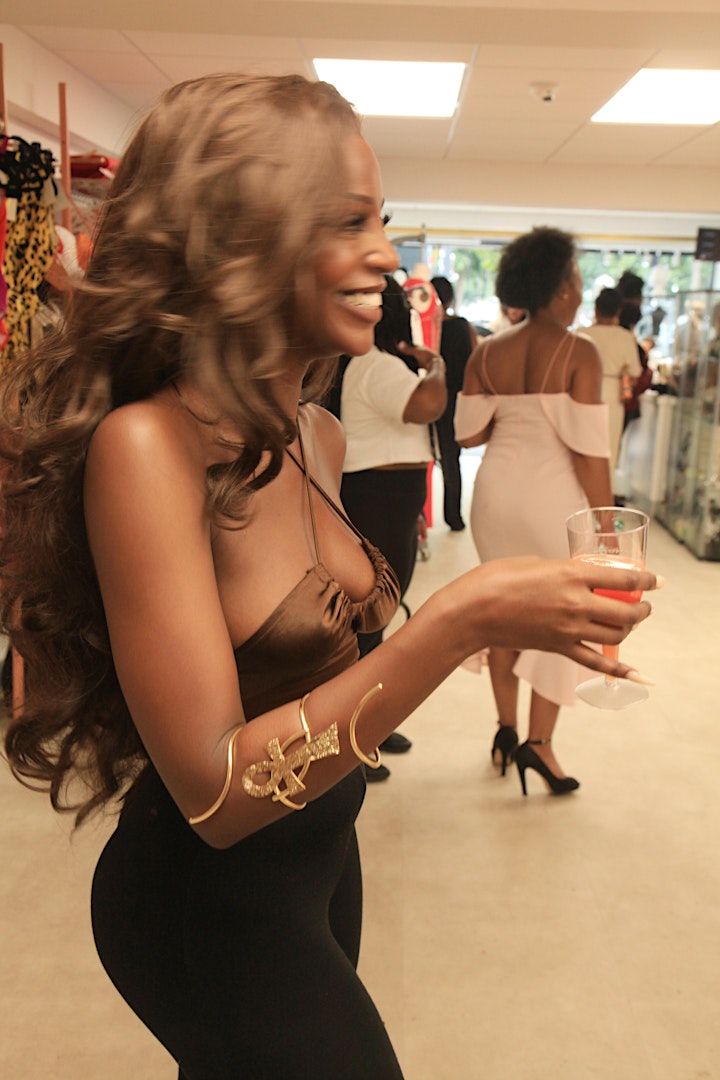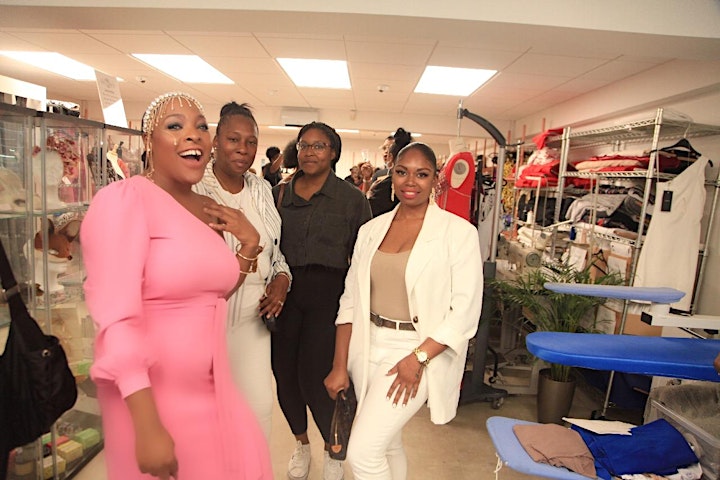 With only four weeks to go until our next cupcakes and cocktails bonanza we thought we would share some more images of our last event
We do hope to see you at our Christmas party we have lots of great things planned for you
Like share and hopefully see you there 💋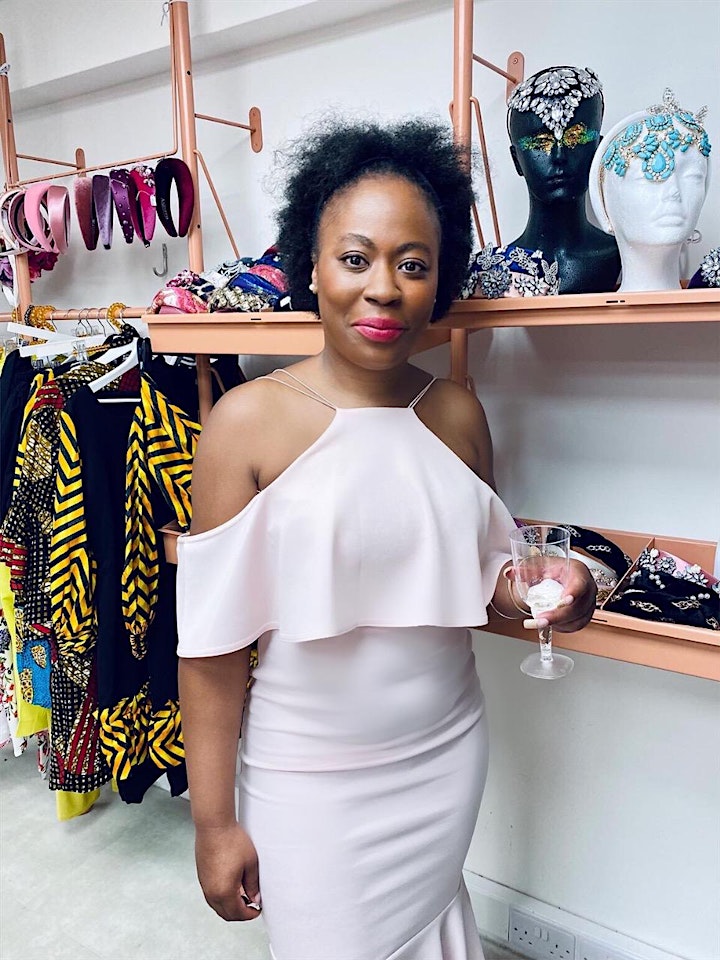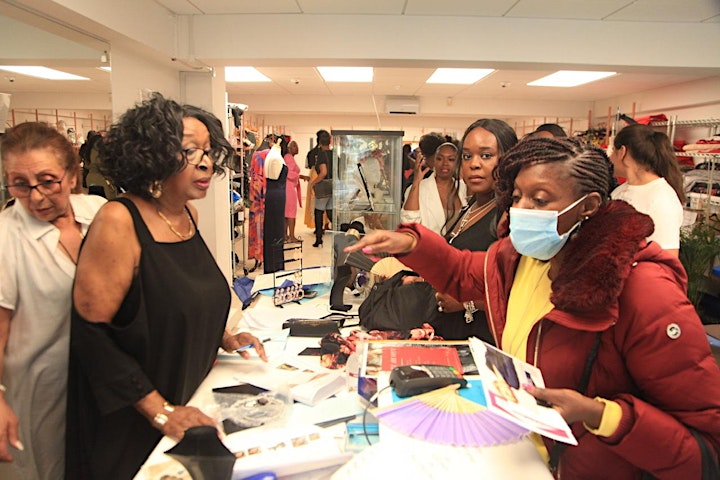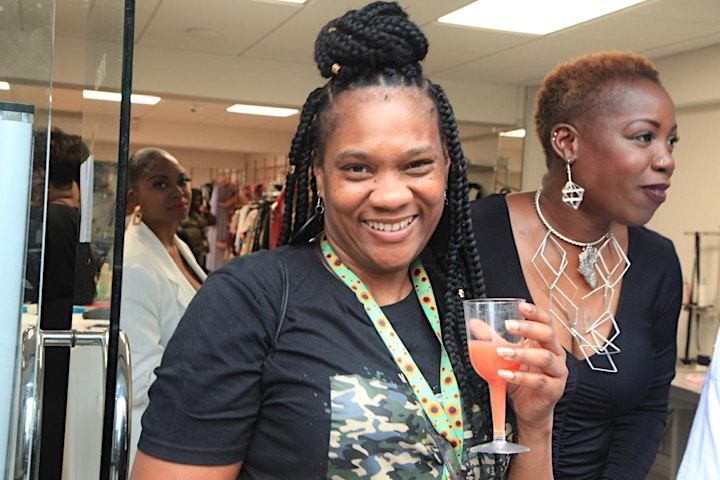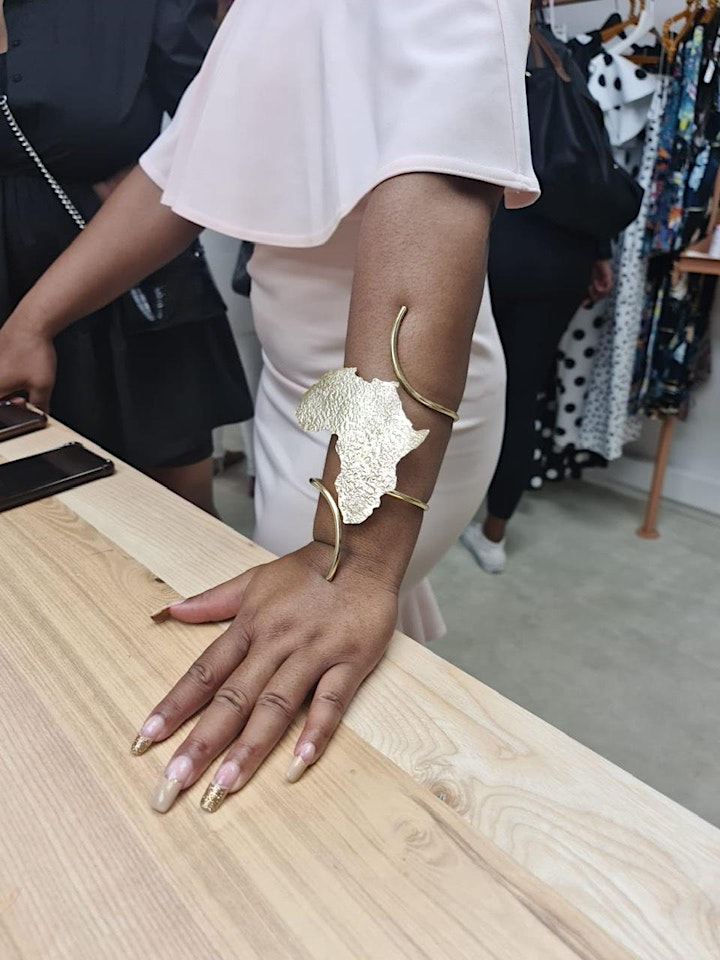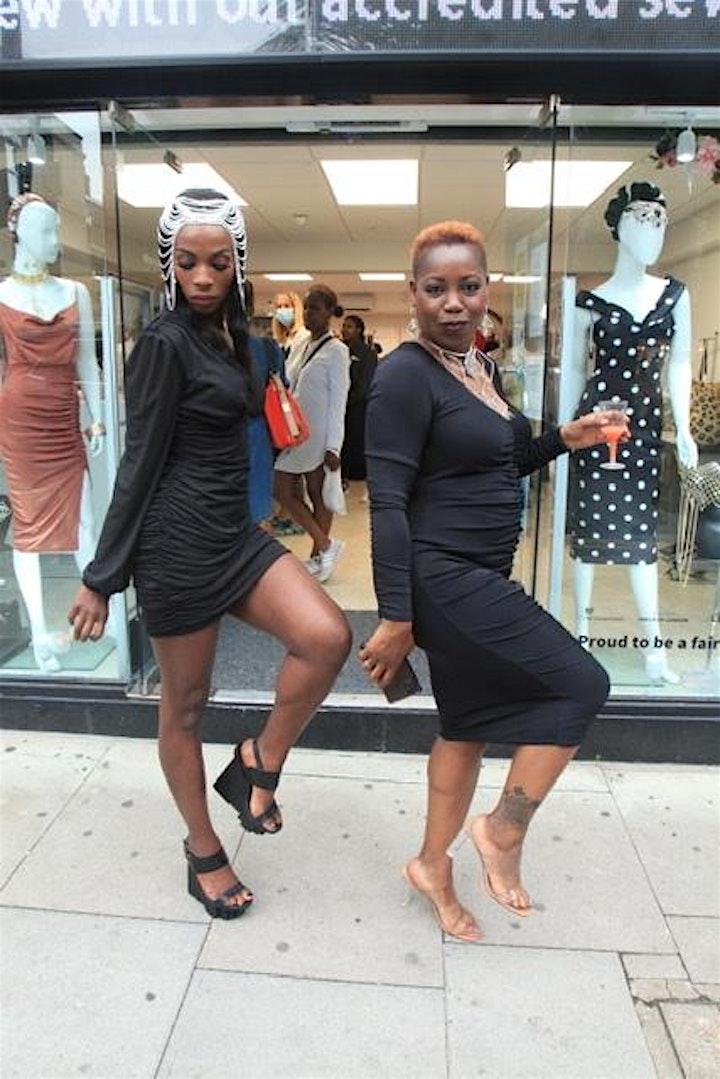 We have been busy getting the new collection pieces ready for this eventOne of the things that we pride ourselves on at Diva Choice is the fact that we use real women in our campaignsWe recently opened a consultation studio and invited a series of real beautiful women to come and shoot our new collection pieces so that we are able to showcase these gems to you
Take a look at some of the pieces below, we hope you love them as much as we do, like share and hopefully we will see you there on the 18:12:21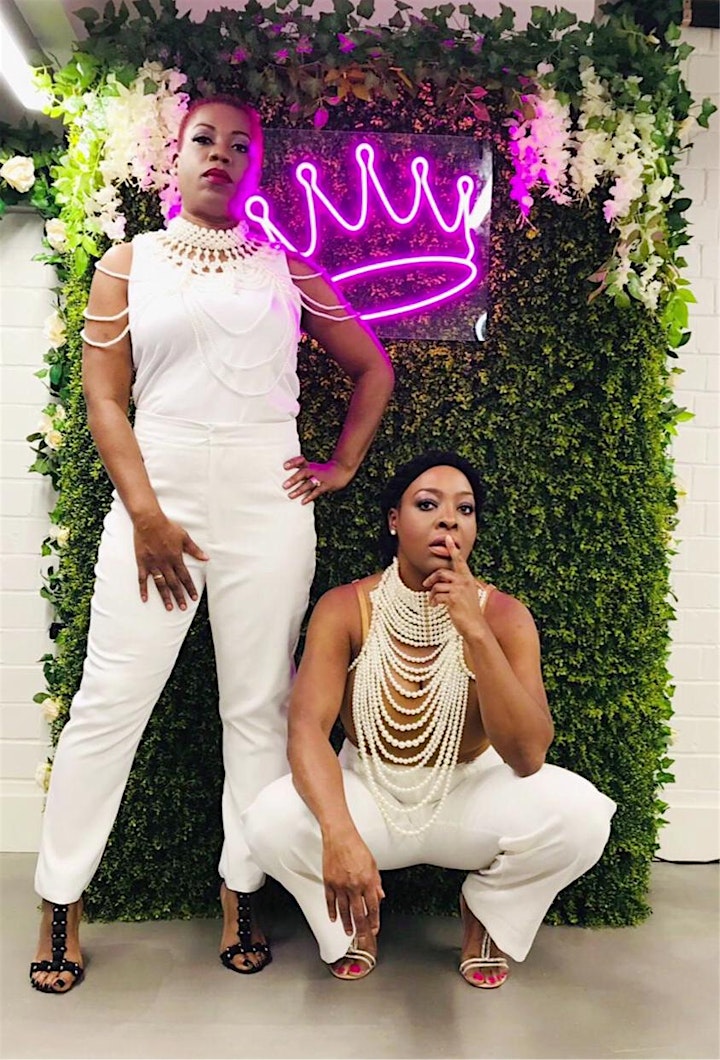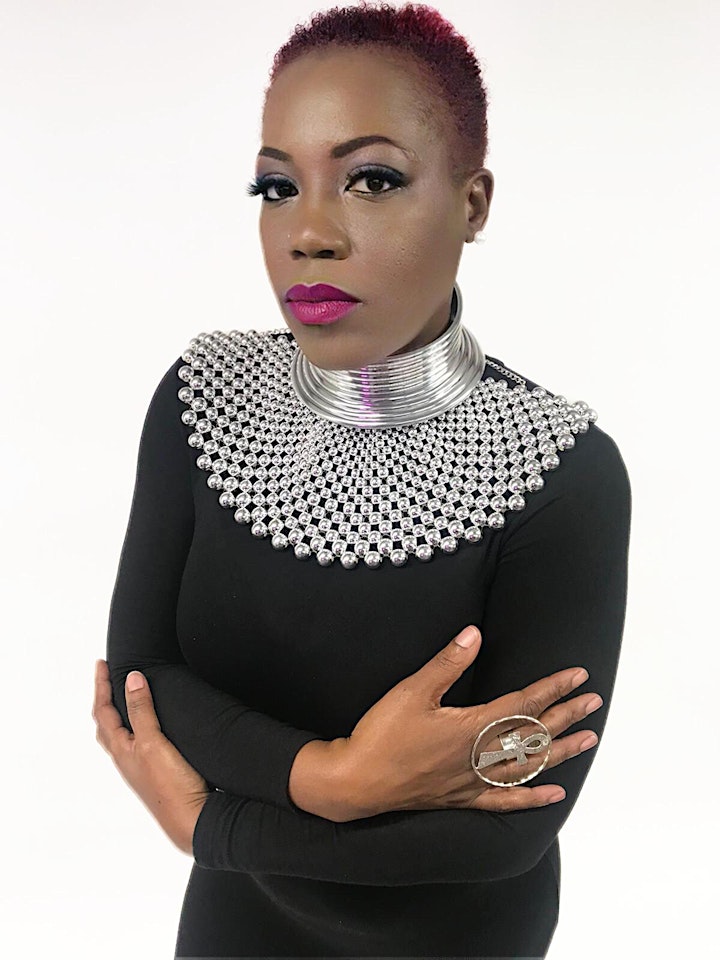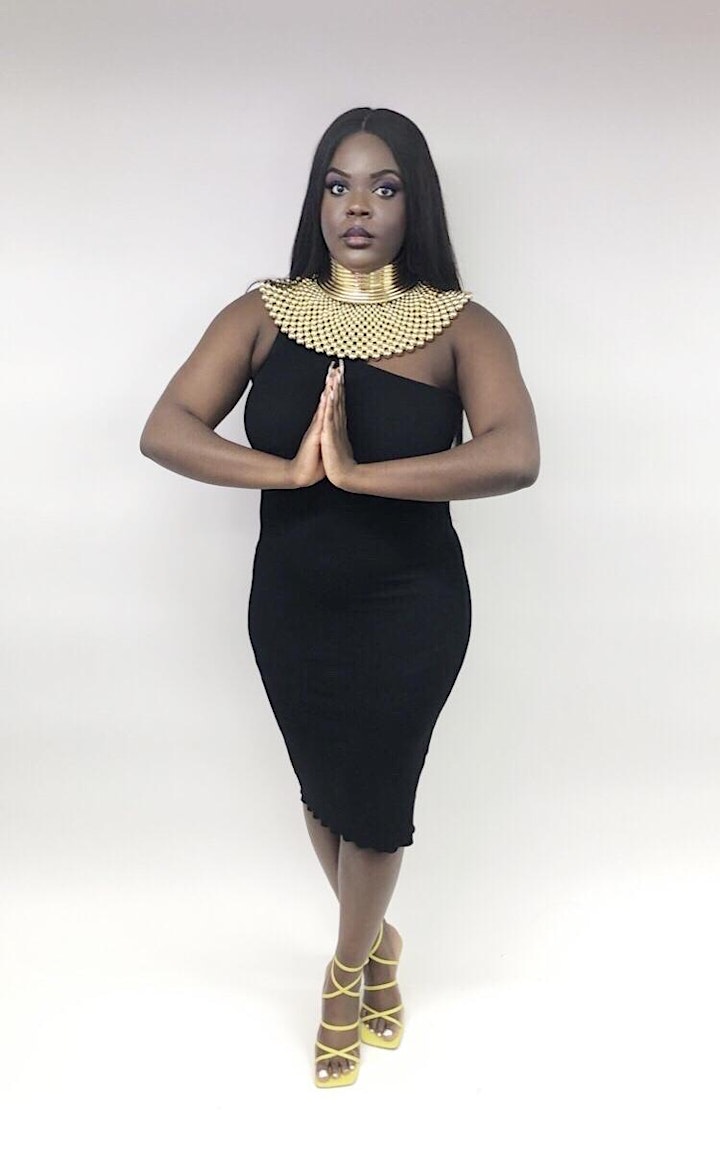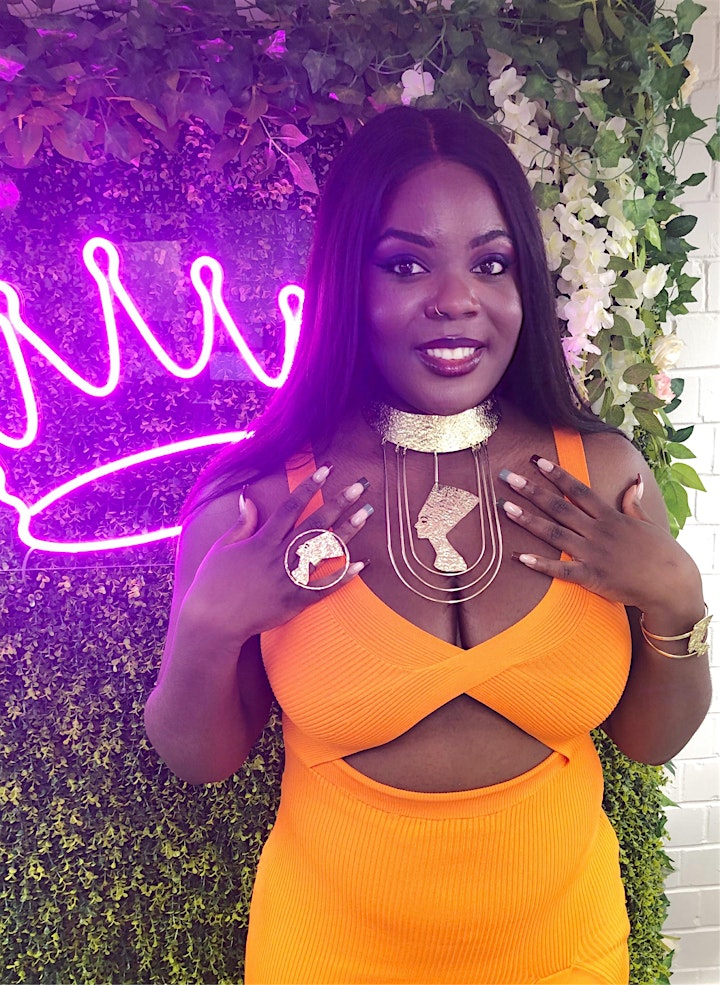 With Just one day to go we have been ensuring all our saftey measures are firmly in place as your saftey is our top piority.
We have been busy shooting the new collection pieces so that we can give you a little preview, we hope you love the pieces as much as we do
We have great things planned for you so grab a mask, and a discount voucher and come party with us
Take a look at some of the collection pieces below
Enjoy Divas xx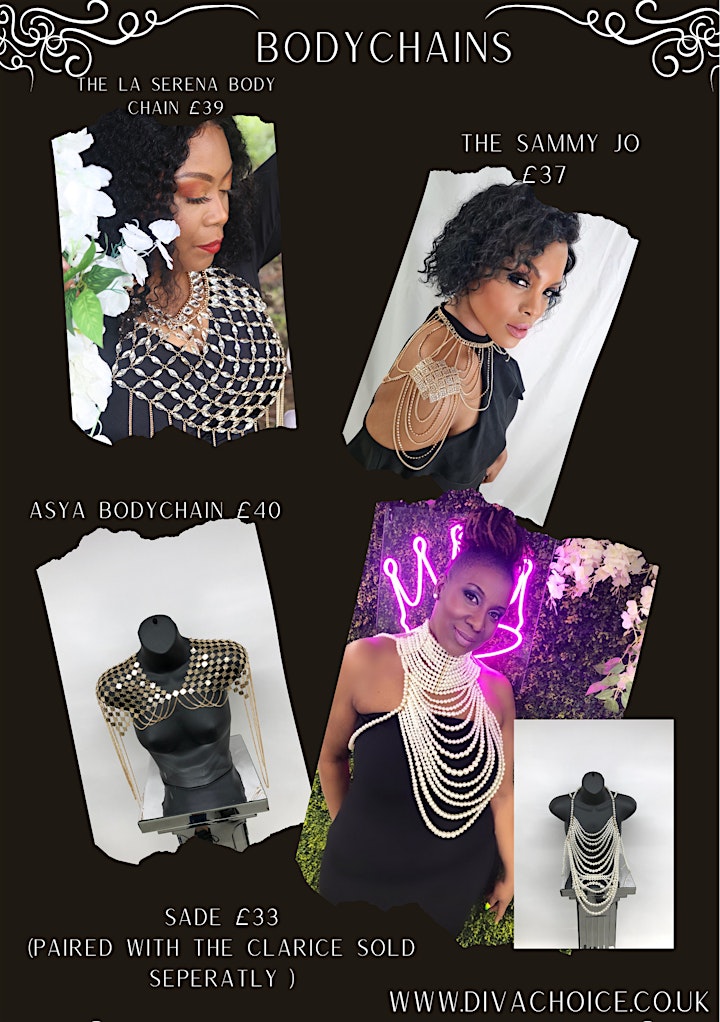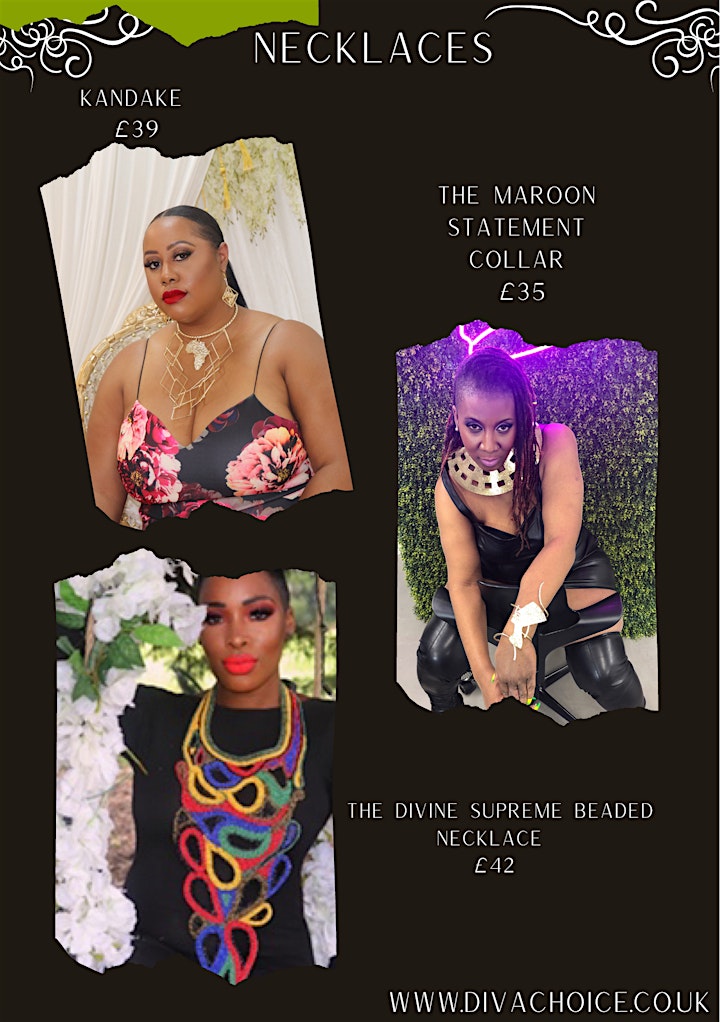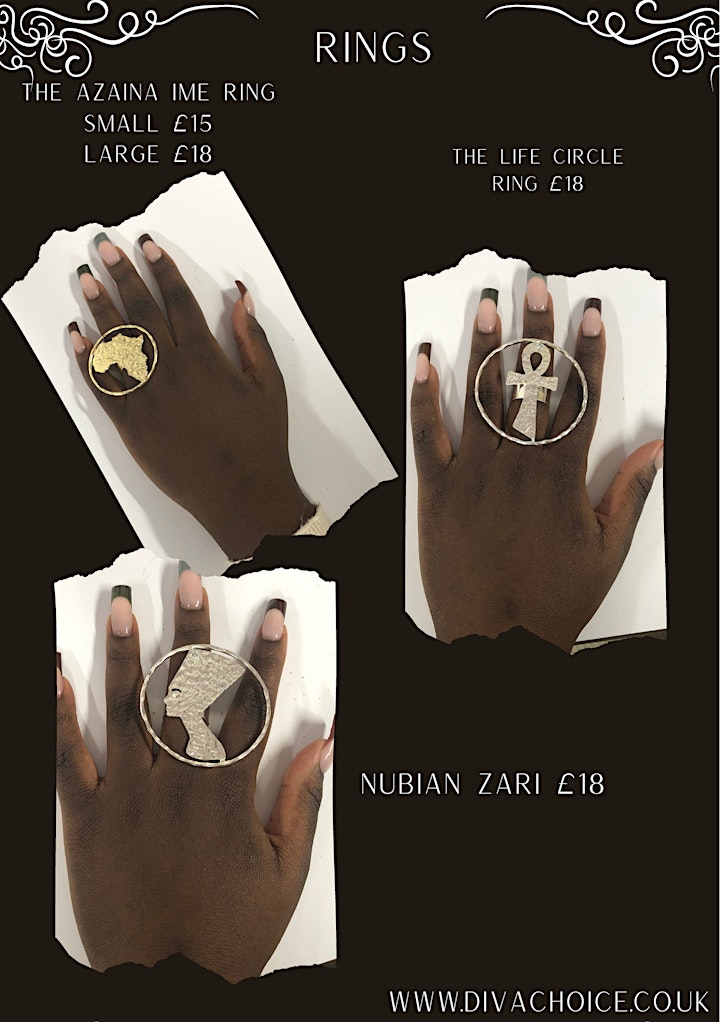 Organiser of Cupcakes and Cocktails (The Christmas Party )
Diva Choice offers a range of quality affordable Luxury Lingerie and Bath Products. The firm aims to inspire and encourage women to take the time to appreciate and reward themselves. Diva Choice believes that at least once a week women should do something simple like a take a bath to reconnect with the soul or indulge with a small treat such as a piece of exquisite Lingerie because women are special and deserve a choice. This opportunity to showcase the Diva Choice range will allow the brand to be recognised as a go-to brand for women who wish to celebrate their beauty.