Sales Have Ended
Ticket sales have ended
Ticket sales closed.
Sales Have Ended
Ticket sales have ended
Ticket sales closed.
Description
Curating Human Remains in the UK seminar information
Organised jointly by the Natural Science Collections Association (NatSCA), the Society for Museum Archaeology (SMA) and the Museum Ethnographers Group (MEG) in association with the Human Remains SSN.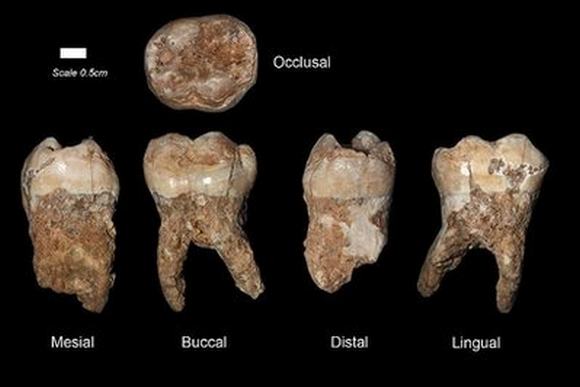 The Curating Human Remains in UK Museums workshop in 2014 highlighted a sectoral need and professional interest in building confidence in curating human remains. In response to this need, the Natural Science Collections Association (NatSCA), the Museum Ethnographers Group (MEG) and the Society for Museum Archaeology (SMA) are hosting a day of talks and case studies relating to working with human remains.
The aim of the seminar is to address current legislation of the Human Tissue Act and the work normally conducted on remains by institutions that care for, display, research and store human remains. The seminar will include case studies of good practice, how to handle and store remains and reviews of osteological work.
Human Remains Provisional Programme
9:30 - 10.00 Coffee and registration
10:00 - 11:00 Case studies of good practice
Carina Phillips (Royal College of Surgeons) - how to approach the documentation/collections management, display and research use for the RCS human remains collections.
11:00 - 12:00 How to handle and store remains
Heather Bonney (NHM) tbc.
12:00 - 13.00 Lunch - this isn't being provided so please bring lunch with you or you're welcome to sample the delights of Bristol's cuisine (if you would like somewhere to be booked this can be arranged).
13:00 - 14:00 Up to date legislation
Myra Geisen (University of Newcastle) - the ethics and legislation in caring for human remains
Caroline Browne (HTA) -
14:00 - 17:00 Case studies of osteological reviews
Rose Drew – Contextualised Remains: educational display versus public voyeurism: the crew of the Mary Rose
Subhadra Das – (University College London) UCL's Pathology Collections Review
Lauren McIntyre (Heritage Burial Services, Oxford Archaeology) – From excavation to accession: dealing with human skeletal assemblages in the commercial sector."
Kristin Leith (University of Exeter/ RAMM) – Skulls in Discovering Worlds: how a Designation-funded project has opened up a recent study of Melanesian modified crania at the Royal Albert Memorial Museum, Exeter
Sue Giles and Lisa Graves (Bristol Museum & Art Gallery) - Death and the HTA: presenting their experience of using human remains in a temporary exhibition on death at Bristol Museum & Art gallery and how they found the process of applying for a HTA license and its impact on the museum.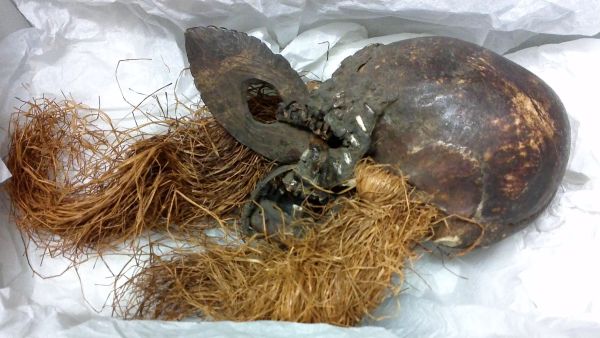 Tickets can be purchased until 19.01.2016. However, if by 06.01.2015 the event is undersubscribed NatSCA reserves the right to cancel the event and refund all tickets.
NB Ticket prices via Eventbrite are as follows = £48.13 ordinary price, £32.30 for NatSCA/ MEG/ SMA and HR SSN members; £21.75 students
(NatSCA/ MEG/ SMA members should use the promotional code 'r3main5' to receive a discount).
Free parking is not available in the centre of Bristol or at the University. The nearest parking can be found at Jacobs Wells Road, Bristol, BS8 1EH (5 mins away) cost is £10 all day. The nearest station is Bristol Temple Meads (25 minute walk or short bus ride by the 8 or 9 bus). There are also 3 park and ride options, all information can be found here www.visitbristol.co.uk and www.bristol.gov.uk
When you reach the Wills Memorial Building, enter the foyer and look for signs for the event. The lecture room is G.25 but there should be someone to help you get there.
Please book online below. If you are unable to book online, please use this paper booking form.