Curating Inclusive Digital Practice in Museums and Galleries
CAL Affective Digital Presence Series
About this event
The Centre for Arts and Learning would like to invite you to a curators panel event with Teresa Cisneros – Wellcome Collection, Dr. Richard Martin – Whitechapel Gallery and Dr. Trish Scott – Goldsmiths CCA. This panel of innovative curators of current practice in the arts, and of people working in cultural settings, will be raising questions about issues of inclusivity in digital practice and online learning in museums and galleries.
Teresa, Richard and Trish will present their wonderfully diverse practice, before entering the panel discussion, and then responding in a Q&A with the online audience.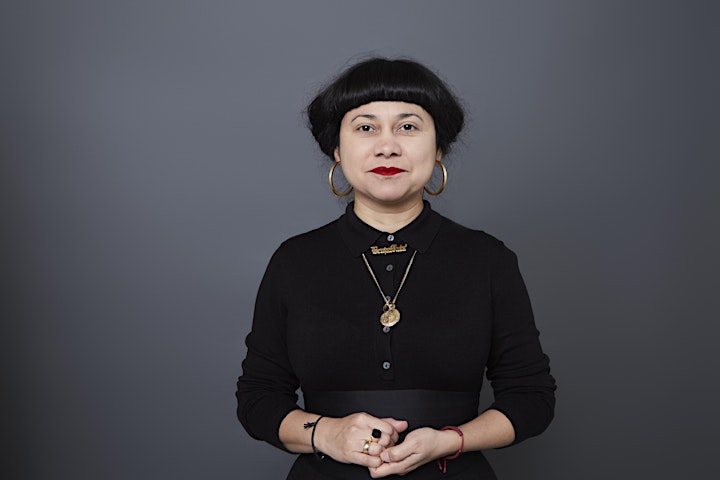 Teresa Cisneros is a Chicanx Londoner. Originally from the Mexico-Texas border, 'La Frontera', she practices from where she is from not where she is. A curandera and arts administrator by choice, currently she is Inclusive Practice Lead at the Wellcome Collection but thinks of herself as a curator of people, part of agency for agency, and recently at The Showroom she curated Object Positions to explore cultural equity, decolonial processes, and colonial administration (2016-18).
Cisneros has worked with sorryyoufeeluncomfortable and numerous institutions including Nottingham Contemporary, Tate, Goldsmiths, and University College London to explore care, policy making, learning, colonial infrastructures, institutional change, and rethinking museums. In 2018, she published document0 a publication exploring our inability to 'diversify' the arts.
She is interested in reconstructing systems and cultural institutions to begin working towards forms of transformational and institutional justice. Cisneros centres her life and work practice in collaboration, care relations, and collectivity.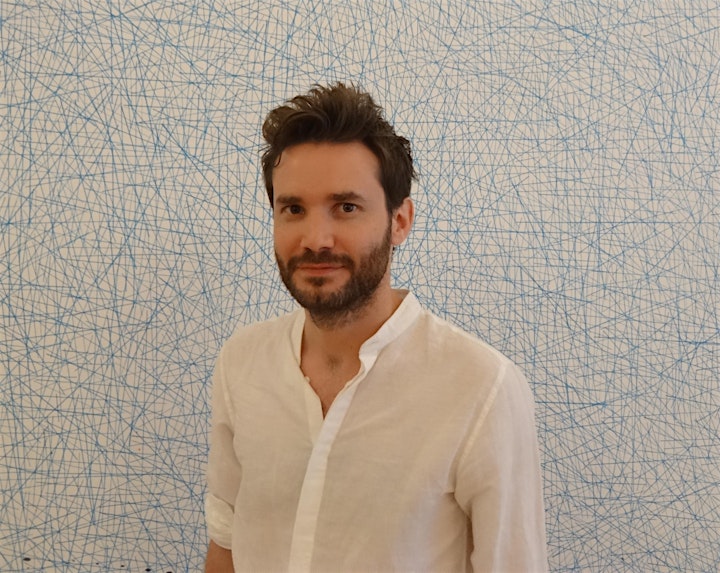 Dr. Richard Martin joined Whitechapel Gallery in April 2021 as The Daskalopoulos Director of Education and Public Programmes. He was previously Curator, Public Programmes at Tate, where he developed over 100 public events at Tate Modern and Tate Britain, and where he was the lead curator of the annual Tate Intensive programme for international culture professionals. His curatorial practice is supported by over 12 years' experience teaching at King's College London, Middlesex University and Birkbeck, University of London.
Since 2016, he has been a tutor at UCL's Bartlett School of Architecture. Richard regularly writes on art, film and architecture, and he is the author of The Architecture of David Lynch (Bloomsbury, 2014). He completed his PhD in Cultural Studies at the London Consortium, a multi-disciplinary programme partnering Birkbeck with the Architectural Association, the Institute of Contemporary Arts, the Science Museum and Tate. https://richardgmartin.org/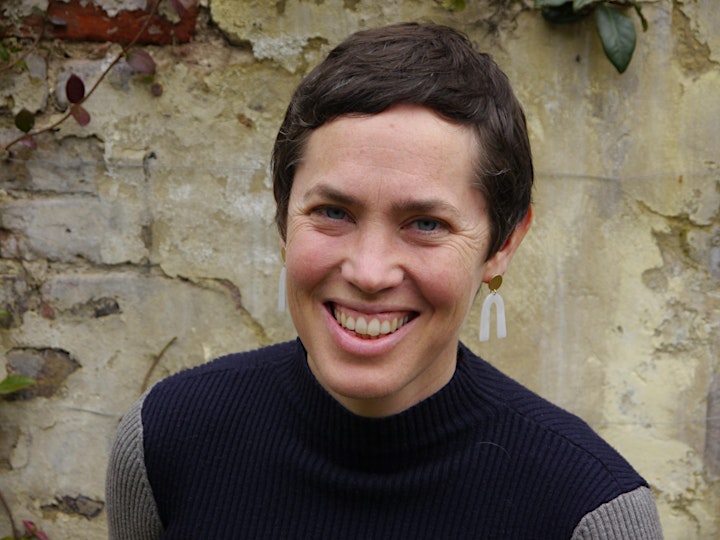 Dr Trish Scott is Engagement Curator at Goldsmiths Centre for Contemporary Art. Prior to joining the CCA Trish curated intergenerational learning at Tate, working on projects ranging from Steve McQueen's 'Year 3' exhibition through to setting up a child-led family art school. Between 2015 and 2018 Trish was Research Curator at Turner Contemporary where she developed 'Journeys with The Waste Land', a major exhibition co-curated with members of the local community.
Trish has a PhD in Fine Art from the University of the Arts, London. Her doctoral research, 'Socialising the archive', completed in 2017, examined questions of authorship in relation to knowledge production, with a focus on participatory art projects and their mediation. As an artist-curator Trish has made and produced community led exhibitions, commissions, education programmes and interpretation, working with organisations ranging from the Koestler Trust to the Whitstable Biennale to the Dakar Art Summit.
Organiser of Curating Inclusive Digital Practice in Museums and Galleries