Description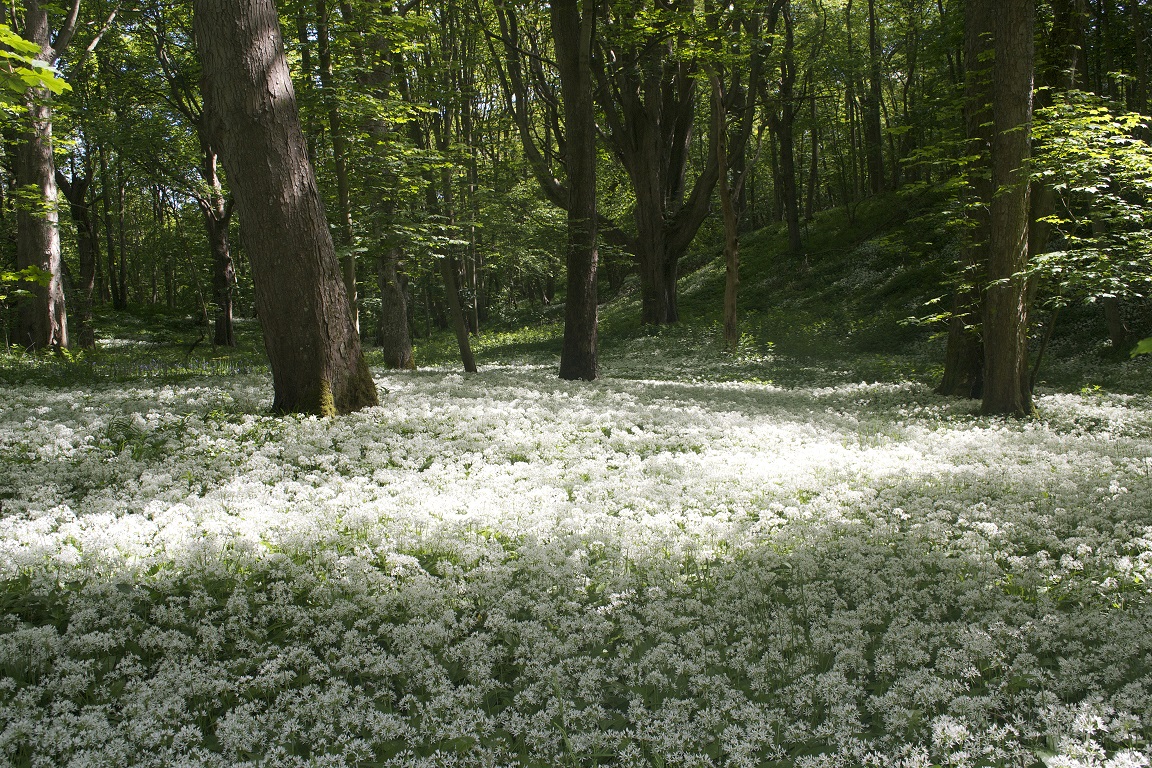 Come to Wytham Woods and enjoy this area of ancient semi-natural woodland, used for environmental research. We have lots of exciting events (and overnight camping!) as part of the Curiosity Carnival.
There'll be badger-watching, moth trapping, bat walks, star-gazing and for overnight campers, wake up to a Crunch Brunch, exploring alternative sources of protein (that's insects to you and me!).
EVENTS
Wytham Wanderer
Access to Wytham Woods to roam at your leisure
Fri 14:00 - Sat 12:00
FREE
75 years of Science at Wytham - Walk
Fri - 14:00 (2hrs)
FREE

Badger Watching
Fri - 17:30 (2hrs)
FREE

Bat Walk
Fri - 19:30 (2hrs)
FREE

Small Mammals
Sat - 08:30 (2hrs)
FREE

Bat Walk (Checking roosting sites!)
Sat - 10:00 (2hrs)
FREE
---
OVERNIGHT CAMPING EVENTS
Curiosity Camping
From: Friday at 14:00 - To: Saturday at 12:00
- Camping in the Wytham Woods yard
- Bring your own tent
- Self catering (optional breakfast for an additional charge)
£3 per person


Night Under the Stars (with Wilderness Pioneers)
From: Friday at 14:00 - To: Saturday at 12:00
- Sleeping in the open air
- Star gazing
- Bring your own sleeping bag and roll mat
- Self catering (optional breakfast for an additional charge)
£5 per person
Camping spaces are limited. If you buy a ticket and find you are not able to attend, please request a refund through eventbrite to release your place to someone else.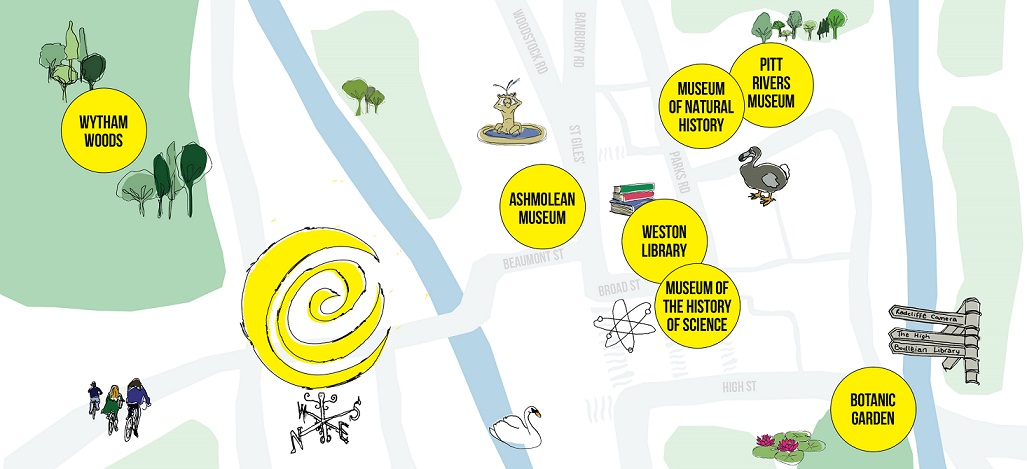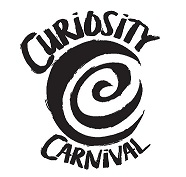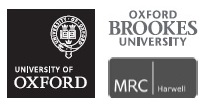 ---

FAQs
Are there ID or minimum age requirements to enter the event?
No, this event is suitable for all ages.
For the overnight events: anyone under the age of 18 MUST be accompanied by an adult.
What's the refund policy?
Refunds requests will be accepted up until 1 day before the event. Please request the refund through your Eventbrite account; for more information please click here.
Do I have to bring my printed ticket to the event?
Yes, you can bring either a printed ticket or show the ticket on your phone.
Can I book more than one event?

Yes, you can book for as many activities as you like. Places are limited, so please only book for activities you plan to attend.
Do I require a visitor permit?
For the Curiosity Carnival, Wytham Woods will be opening up to visitors without visitor permits, from: Friday 29th September at 14:00 - till: Saturday 30th September at 12:00 only.


How do I get there?
CAR / PARKING By car is the easiest way to travel to Wytham Woods. Car Parking is available.
SatNav postcode: OX2 8QQ
BUS Number 6 to Godstow Road - From Magdalen Street (Stop C3). Bus service run by the Oxford Bus Company.
---


This project has received funding from the European Union's Horizon 2020 research and innovation programme under grant agreement No 722615.