Join our panel of artists, writers and storytellers as we explore how creativity can inspire us to change the world.
About this event
Curiosity, creativity and the climate
We'll be talking with people who advocate for climate justice through creative practice. The panel of guests includes:
ID Campbell, UNESCO artist
David Coleman, Chaplain for Eco-Congregations Scotland
Dr Anna Fisk, climate activist, theologian and knitter
Rev Kathy Galloway, poet and hymn writer
Linda Murgatroyd, Quaker Arts Network and Loving Earth Project co-ordinator
Seonaid Knox, Prophetic Activist for Christian Aid, will guide our creative and curious conversations.
This event is being held as part of Climate Fringe Week. For more information about this pre-COP26 festival, check out the Climate Fringe website.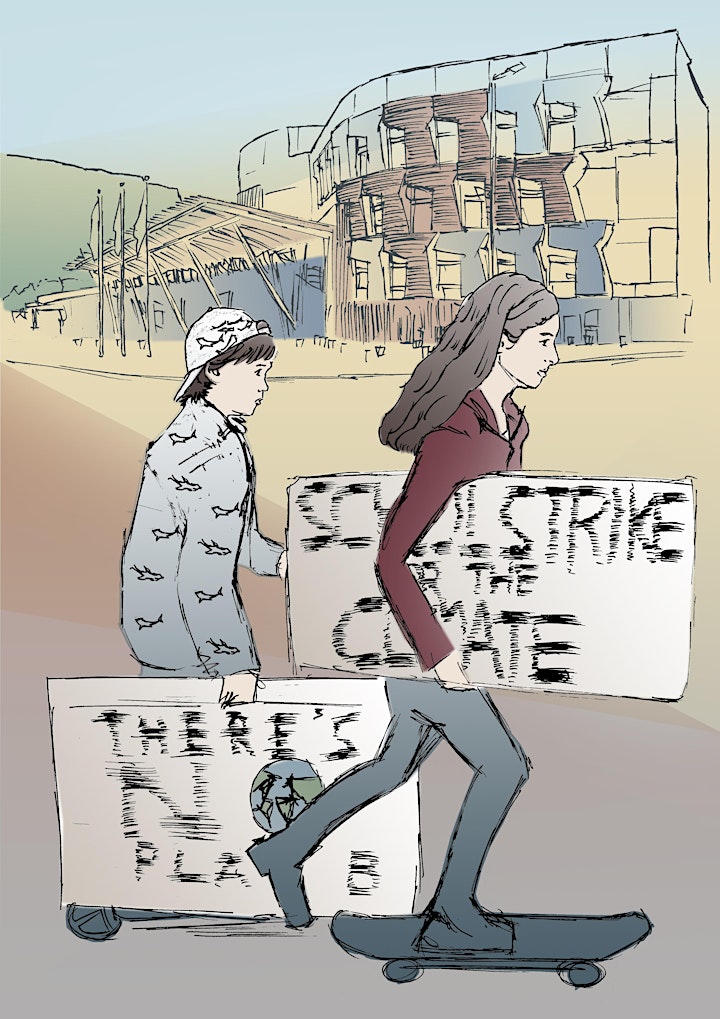 About our work
Christian Aid exists to create a world where everyone can live a full life free from poverty. But we cannot end poverty without addressing the climate crisis and the injustice and inequality at its roots.
Across the world, Christian Aid supports farmers like Margaret (pictured centre) to adapt creatively to climate change.