Curlews in Crisis: Reasons for their decline & hope for their conservation
About this Event
At 68,000 breeding pairs, the UK currently holds approximately a quarter of the global Curlew population. National monitoring data show that this population has been in long-term decline since the 1970s and has almost halved in the UK over the last 20 years. Declines in Scotland and Wales exceed 60%.
Britain also supports some 125,000 wintering Curlew, numbers of which have declined by more than 25% in 25 years. Many of these birds breed in continental Europe. As a result of Europe-wide population declines, Curlew is listed as vulnerable to extinction in Europe, and globally, is considered near threatened.
Successful recovery will depend on policies and funding that support land management targeted at breeding waders generally, and Curlew specifically, across landscapes. Curlew conservation requires urgent monitoring to test the effectiveness of management actions. With sufficient support, these can be undertaken by local groups, facilitated by an online information hub to facilitate cooperation and learning.
Sam's interests focus on exploring how our changing environment is influencing bird populations, particularly for long-distance migrants and waders. After several years working in the Alaskan Arctic, she joined BTO in 2013 and is leading elements of the BTO's breeding wader research, with a particular focus on Curlew. Her talk will cover the causes of Curlew declines, and how BTO's research on Curlew and other waders is contributing to informing the future of these iconic birds in the UK.
Doors open at 7pm and the talk will begin at 7.15pm. Refreshments (tea, coffee, biscuits) will be provided.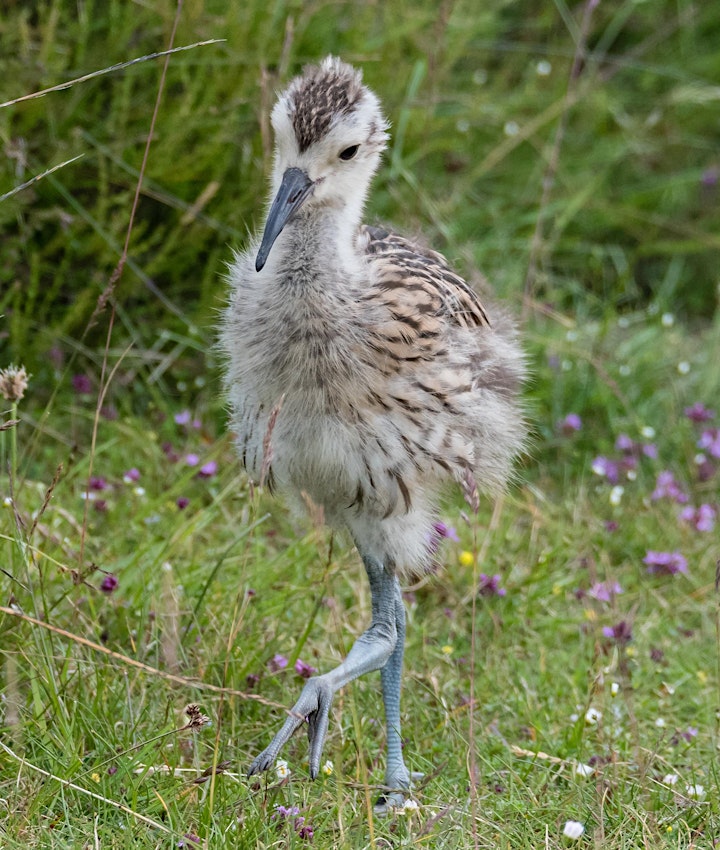 Images by Philip Croft / BTO