About this Event
Our second Curls n Brunch event in Rotterdam is for every girl with curls. It's a great opportunity to meet the As I Am Naturally team and other curly girls going through the same journey as you.
Meet @shanillia26 who will take us through how she takes care of her hair and that of her children.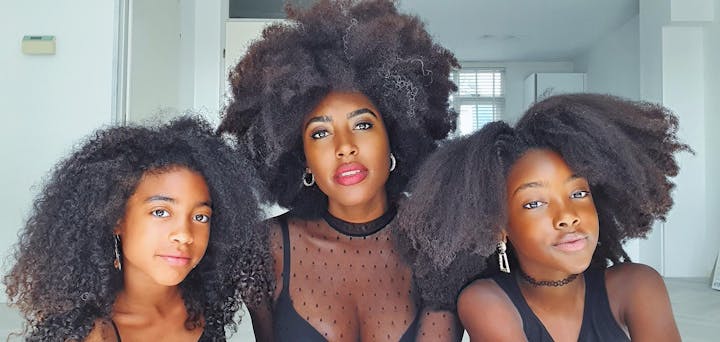 Our team of educators and stylists will be on hand to give you hair-care advice, hair and scalp analysis and help you develop that regimen that will work for your hair.
At this event we want to listen to your problems, your concerns, and your challenges about your hair so we can give you a solution.
It will be hosted by @Curlbellaa.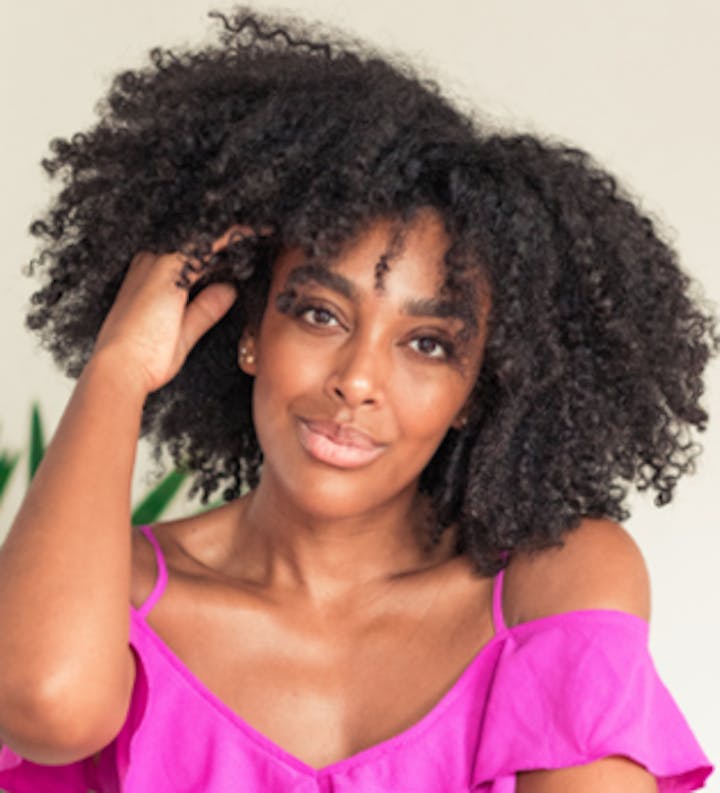 The young ladies from WeTalkBeautyNL will talk about their favourite products and how they look after their hair.