Current and Future Developments of the IT Consultancy Profession
Sales Have Ended
Registrations are closed
This event is now closed for any further registrations.
Sales Have Ended
Registrations are closed
This event is now closed for any further registrations.
Unique industry insights from Rebecca George from her twin vantage points as both BCS President and a Managing Partner at Deloitte
About this event
SPEAKERS
Rebecca George OBE CITP FBCS BCS
President and Managing Partner, Government and Public Services, Deloitte LLP
AGENDA
18:30 - Event commences
18:35 - Presentation by Speaker
19:20 - Questions and Panel Discussion
20:00 - Close
SYNOPSIS
We are pleased to start the year with expert insights into the IT consultancy profession. Our BCS President, Rebecca George, is uniquely qualified to share her insights from her twin vantage points as President of the BCS and a senior consultancy leader from Deloitte.
This event will provide an opportunity to consider recent developments across consulting and explore forward views on how the contribution consultancy makes to IT will shape up and evolve. And what role consultants could be playing in the IT industry and supporting the BCS agendas.
Whether you are a senior consultant needing to plan the future of a consultancy team, or an early career consultant keen to shape their career to make the very best of the opportunities that are coming up in IT consultancy, this event will be valuable, topical and interesting.
SPEAKER BIOGRAPHIES
Rebecca George OBE CITP FBCS is the current President of the BCS. Rebecca is also a Managing Partner at Deloitte leading its Public Sector practices across 13 European countries. She is a Liveryman, on the Court at the Worshipful Company of IT, and is a member of the Board of the City Mental Health Alliance.
Rebecca is Non-Executive Chair of the T-Level Reform Programme Board for the Department of Education. She was honoured with an OBE in 2006 for her work for the Government on sustainable communities.
Our events are for adults aged 16 years and over.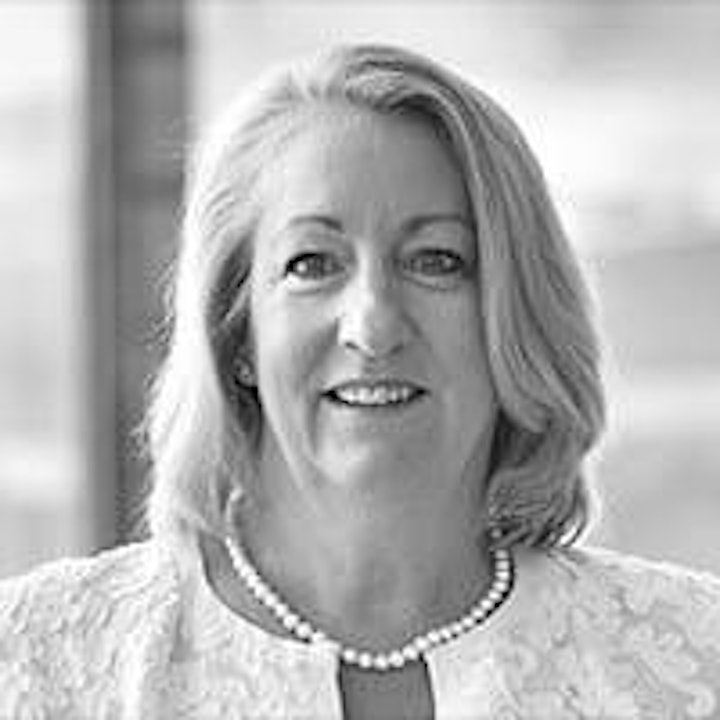 Organiser of Current and Future Developments of the IT Consultancy Profession
We are all responsible for ensuring technology-led change is safe and positive for everyone in society. At BCS we're committed to meeting this responsibility under royal charter.
That's why we set the highest standards of professionalism and best practice in the industry, share knowledge, and develop skills and capability tuned to our evolving digital world.
We've been supporting the technology industry since 1957 and our 73,000-strong membership spans 150 countries. Every member actively promotes IT professionalism and we provide them with career development opportunities and bring the community together to address the professional, ethical and economic challenges facing technology today.