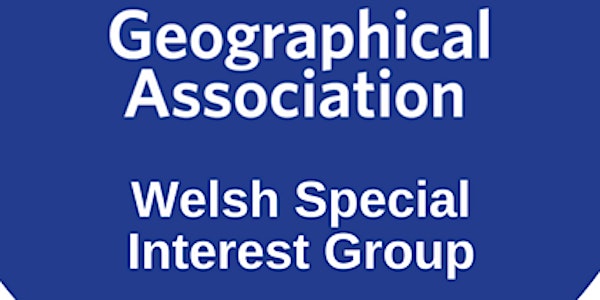 Curriculum for Wales: planning the Transition
Planning effective transition and progression from primary to secondary in the new Curriculum for Wales
About this event
Join us to find out what effective transition from primary to secondary looks like in the new Curriculum for Wales. This event is for everyone in primary and secondary schools involved in planning for transition with their hub of schools.
3 expert speakers will offer support, advice and strategies to help schools in heir planning:
Alan Parkinson, President of the GA, Primary Champion for East of England, blogger, author and Head of Geography.
Michelle Gosney, HMI, Estyn
Humanities AoLE lead, Ysgol Llandrillo yn Rhos
Plus time to ask questions and clarify ideas to help you, your Humanities teams and primary colleagues.