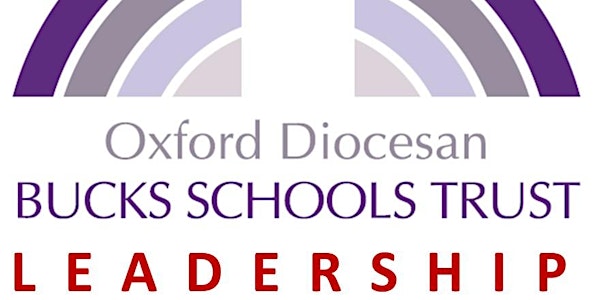 Curriculum Leadership Inspection Update for leaders, managers & governors
This is a chance to also catch up on the key messages from the Webinar on deep dives
About this event
Curriculum Leadership Inspection Update for Leaders, Managers & Governors
HMI have continued to hone the inspection framework focus to develop understanding of how to identify emerging strengths and weaknesses in the quality of education and the reasons for these. They have also set out how to collect and connect evidence about the curriculum for children in the early years and pupils with special educational needs and/or disabilities.
This is a chance to also catch up on the key messages from the Webinar on pupils who need to catch up with reading as a focus for the judgement on reading Deep Dives.
Course aims:
• To update leaders on the focus for inspections and the key factors in the QE judgement.
• To look again at how EYFS fits in to the QE judgement
• To review effective implementation for SEND pupils
• A further focus on readers who need to catch up to access the curriculum
(This briefing is fully updated to cover the most recent inspection changes.)
Course Leaders: Jan Martin & David Cousins
Target Audience: School Leadership Team, Curriculum and other governors.
Please note that this session is for ODBST schools only.