Description
Customer Experience is shaping the travel industry and in the era of the always-on consumer, it's becoming increasingly important for brands to add value to their customers at every interaction and digital touch point.
In our next event, we will be presenting the results of an exclusive white-paper produced in partnership with Travolution; revealing the biggest challenges faced at board level by the biggest brands in the industry.
These insights will then be discussed by travel specialists from Sagittarius, Microsoft and Sitecore as they explore what the brands in the room can do to ensure they are adding value, keeping up with their customers and staying ahead of their competitors.
Topics will include:
How brands should use their data and advancements in AI and ML to maximise every revenue potential

The impact GDPR has had since it was introduced in May 2018

The digital skills gap and the impact this is having in travel

Which marketing channels are delivering the best ROI

How AI and ML can enable marketers to make advancements in data

How to maximise the revenue potential of every interaction & digital touch point
Once we've heard from the experts we'll lead into an open forum discussion which will hear from the brands in the room as we tackle their challenges and questions about the future of digital.
This is a travel-focused event tailored for board level / c-suite members of staff.
Agenda
09:30 - Delegate Arrival

09:55 - Travolution Intro

10:10 - Microsoft

10:40 - Sitecore

11:10 - Break

11:30 - Sagittarius

12:00 - Q&A

12:20 - Event Close and Lunch
---
Event Moderator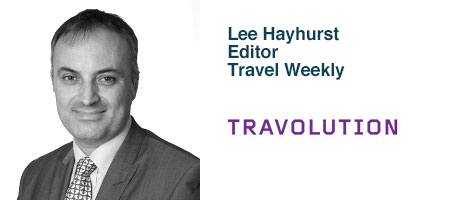 Speakers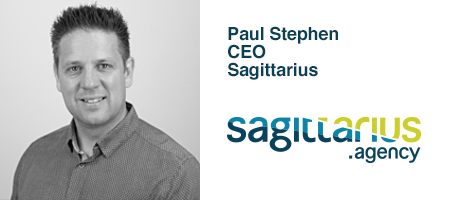 With over 20 years in marketing, Paul is one of the UK's leading experts in digital marketing. He oversees award-winning agency Sagittarius and often lectures and consults within the industry on digital and marketing related subjects. Paul is a special advisor to BIMA on GDPR and consults nationally and internationally, helping brands improve acquisition and retention through personalisation, segmentation and digital transformation.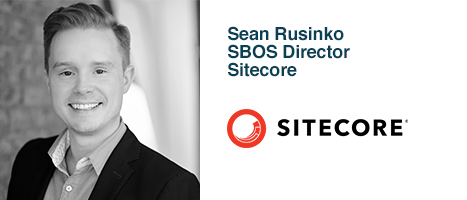 Sean Rusinko is Director of Sitecore's Business Optimization Strategies team. A Senior-level marketing & technology professional with expertise in customer experience strategy and digital marketing, Sean has helped organizations achieve both near-term results and long-term growth by formulating, implementing, and measuring transformational digital strategy programs - with a focus on personalization and marketing data intelligence.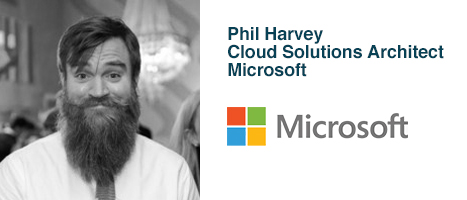 Philip Harvey is a Cloud Solutions Architect on Data & AI in the Microsoft One Commercial Partner organisation. He explores where AI is taking us - Bots, Decision Trees and Deep Neural Networks. Recommendation engines, fraud detection, scalable conversations, increased efficiency, better planning, and all in support of increased human wellness.
Phil will focus on the Azure Data Platform. He will discuss data matters and how 'AI Eats Data', will walk through how Azure can support the journey from data ingest, storage, the application of intelligence to operationalisation and action within the travel sector!
There are tools for every skill set to allow you to handle any data to drive maximum value for your customers!