Description
Putting customer experience at the heart of your organisation
CX Day is a global celebration of the companies and professionals that create great experiences for their customers.


This year, for the first time, Birmingham will host a Local Networking Event, bringing together subject matter experts and business leaders looking to learn more about the importance of customer experience. The event will take place at The Birmingham Repertory Theatre and will feature expert speakers, case studies, demonstrations, top tips and networking drinks.


This year's event will feature the well renowned CEO of HomeServe Membership, Greg Reed, who will be speaking about the importance of bringing customer experience and employee engagement closer together.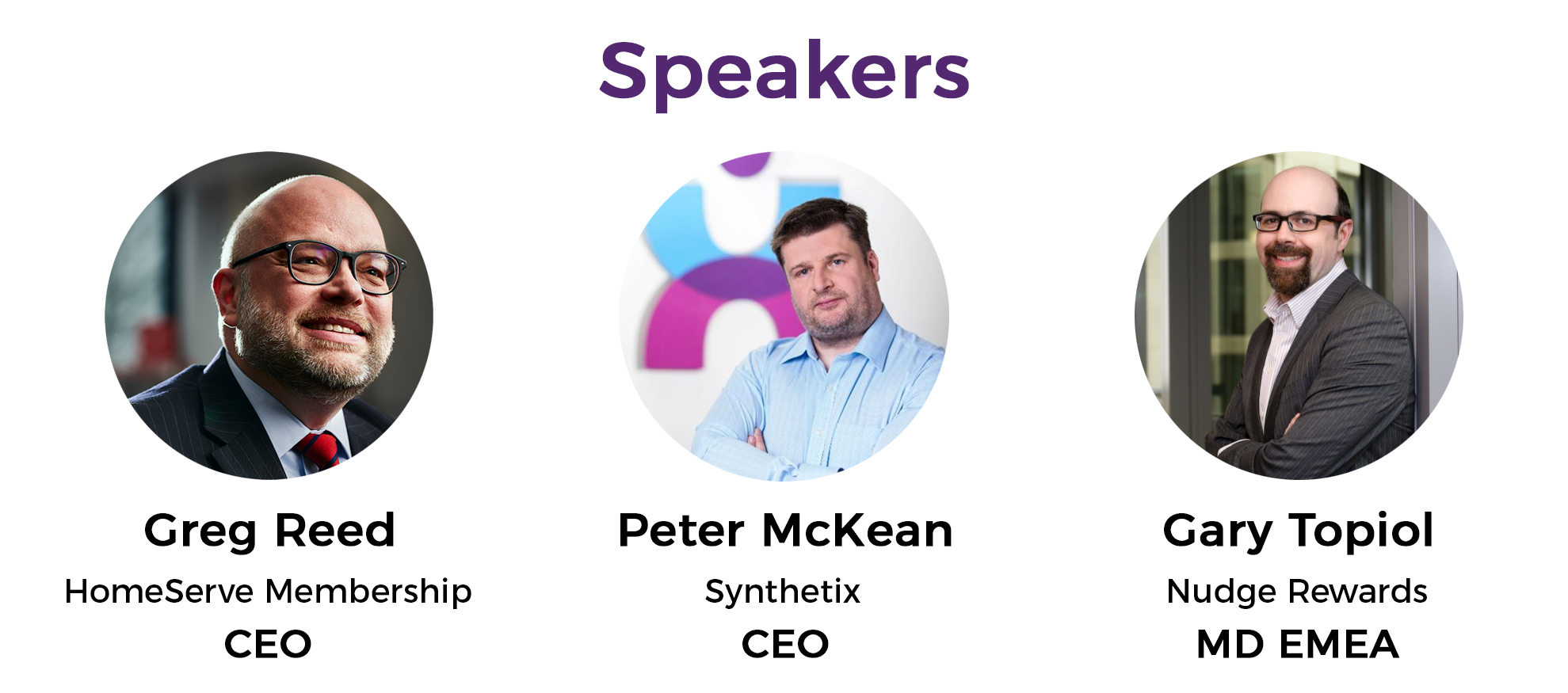 Gary will be joined by Peter McKean, CEO of Synthetix. Peter has pioneered the development of AI-based Virtual Agents and Natural Language Processing for self-service, building a suite of powerful, knowledge-driven multi-channel customer service applications which are cloud-first and deeply integrated with each other to deliver great customer experiences.
The event will cover the following topics:
The link between a great customer experience and organisational growth
How to get started with CX and be

successful

Bringing CX and Marketing closer together for amazing results
CX Transformation. What is it? is it relevant?
The future of customer experience - Innovation and Artificial Intelligence

Introducing the Customer Experience Club



"If we can create a lot of positive energy from pulling together dozens of CX professionals, think about the power of pulling together thousands or tens of thousands of them. That's why we created Customer Experience Day."

- Bruce Temkin, Managing Partner & Customer Experience Transformist, Temkin Group


The event is being organised by ALCMY Studios on behalf of the Customer Experience Professionals Association (CXPA) and is being supported by Customer Experience Magazine and our sponsor Synthetix (www.synthetix.com)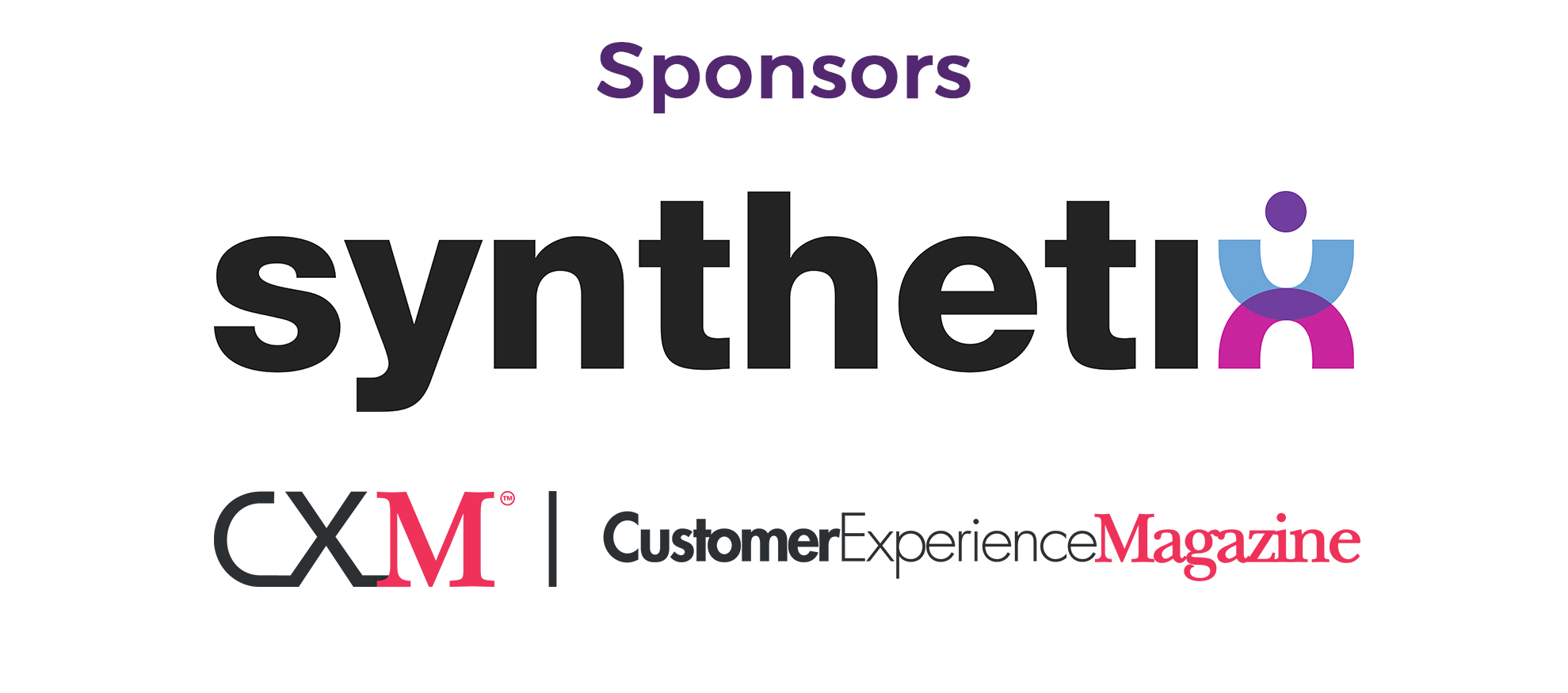 For sponsorship and press enquiries please contact Yiannis Maos: yiannis@alcmy.xyz