Description

This workshop is designed specifically for Head of / Directors and C-Level Execs responsible for Customer Experience and Voice of the Customer strategies.
This interactive workshop will give you the opportunity to look at your organisations goals and objectives with some of the industry's leading customer experience experts including...
Professor Moira Clark, Head of Marketing & Reputation at Henley Business School and Director of the Henley Centre for Customer Management
Title: Customer Effort - Making it easy for your customers to do business with you
How customer effort relates to customer loyalty

Drivers of customer effort

Mapping the customer effort journey

Measuring customer effort along the customer journey

Using customer effort to improve service operations
Paul Berney, CEO at mCordis and previous CMO at the Mobile Marketing Association (EMEA)
Title: How mobile can deliver the best results along your customer journey
Putting mobile at the heart of your marketing and communications

Why mobile is perfect for capturing a customer's Moment of Truth

Creating a WOW experience with mobile
Dennis Fois, CEO at Rant & Rave
Title: How turning insight into action can help produce great results
Recover your Ranters in the moment

Mobilise your Ravers and turn them into your secret sales force

Find the ideas that can transform your business

From concept to reality - how leading organisations are achieving this

What to look for in a technology solution to engage your audience along the customer journey
Gary Marsden, Customer and Regulation Manager at Amey
Title: How to build a customer-focused culture that supports clients and exceeds expectations
Creating a strategy to provide value to customers

Including Voice of the Customer within a customer experience strategy

Work smarter not harder with Rant & Rave

Driving improvements in both behaviours and process
James Scutt, Network Change & Customer Coordination Manager at the Post Office
Title: How to create a customer centric organisation by putting them at the heart of your business customer experience
Brand trust: Is it a good thing?

Voice of the Customer and our Customer promise

Physically transforming our branches

Colleague behavioural training

Digital Multi Channel: Connecting customer touch-points

Post Office products, what do we do?
Organiser of Customer Experience - Directors' Workshop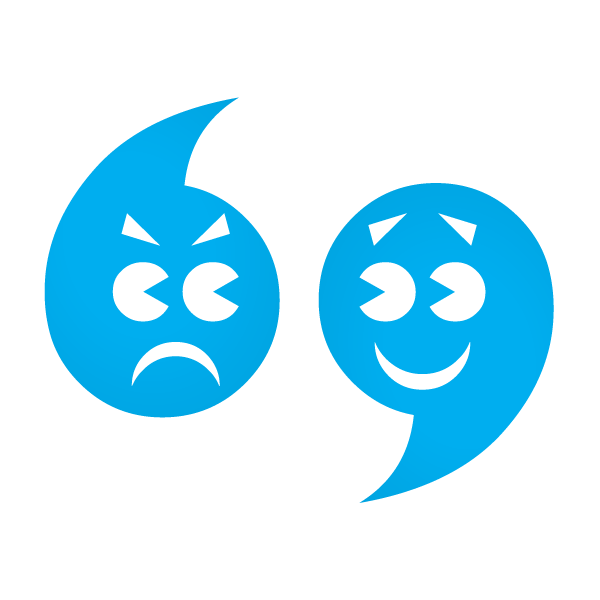 Rant & Rave provides customer engagement technology with a difference.
Created with the belief that fundamentally organisations and customers want the same thing – to deliver and receive excellent service – half of the FTSE rely on its multi-channel solutions to manage and measure their customer experience.
By using the Rant & Rave platform to proactively communicate with, and gather fast feedback from their consumers, organisations are able to take real-time inspired action; transforming Ranters into Ravers and happy customers into Raving fans and lifelong advocates.