Description

Customer Experience Elevated 2017
15th-16th May, 2017 | Monday - Tuesday
Aston University Business School, Birmingham, England
FOR MORE INFO ON THE CONFERENCE VISIT OUR WEBSITE HERE
---


Whether it's elevating yourself or your business, education is pivotal in your development. To reach the pinnacle of your potential, you must constantly be learning and growing your mind.
One of the best places to learn is at university, so again we're holding this year's Customer Experience Elevated (CXE) conference at Aston University's Business School. Join us in May for knowledge, networking, and entertainment galore.
On the Agenda we have:
Executive Breakfasts

International Programme Executive Breakfasts

New Visions

Value of CX - ROI and Being Purposeful

Real Customers on Stage to Interview Live - questions such as: why would you recommend a brand and why wouldn't you, what are pet peaves of giving feedback etc etc

CX Trends in EMEA

Benchmarking for Retail, Hospitality and Services
Also....Presentations From Clients -
Marks and Spencers
Tiffany and Co
Wilko
The North Face
Revolution Bars
As well as... Keynote Speakers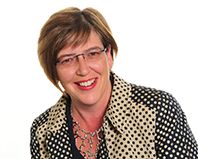 Jo Causon, CEO at the Institute of Customer Service
Jo Causon took up her appointment as chief executive of The Institute in March 2009 having been director of marketing and corporate affairs at the Chartered Management Institute since July 2005.
Under Jo's leadership The Institute has worked in partnership with its members and other stakeholders in realising the increased return on investment that excellent customer service can deliver and the role it can play as a motivator for those working within an organisation, enabling those organisations to keep their talent as well as their customers.

Rachel Halsall, Executive Coach and Facilitator
Rachel will be hosting our roundtable sessions.
Rachel Halsall is an Executive Coach and Facilitator who has gained a unique understanding of corporate life, across a range of cultures. After gaining a Masters Degree in International Relations, she started her career at the Japanese Embassy. Rachel has also worked in-house at Credit Suisse, Barclays and Waverton Investment Management in the financial sector.
The majority of Rachel's work focusses on career transition and enhancing management skills. She speaks regularly to groups on networking skills as well as how to communicate succinctly and sell Self. Rachel is an ICF accredited coach. She is certified in Myers-Briggs Step I and has a Certificate in Systemic Team Coaching from the Academy of Executive Coaching.

Matthew Syed, Author and Speaker
Matthew Syed is a columnist for The Times, and the author of two acclaimed books on the science of high performance. Bounce, published in April 2010, has been described as "one of the most intelligent and thought-provoking books about sport ever written" and Black Box
Thinking, published in 2015, is a UK bestseller, and has been translated into multiple languages.
Before becoming a writer, Matthew was the England table tennis number one for almost a decade, three-times Commonwealth Champion, and twice competed for Great Britain in the Olympic Games (in Barcelona in 1992 and Sydney in 2000). His style was unusually defensive, playing strokes from the back of the court described as "spectacular roof threatening parabolas".
Matthew is a regular contributor to radio and television. His film for the BBC, China and Table Tennis, won bronze medal at the Olympic Golden Rings ceremony in Lausanne. He was also one of the co-founders of Greenhouse, a charity which "empowers youngsters through sport" and which supports more than 10,000 young people on 31 full-time school programmes.
Watch Matthew on Ted Talks HERE
---
FOR MORE INFO ON THE CONFERENCE VISIT OUR WEBSITE HERE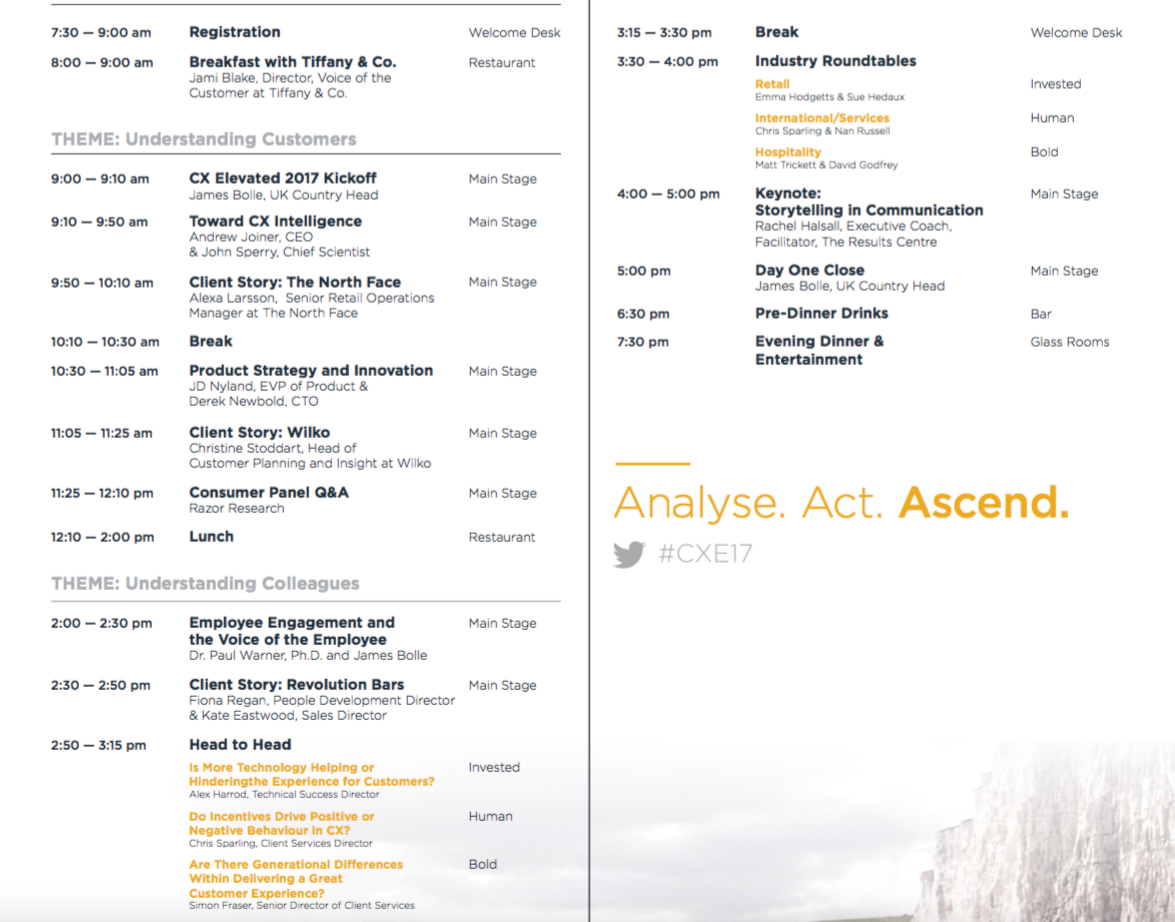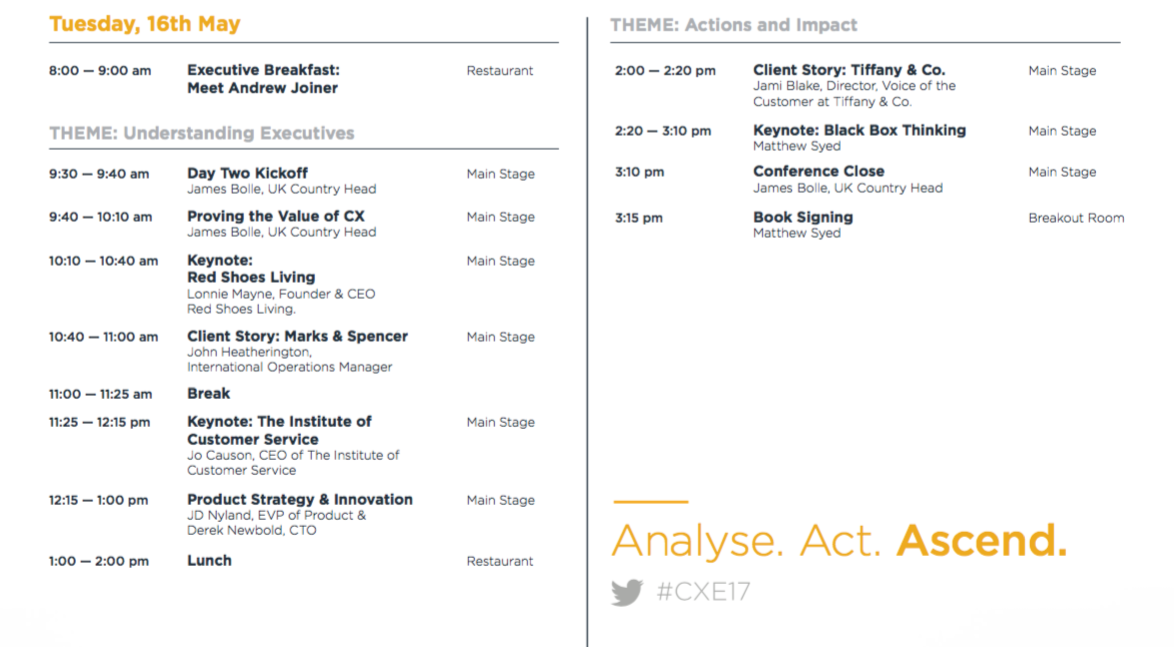 FUN IN THE EVENING
On the Monday night we will be hosting a dinner with entertainment. Clients can win prizes such as FitBIt, iPad, GoPro and Shopping Vouchers!!
We want our clients to have fun networking and learning from eachother - this is the perfect setting in order to do that.
Please join register now and join us in May.
---