Description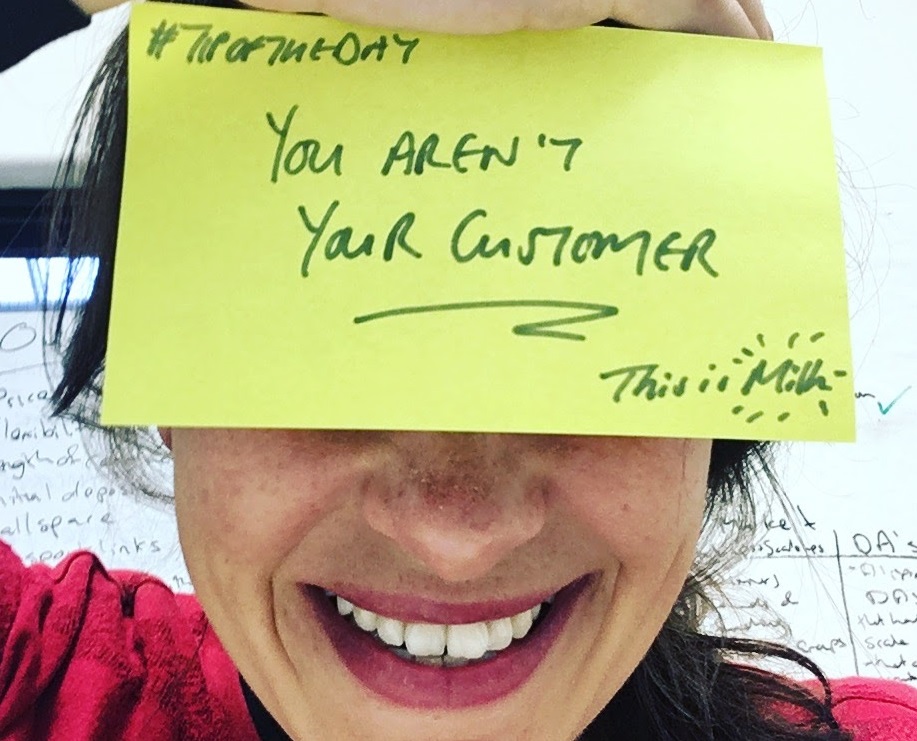 Come along to our Customer Experience (CX) Summer Session in Glasgow, 24th July 2019.
This July, This is Milk Training will be giving everyone a chance to sample their award-winning Digital Transformation Training program for FREE.
In a half-day session you will learn:
- Gain an understanding of customer experience and it's terminology
- Improve your ability to identify poor customer experience
- Map a customer experience journey
- What to do when the CX is not right
- Understand the relation between CX and the rest of your business
Who is this for?
This event is for anyone looking to gain even greater insight into the world of Customer Experience (CX). Whether you are currently working in digital projects, looking to move into digital projects or a business owner needed to upskill then this session is for you.
What is CX?
CX can be defined as not simply key 'touch points' or critical moments when the customer interacts with your organisation but rather it covers the customers end to end experience with you and your brand. It's the culmination and impact of multiple touch points over time, which results in a genuine relationship feeling or (in some many cases) lack thereof.
Or simply put, It's the outcome of your brand, operations, processes, culture, systems and how they are exposed and experienced by your customer.
---
Come along to the This is Milk CX summer session training workshop and you will get an introductory look into the world of CX and the Digital Transformation Programme.
We have limited spaces, so sign up fast and please leave your name on the waiting list as we will run additional sessions if the numbers allow us to do so.