Description
AN SSW MASTERCLASS:
Customer Love with LOVESPACE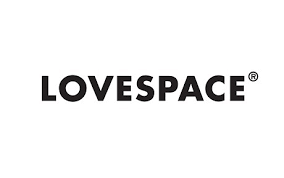 Customer Experience is not just the next big marketing technique, it's becoming the core of your startup, of any startup. Customer Experience is the new value proposition, the new way of winning in crowded markets. Join us for breakfast at citizenM Hotel as Francisco Moreira, Marketing Director at LOVESPACE shares with us tips on designing an incredible Customer Experience.
What you'll learn:
What is Customer Experience and why is it important?
The basics of Customer journey mapping
Why measuring everything and having customer behaviour data is critical for changing behaviour.
Dealing with complaints, queries and challenging situations
How to create your own plan to improve Customer Experience for your startups
As this masterclass is interactive and personally tailored, it is limited to a maximum of 15 delegates. Future masterclass dates and locations are being planned and details are available at startupstoriesworldwide.com.
*Tickets non-refundable.
Complimentary breakfast will be served courtesy of citizenM Hotel