How to wow your customers and keep them coming back for more!
About this event
ARE YOU MAKING THE MOST OF YOUR CUSTOMERS?
It may have taken you a long time and a lot of hard work to get your customers on board, but are you taking as much effort to keep them happy, so they will spend more with you, more regularly?  Are your customers so delighted with your service that they bring you new business by talking about you to everyone they meet? If not, this workshop is for you!
Our Customer Mastery workshop has been developed for business owners, company directors and account managers who are responsible for ensuring excellent customer service and increasing revenues from repeat business. During this interactive 2 hour online workshop, you'll discover how to identify the customers you should be selling more to and how to do it, how to keep your great customers for longer and turn them into raving fans who will refer other customers to you, and how to keep in contact with your customers so that you stay in the forefront of their minds. 
You'll leave the workshop with an action plan for success, and some great strategies and ideas for making the most of your customers.
WHO ARE ACTIONCOACH SOLENT?
We are part of the largest business coaching and training organisation in the World.  ActionCOACH help thousands of businesses of all shapes and sizes to grow and provide a better life for those that work in them.  From our bespoke training facility in Southampton, we work with local business owners who want to grow their businesses and see the value in investing in themselves to achieve their goals quicker and easier than they could on their own.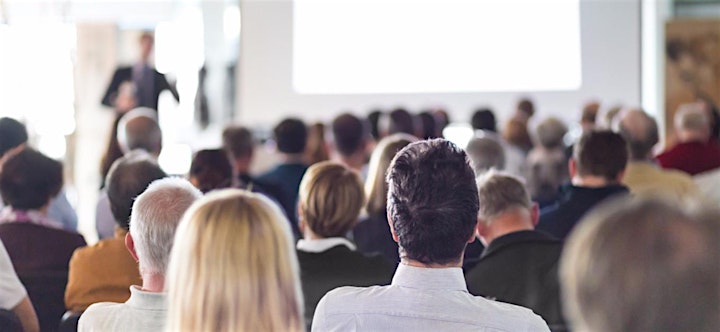 Organiser of Customer Mastery Workshop - Get your customers coming back for more

"Probably the Best Business Training Workshops available."
Developed by an award winning, professional business coach with many years' experience of working with SMEs and held out our coaching centre in Southampton.  These events are more than educational - they will change the way you look at and run your business.
So if you are a Business Owner or Director who wants to grow and improve yourself and your business, we've got a workshop for you!