Description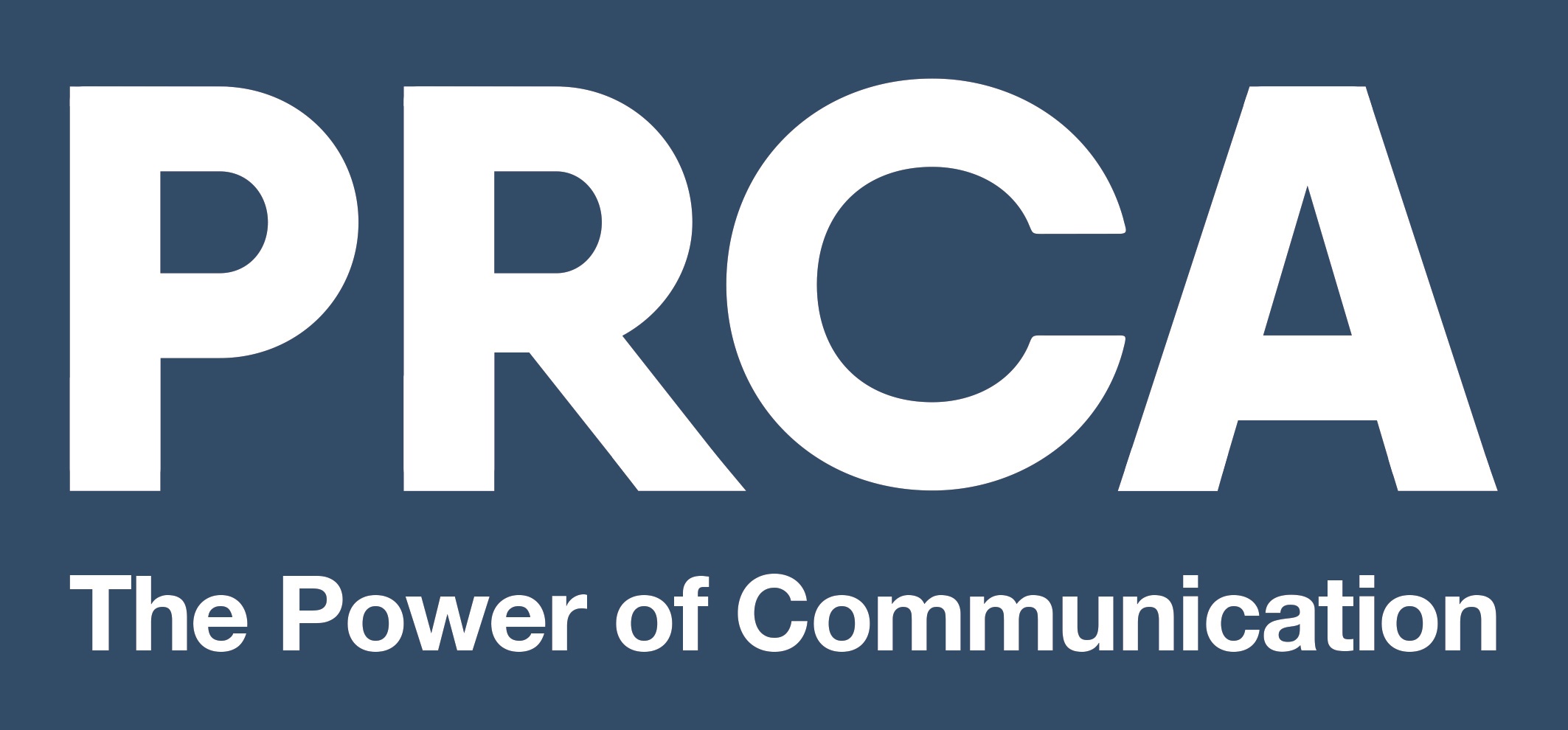 Join the PRCA for a panel debate that tackles one of the most challenging social media questions facing us as businesses today: where should social media should sit in the organisation?
Our expert panel, comprising representatives from the across the private, public and third sectors, will discuss key contributing factors to this question. What functions should social media fulfill, how should this affect who engages with it, how do you optimize it, and at what points should you utilise, or avoid, it?
Our panel will tackle these questions and more, providing clarity and guidance, so that regardless of the industry field or sector, no matter what shape or size your business is, you'll be left with a better understanding of the role social media should play in your organisation.