Description
Are you a clinician, UX specialist or IT professional?
Are you interested in improving healthcare technology and services?

Do you like free food and drink?
Then this event is for you!
The Clinical UX Association (CUXA) Meet & Greet is an opportunity for CUXA members to meet like-minded individuals working in different professions, with the unifier being their mutual interest in healthcare.
All attendees will be given a name badge with stickers and icons to display their professional roles and interests. They will also be supplied with plenty of food and drink as you get to network. There's a rumour going that some cheesy icebreaker games may be arranged...
We will also have a short talk on "The Power of UX" by Clinical UX Specialist and CUXA Founder, Dr Gyles Morrison MBBS.
Get your tickets today and spread the word! The more he merrier
Proudly sponsored by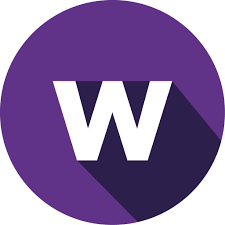 About the speaker

Dr Gyles Morrison MBBS is the Founder of the CUXA. After three years of medical practice, is now a Clinical UX Specialist. For the past 2 years he has been working to improve the usability, accessibility and pleasure of interacting with digital health and healthcare services. He is also a Career Coach for clinicians.