About this Event
// MAIN EVENT, 23rd of January 2020
Join us at the rooftop of the InterContinental Hotel Davos and be part of an exclusive blockchain event during the most relevant economic week globally. Network with industry leaders, key decision makers, founders and investors. During the day you will enjoy free drinks and delicious Apéro riche!
Disclaimer: The event is situated within the grounds of the high security zone during the world economic forum, the entry requires an external application. In the event of not having permission granted by the organisation we offer a refund of the total amount of the ticket. Double check that all the information appears the same that in the personal official documents, such as passports, as the refund does not cover personal mistakes.
// FOR MORE INFORMATION VISIT OUT WEBSITE
// THE VENUE
Studio Grigio - Rooftop Intercontinental Hotel Davos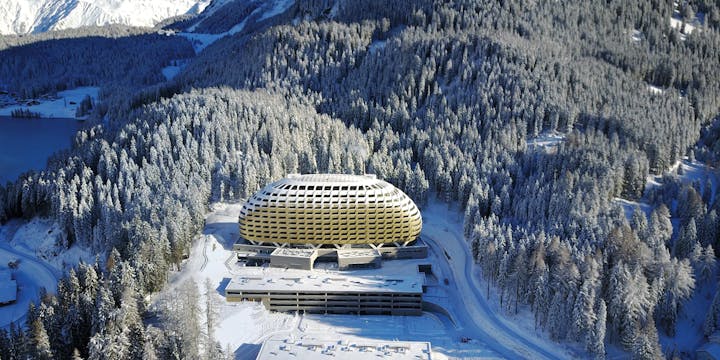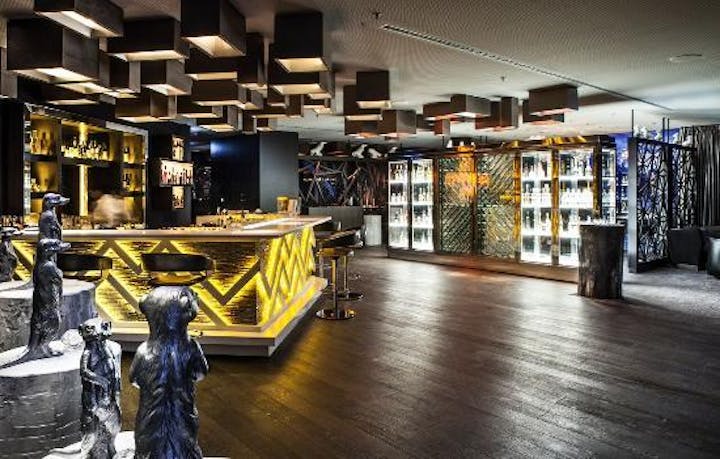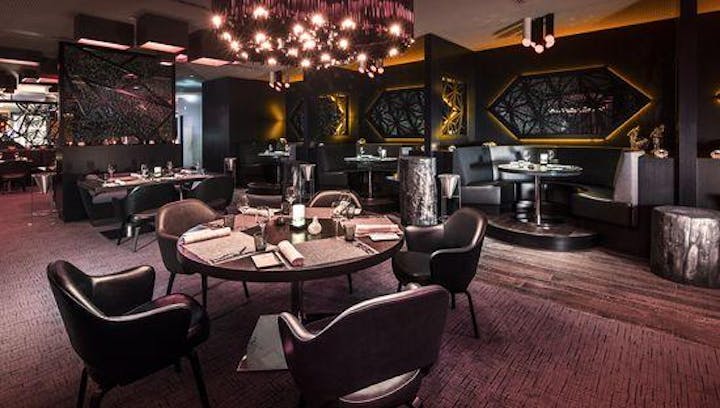 // MORE EVENTS DURING THE CRYPTO VALLEY WEEK
23rd of January, CVVC Circle Dinner
An exclusive private event reserved for partners and investors. It will take place during the evening on thursday after our CV SUMMIT DAVOS special edition.
21st of January, Pöstli Club Davos
On the 21st we are celebrating our Cool Kids on the Blockchain Party where our incubation startups will get their chance to showcase their business!