Description
MAKE YOUR CAREER YOUR NEW YEAR'S RESOLUTION!
Getting that first job is an exciting challenge for school and university leavers, or those returning to employment. To help build essential skills that will carry you through your career, we've put together an informative, fun filled session, specifically tailored to differentiate your CV from the thousands of other applicants who also "enjoy working in a team" and have "great communication skills".
Through a series of open discussions, you will learn how to evaluate the transferable skills and achievements you have gained in previous roles, classroom-based study, voluntary work or even life experiences and relay them professionally in your CV.
All of our workshops create a fun, interactive space for you to learn as well as network with like-minded candidates. This year alone (2014) our workshops helped advance over 1,000 jobseekers, early career starters, parent returners, graduates and mid-career professionals in their career aspirations, across a variety of sectors and industries.
Our experienced professionals will deliver practical advice across a wide range of key personal development topics, helping propel your career forward and answering any niggling questions about your personal development path.
Our workshops are very popular. We'd recommend you book early to avoid disappointment.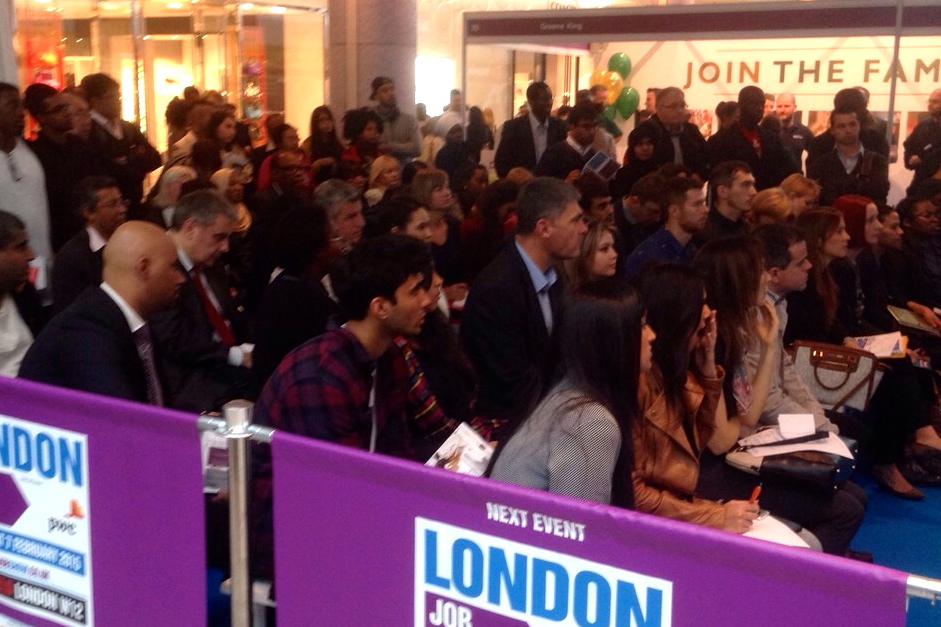 A testimonial from a past delegate
"After attending your INSYNC career management workshop, I took the time to amend my CV, using the information learnt... I'm happy to say I am now in full time employment, as a graduate administrator for a well known finance company - thank you so much"
Want to know more about the workshop before you book? Contact Marsha for an informal chat on 0203 287 3680.
Organiser of CV Writing and Job Application Master Class
Getting back into work should be an exciting challenge. Our team of dedicated team at Always INSYNC are here to help you realise your career goals with a personalised, bespoke service that suits your needs and helps you find the right path for you.
We provide professional, honest, effective and solution-driven employment services that offer an insight into hiring practices. Our targeted approach will help you build the confidence and skills you need to advance up the career ladder or make the first initial steps to get back into work, from initial application to securing the role.