Relaunch of Children & Young People's Network as Best Start in Life Network - first session
About this event
CVS Inverclyde is using its COVID Conversations series of Zoom events to relaunch the Children and Young People's Network. It is being renamed the Best Start in Life Network to better reflect the importance that Inverclyde puts on ensuring our children and young people have, quite literally, the best start in life.
The first Best Start in Life Network will take place on Tuesday 16 June from 10am to noon. Participants will hear from Children in Scotland Project Manager, Vicky Wan, who will provide a national update. Other agenda items will be added shortly.
Moving forward, the Best Start in Life Network is being hosted by CVS Inverclyde Partnership Facilitator, Vicki Cloney.
This Zoom session forms part of our CVS Inverclyde COVID Conversations series taking place over the coming weeks. Please check out our website calendar for details of other sessions www.cvsinverclyde.org.uk.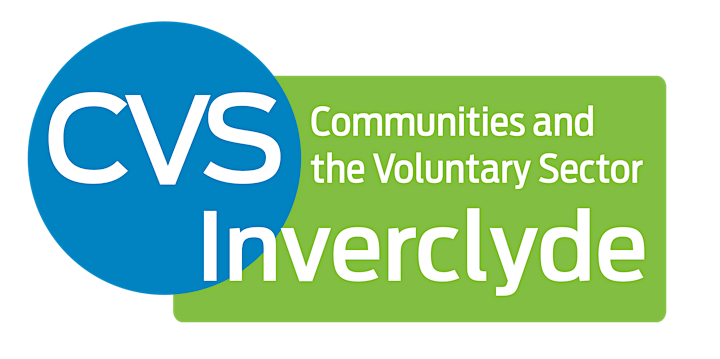 Organiser of CVSI COVID Conversations - Best Start in Life Network
CVS Inverclyde is the umbrella body for our local communities and voluntary sector - part of the national network of Third Sector Interfaces (TSIs).
While working outwith the office, our team can be contacted on their individual emails or admin@cvsinverclyde.org.uk and also on T: 01475 711733
Keep up to date with COVID-19 information and advice for the sector on our news pages at: www.cvsinverclyde.org.uk 
Volunteer information at: www.volunteerinverclyde.com (COVID-19 page) 
You can check out details of local organisations and service changes: www.inverclydelife.com (COVID-19 tag). 
CVS Inverclyde is a company limited by guarantee, registered in Scotland No SC255005 and a Scottish Charity No SC024376