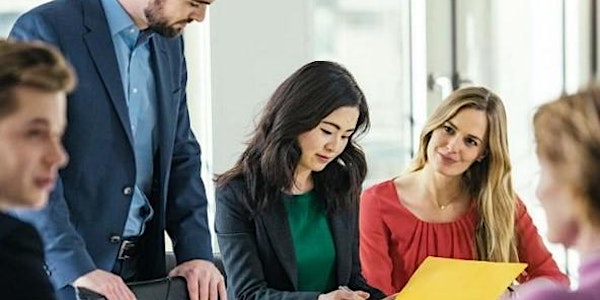 CVUK & SUROCUK Campus Event - How to Crack Assessment Centre 如何战胜评估中心
Location
Harrie Massey Lecture Theatre
UCLU, 25 Gordon St
Bloomsbury
London
WC1H 0AY
United Kingdom
Description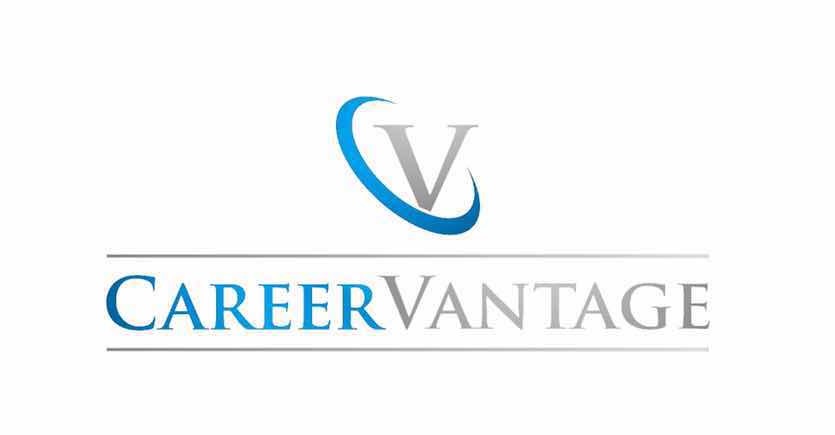 CVUK & SUROCUK presents:
How to Crack Assessment Centre (AC)
如何战胜评估中心
If you expect to attend an employer's Assessment Centre this year, for either a graduate or internship job, you should join our "How to Crack Assessment Centre" night!
There will be a chance for you to practice a real group discussion and receive instant feedback!
如果你希望今年参加一个雇主的评估中心, 无论是管培生计划还是实习, 你都应该加入我们的 "如何战胜评估中心 " 之夜!
你将有一个机会练习一个真正的小组讨论并接收到即时反馈!

Each Assessment Centre is presented by employers from different industry sectors. The group exercise is a key part of the assessment centre day and helps graduate recruiters assess how you'd perform in the job.
每个评估中心由不同行业部门的雇主提供。小组练习是评估中心日的一个关键部分, 它能帮助面试官评估你在工作中的表现。
A group exercise is an assessed discussion exercise that involves a small group of candidates (usually 4-6 people), following a question posed by a member of a firm's recruitment team. Candidates are usually given some information relating to a business scenario before the group exercise begins, with a short amount of time available to read this and make notes. You will then be asked to join the other candidates, and you will all be briefed to discuss the information provided and reach a conclusion.T
Group exercise is used to see your communication and problem-solving skills in action, and to ensure that you can work effectively in a team. You need to support the group in completing the task that has been set, whether that involves discussing a particular issue, constructing something from bits of stationery or analysing a complex business case study and presenting your findings. The best way to impress the employers is to show yourself as a good team player – flexible, full of ideas but willing to listen to and help expand the ideas of others.
小组练习是在一个公司的招聘团队成员提出的问题之后由候选人(通常是4-6 人)进行的评估性讨论。在小组练习开始之前, 应聘者通常会得到一些与业务场景相关的信息, 并且可以在短时间内阅读并做笔记。然后, 你将被要求加入其他候选人, 你将会被告知讨论所提供的信息并得出结论。
小组练习用于评估您的沟通和解决问题的技巧, 并确保您能够在团队中有效地工作。您需要支持小组完成已设置的任务, 无论是讨论某个特定问题、提供某种建议,或者是分析复杂的业务案例研究,陈述您的观点。让雇主印象深刻的最好方法是表现出自己是一个优秀的团队成员--灵活、富有创意, 但愿意倾听并支持他人的想法。

Participating in this session will enable you to:
1) Increase your familiarity with the group exercises used by graduate employers in Assessment Centre
2) Identify your own strengths and weaknesses across a range of Assessment Centre group exercises
3) Approach real graduate Assessment Centre with increased confidence

参加本次会议将使您能够:
1) 提高您对评估中心的毕业生雇主所使用的小组练习的熟悉程度
2) 在一系列评估中心小组练习中确定自己的优缺点
3) 以更高的信心参加真正的毕业生评估中心

Event Structure:
6:00pm - 6:30pm : Arrival and Registration

6:30pm - 6:35pm : Introduction
6:35pm - 6:50pm : Job Application Process & CVUK Services
6:50pm - 7:00pm : Assessment Centre Tips and Discussions
7:00pm - 7:45pm : Mock AC Practice with 6 volunteers
7:45pm - 8.00pm : Feedback
8.00pm - 8.20pm : Questions & Answer ( Q&A)
8.20pm onwards : Networking and Fellowship

FREE REGISTRATION!
Kindly call us, if you will be delayed.
Hannah 07514 283342 / Deon 07531 180985 / Nash 07521 647003
This event is brought to you by Career Vantage UK in cooperation with Taiwan SUROCUK: