Description
CWC BUSINESS CLUB
Grow your Business- Build your brand
The CWC Business Club is a brand new 60 day program designed to help you get super focused on your business, stay accounatble and learn some really useful business advise from local experts. Part of the program is attending two inspiring workhops at Made 94, Leigh on sea. All of this for jiust £80.00 which includes both workshop dates.
WORKSHOP DATES:
Sunday 27th May - 10.00 am - 2.00 pm
Sunday 24th June - 10.00 am - 2.00 pm
Informal final coffee catch up in July/August to dicuss the club and make new plans.
The Essex Experts
Clare Hopping - WEBSITE & SOCIAL MEDIA ADVISE
Jenna Collier - SOCIAL MEDIA - INSTAGRAM- THE HOW, WHAT WHEN AND WHY
Anna Southgate - PHOTOGRAPHER- HOW TO TAKE THE PERFECT PICTURE THAT DESCIBES YOUR BUSINESS WORKSHOP
Clio Sigismondi - Black and Sigi Jewellery -ADVISE ON SMALL BUSINESS PRACTICE AND HOW TO COLLOBARATE IWTH OTHER BRANDS.
What's included:
Access to a closed facebook group for continued support and motivation over the 60 days

The 2 x 4 hour workshops with our experts drinks and tasty snacks (both workshop days included in the price)

A buddy up system and challenges to help you both stay accountable and on track

Business Goodie Bag & Workshop Handouts
MEET THE ESSEX EXPERTS
Clare Hopping - Essex Marketing Sevices - Digital marketing consultant
She has ten years of experience helping small, medium and large businesses build their profile online. She has worked for both UK and US-based agencies, setting up Essex Marketing Services to cater for the specific needs of small, local businesses last year. Essex Marketing Services covers branding, website design/build and marketing.
She will be teaching you:
Multi-channel strategy and why it's important to have presence everywhere (but invest the most time in those that directly talk to your customers)

How to get your website found (essentially, how Google works, reads your site and ranks you)

Social media networking – it's not just about posting on your page and running, but getting involved and striking up conversations with your customers.

Blogging for you and others (the importance of answering the questions your customers/clients have on your blog and pitching to others who may want to content share/take one of your posts.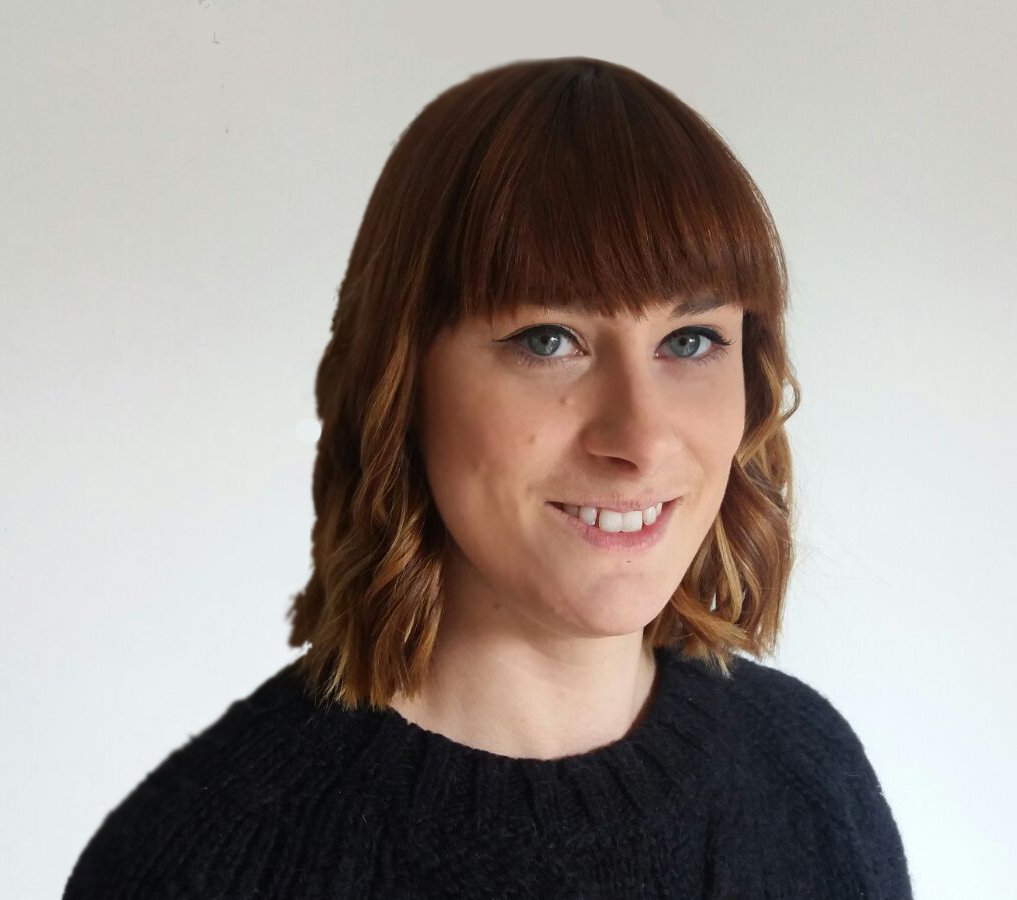 Jenna Collier - Winter Wonderland Invites - Creative Director
Running a business and being a full time mama to two babies is all in a days work for Jenna; Creative Director behind multi-award winning wedding stationery company, Wonderland Invites. With a reputation in the wedding industry for being unapologetically boho in her design style, Jenna has built her business from ground up. Encompassing all roles within her business, from designer, packager and blogger, to accountant, social media whiz and administrator, she is proving to all women that with hard work and determination, working for yourself whilst bringing up a young family is a real possibility.
She will be teaching you:
How to utilise your brand voice across social media

How to effectively schedule posts

Which scheduling apps to use

Choosing the right imagery

How to efficiently use hashtags

Algorithms and why you should ignore the hype

Why stories are great for engagement

Be social on social media

How to understand analytics

Are paid promotions worth it?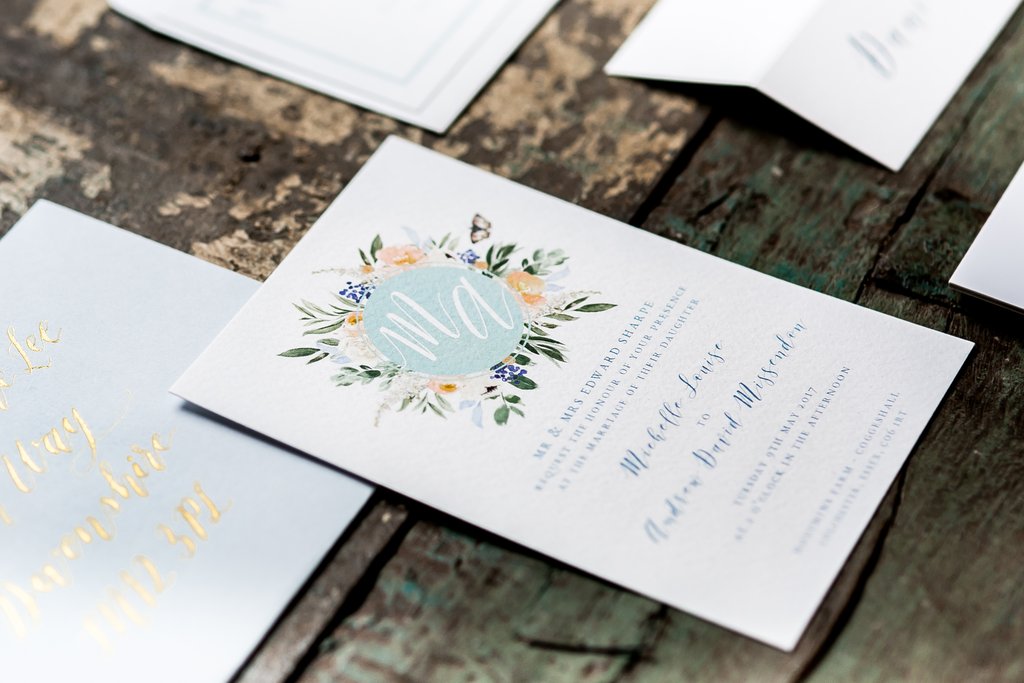 ANNA SOUTHGATE - PHOTOGRAPHER
Anna specialises in lifestyle imagery that tells your story in natural and honest way.
Whether I am working for a household brand or a new business launching their first website, I look at the bigger picture. I delve in to the layers of your brand, your market and your goals to produce images you are proud to have represent you.
She will be teaching you:
How to style your photos in a professional way to make them stand out on social media and blogs

Instagram- the tricks and tools to help your images attract the right audience

Apps for your phone that wil help enhance your images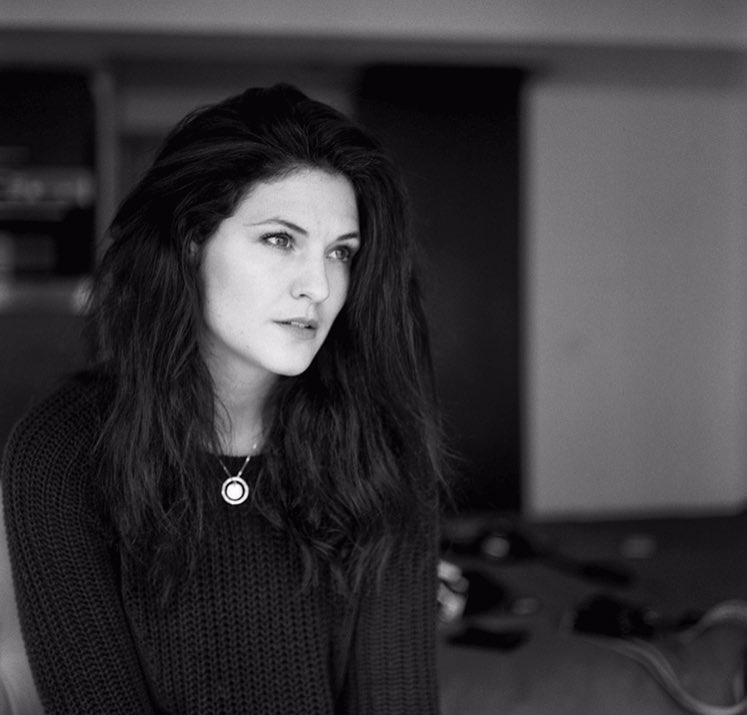 Clio Sigismondi of Black and Sigi Jewellery -
Talking about marketing yourself and your business effectively including collaboration and branding and finding ways to think outside the box.

Advice on small business practice from experience of running a small business.

Sharing advise on how to collobrate with other companies to help you both build your brands without comprimising.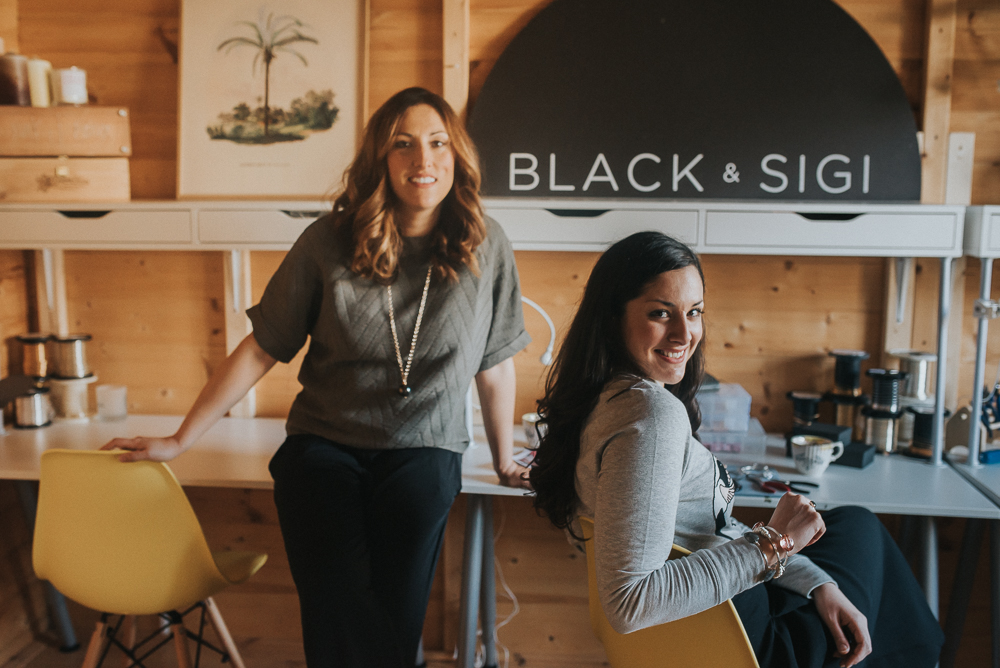 Contact details
This is a brand new CWC Business club that will be open to a small group of local business women who want to really learn some practlcal business advise and get focused over the 60 days. If you are thinking it's time to step it step it up then it will be perfect for you.
All this for just £80.00.
I am really looking forward to joining you in this exciting new club to learn and grow my business in a fun and formal way from local experts.
Love
Jemma
PS - Here are T & C 'S
The price is for both workshop
A discount can't be applied even if you can't attend either or both of the workshops
If you have business partners or co workers then they can attend the workshops in your place but pleas note that the tickets are sold per person
xxx