Description
Hey Ladies,
Well after taking some time out to have a beautiful baby boy, I am delighted to say that I am back with my first CWC event of 2019.
Just incase you don't know what CWC is all about then let me fill you in. It is about getting together and meeting in person, its about talking to the women behind all of the inspiring local businesses. It's a chance to share a prosecco with women who you may have seen on social media and think they are doing an awesome job. It's creating a community of local business women. It is all about CONNECTING IN PERSON.
To kick start this event is going to be a small intimate group at the beautiful Saltwater Cafe to ensure all of you actually get a chance to meet each other. After a mingle, a drink and some nibbles, we will hear from our wondeful guest speaker Katie Southgate from " Happy Bob Kats " and " Your Shoes Project" .
Katie will be sharing her advise on running a small business, being a mum and her passion to help parents talking about those difficult "life chats" with our children.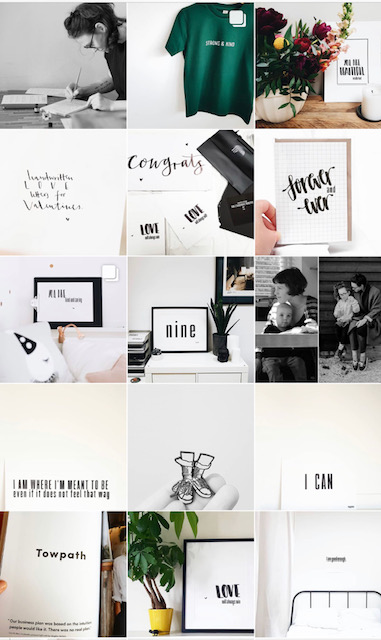 I am really excited to be back and looking forward to seeing some gorgeous old and new faces at this event.
Love
Jemma
x
P-S We only have 20 tickets, so be quick ladies.