Event Information
Location
Comely Bank Cemetery
Comely Bank Cemetery
1A Craigleith Road
Edinburgh
EH4 2DL
United Kingdom
War Graves Week 2021 will encourage communities to come together to discover and learn about the work of CWGC in the UK and around the world
About this event
The Commonwealth War Graves Commission is running its first ever War Graves Week this year. Running from the 21-28 May 2021, the week will shine a light on our work and the people who keep remembrance of our war dead alive. Through a series of talks, tours and events, both physical and virtual, War Graves Week will bring an immersive and inclusive programme that will reveal CWGC's work and history in all its variety and demonstrate its ongoing relevance today.
Comely Bank cemetery is situated in the heart of Edinburgh, it is the final resting place of 300 service personnel. As part of War Graves Week, we will be offering ticketed tours where you can discover the stories of these brave men and women.
There is only metered street parking nearby and the best way to travel is on foot or by any bus which goes to the Western General Hospital, stops right outside the cemetery. No public toilets on site. Nearest toilets are at Waitrose, a short walk away.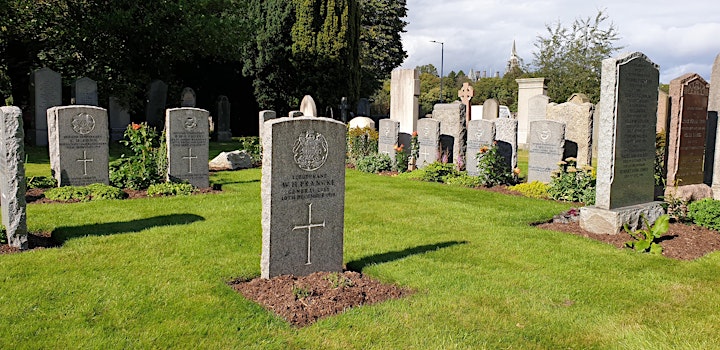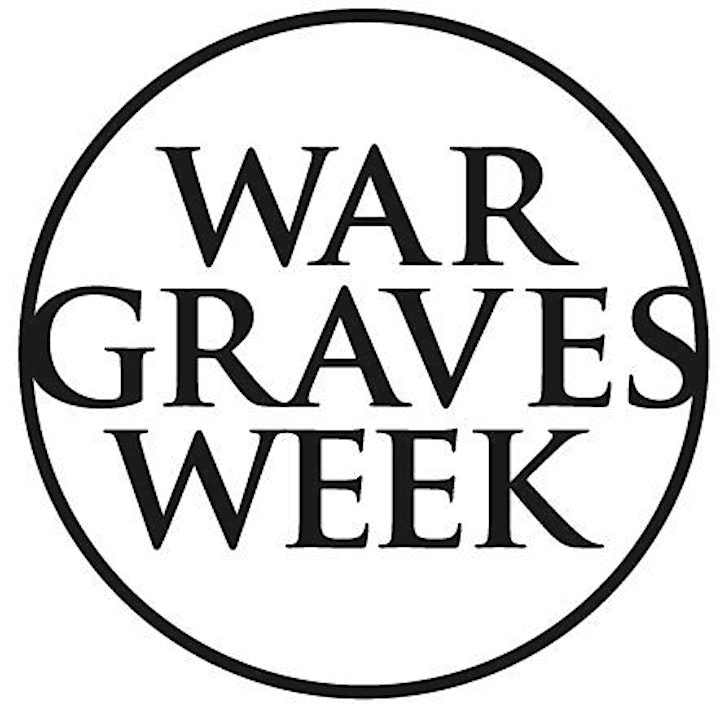 Date and time
Location
Comely Bank Cemetery
Comely Bank Cemetery
1A Craigleith Road
Edinburgh
EH4 2DL
United Kingdom