War Graves Week 2021 will encourage communities to come together to discover and learn about the work of CWGC in the UK and around the world
About this event
The Commonwealth War Graves Commission is running its first ever War Graves Week this year. Running from the 21-28 May 2021, the week will shine a light on our work and the people who keep remembrance of our war dead alive. Through a series of talks, tours and events, both physical and virtual, War Graves Week will bring an immersive and inclusive programme that will reveal CWGC's work and history in all its variety and demonstrate its ongoing relevance today.
Join the CWGC at Lowestoft Naval Memorial. As part of War Graves Week, we will be running guided tours around the memorial. Lowestoft was chosen as the site for the Memorial to those men of the Royal Naval Patrol Service who have no other grave than the sea. This was because it was the Depot for the Royal Naval Patrol Service during Second World War, developed from the pre-war Royal Naval Reserve Trawler Section Depot.
There is parking nearby and wheelchair access. There are no facilities or toilets.
Jubilee Bridge that links North Parade to Belle Vue Park (North Parade / Gunton Cliffee are ideal parking roads) might still be closed by the time of the tour, which would mean access to the memorial would be the two entrances to Belle Vue Park. The first by the Ravine and the second by Cart Score.
Please dress appropriately for the weather and bring a water bottle with you if needed. We will not be able to provide refreshments.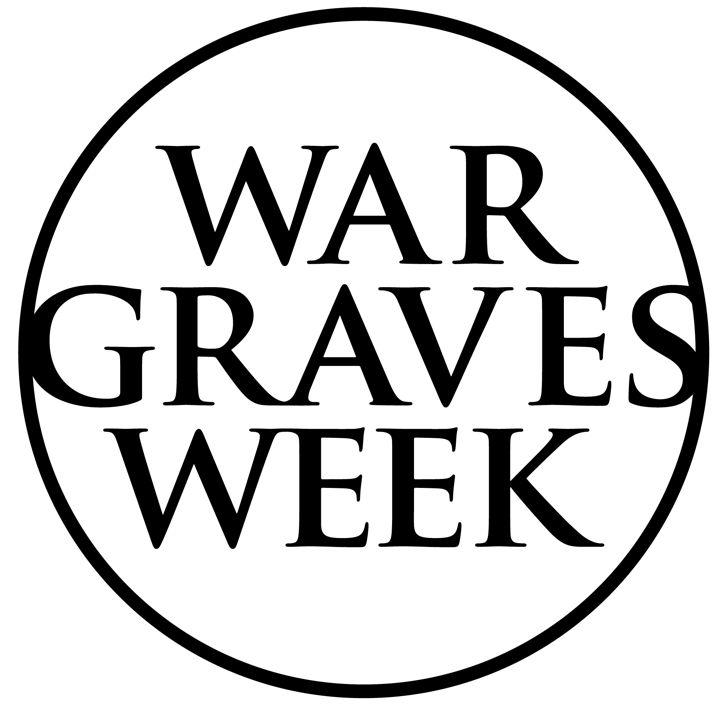 Organiser of CWGC War Graves Week Tours - Lowestoft Naval Memorial
Across Britain there are war graves and memorials at over 12,000 locations. From towering and dramatic memorials which bear the names of tens of thousands of missing personnel, to small and intimate local churchyards where perhaps only one service person is commemorated, there is so much to discover.