War Graves Week 2021 will encourage communities to come together to discover and learn about the work of CWGC in the UK and around the world
About this event
The Commonwealth War Graves Commission is running its first ever War Graves Week this year. Running from the 21-28 May 2021, the week will shine a light on our work and the people who keep remembrance of our war dead alive. Through a series of talks, tours and events, both physical and virtual, War Graves Week will bring an immersive and inclusive programme that will reveal CWGC's work and history in all its variety and demonstrate its ongoing relevance today.
During the tour you will learn about the history of the Commonwealth War Graves Commission and about the heroic actions and self-sacrifice of some of our casualties buried in the cemetery.
Manchester Southern cemetery is situated close to the city centre between Didsbury and Chorlton. The cemetery contains 1261 First and Second World war casualties from all over the Commonwealth. The majority of the graves are scattered, however, there are also separate plots for First and Second world War burials. As part of War Graves Week, we will be offering ticketed tours where you can discover the stories of these brave men and women.
Parking is available in the cemetery accessed via the main gates; public toilets are also accessible. The cemetery is extensive so be prepared to walk!
Tours are 1 hr 30 mins, meeting at the lodge on the right-hand side of the main entrance.
Please come dressed for the weather and in a suitable walking shoe. The numbers on the tour will be limited to abide by Government restrictions and social distancing rules must be followed.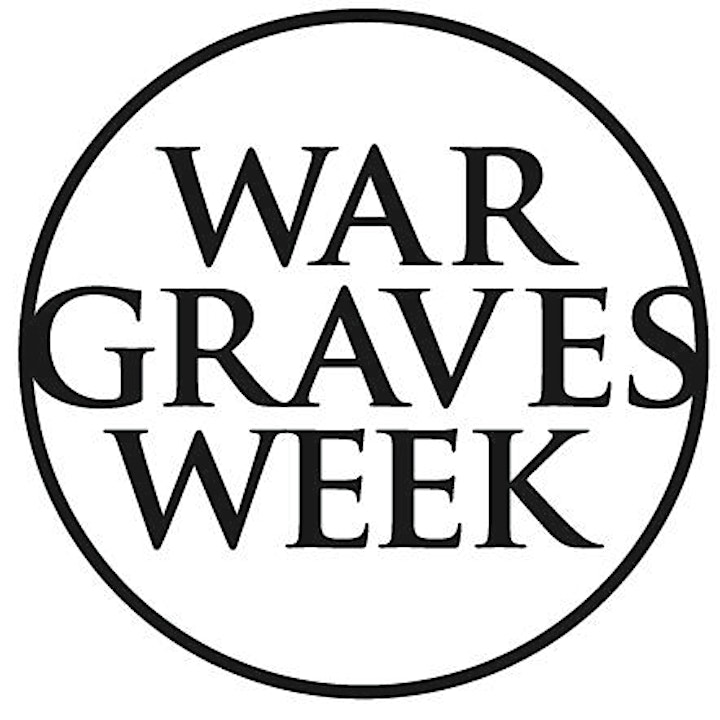 Organiser of CWGC War Graves Week Tours - Manchester Southern Cemetery
Across Britain there are war graves and memorials at over 12,000 locations. From towering and dramatic memorials which bear the names of tens of thousands of missing personnel, to small and intimate local churchyards where perhaps only one service person is commemorated, there is so much to discover.