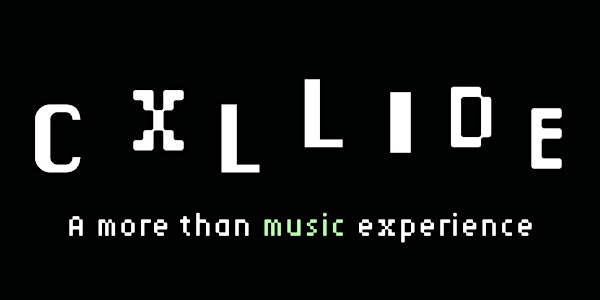 Location
The Fambula Garden
Hall Centre, Belsize Park
London
NW3 4QP
United Kingdom
CXLLIDE is an immersive music experience combining visual art with live music performances for your sensory pleasure.
About this event
WHAT
Hosted at the Fambula Garden, CXLLIDE is a live music and visual art installation featuring the moreish sounds of soulful, jazzy, alt pop artists, thought-provoking films, paintings you can lose yourself in, and much more!
Blurring the lines of separation, this is a night of collaboration between artistic forms that are rarely experienced in the same space.
So, for all the Multi-disc, Multi-hyphs, Multi-loves out there, this is the night for you!
Come along and immerse yourself in the more than music.
Check us out on insta @wecxllide
WHEN
Thursday 31st March 2022
*
DOORS OPEN AT 7:30PM
The groovy sounds of DJ PEBZ will be kicking us off. Be sure you arrive on time to get your groove on!
Sonic Lineup
Visual Lineup
CLAUDIA CUMBERBATCH
The first film of the night will be screened at 8PM, please arrive on time to avoid disappointment!
WHERE
THE FAMBULA GARDEN
Hall Centre, Belsize Park,
London
NW3 4QP
*CXLLIDE exists to showcase the talents of global majority folk, with an emphasis black femme who are often on the sidelines. If you are interested in taking part, please contact cxllide.info@gmail.com
**We aim to make all our events accessible, if for whatever reason you cannot afford a ticket but would still like to attend please email cxllide.info@gmail.com
Digital transcripts will be provided for any audio containing words/speech.