Sales Have Ended
Registrations are closed
Thank you for Registering, an email with the zoom link will be sent to you before the event.
Sales Have Ended
Registrations are closed
Thank you for Registering, an email with the zoom link will be sent to you before the event.
Chris Roberts of Cybata on Keeping yourself and your business safe online
About this event
Cybata is owned and run by Chris Roberts. He has built the company utilising his knowledge of technology and security systems since he began working at Mercury and BT from the age of 17.
Since then, he has gone on to lead global teams perfecting information systems and integrating efficient technologies that to help businesses of all sizes to grow and stay safe online.
He has also held numerous board and advisory positions of the years, helping to steer businesses to stay abreast of both legal and technological changes. Notably including the GDPR legislation which came to effect in May 2018.
Today, from Cybata's home in South Wales, UK. Chris and his team work to help SMEs and large corporations to manage their data both effectively and securely. They run regular in-house and external training sessions and work either internally or as a consultancy to help businesses like yours handle data and cyber threats properly.
Staying Safe online in the modern world
This online training course, will be very practical in nature and will help you as you support others but also it will help you keep your family and friends safe too. No techno jargon or legal terminology also promises to be a revelation.
• Become more aware of the need to protect yourselves, your loved ones online and the personal data the business processes
• Understand why we are all likely to fall foul of "the bad" guys at some point
• Be able to spot the tell-tale signs of cyber-attacks that may lead to data breaches
• Understand how to protect yourselves and your families in our hybrid world (office, home and during travel)
• Understand what to do when things go wrong. Who to tell and the right next steps
• Know what you can share with other to help them stay safe.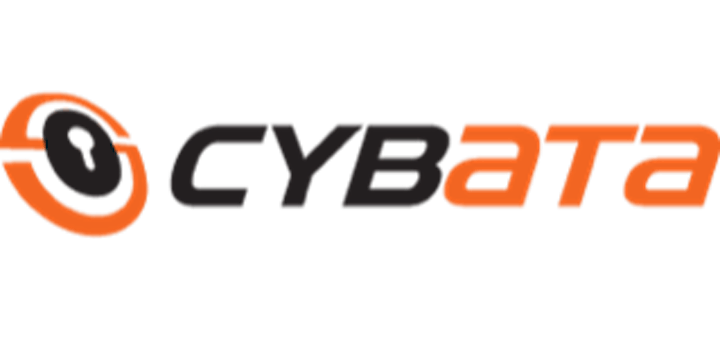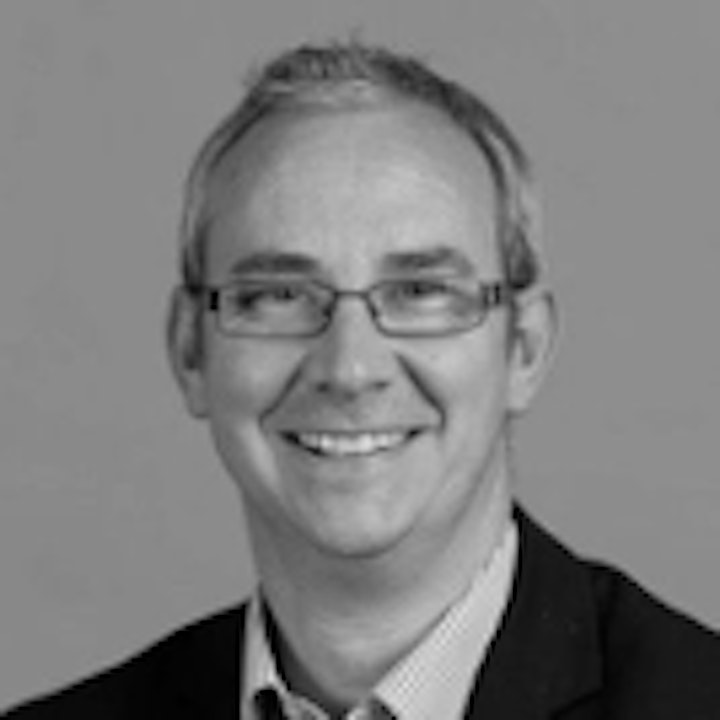 Organiser of Cybata on Cyber Security and GDPR for your community or voluntary group