Description
The Cyber breach response workshop takes place on 19th September 2018 in London, where Phil Cracknell, founder of ClubCISO, will show you how to plan and manage your response to a cyber security breach.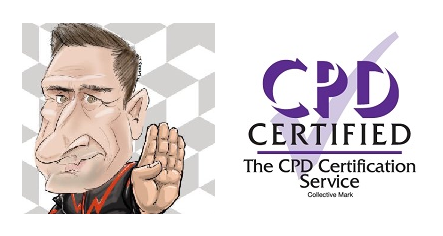 "It's not what happens, but how you respond that matters." – Epicetus (Greek Stoic philosopher, 1st/2nd century AD)
In this full-day and highly interactive workshop you will explore all of the elements that should make up your response to a cyber breach – triage, mobilising the response team, investigating the cause, containing the damage and - most importantly - communicating internally and externally.
You will learn how to prepare for these different stages and how, with the right planning, a cyber breach can turn from being a disaster to an opportunity for stronger customer engagement.
You will discover how to create realistic breach scenarios and rehearse the decisions you will need to make in order to respond to a breach. And once you have created your draft plan you will practise using it in a dry-run cyber breach simulation.
Key sections of the workshop are:
Preparation
Risk management overview
Scenario planning and the Incident Response Team
Breach response workflow
Building a breach response plan
Simulation of a breach
Is this workshop for me?
This workshop is aimed at anyone who has an interest in organisational cyber security.
Senior management will profit from an appreciation of the complexity of an effective cyber breach response, the role of senior management in damage limitation and why and how things can go wrong.
IT and information security professionals will find it useful as a way of understanding the need to reach out to other parts of an organisation – including marketing, HR and legal – during a cyber breach.
Communications professionals, whether focused externally on the media and customers or internally on employees, will benefit from an understanding of how their roles should interface with that of the IT professional as well as getting access to templated communications.
Legal and compliance professionals will gain insight into the complexity of response obligations and how regulatory requirements need to be balanced against organisational imperatives such as reputation and the avoidance of customer churn.
Want to know more?
Review the agenda now or register directly on our website. You can also call Lace on 020 8349 6458 or email lace.b@business-reporter.co.uk.