Description
Natwest is teaming up with Cisco, Portsmouth University and Hampshire Police, to bring you an insightful event on Cyber Crime.
On average a small business is a victim of four cyber crimes every two years with Cyber crime costing each small business victim c.£3,000.

Please join us for a free and informative event on cyber security, and hear from some insightful credible speakers.
Agenda
3:30pm - Registration & Networking
4pm - 5.20pm - Presentations & Speakers
5.20pm - Q&A
5.30pm - Close
---

Stuart Moulton is a Regional Manager for Cisco's Cyber Security Specialist Sales team. His team ensures that Cisco's customers can benefit from the value-added Security solutions and services offered by Cisco and its partner community.
During his career, Stuart has held roles in Zurich Insurance, Xansa, HPS Ltd., Source Consulting, StorageTek and SUN Microsystems. Stuart has strong sales leadership and experience in managing a rapidly growing and evolving sales organisation, specialising in new technology sales, strategic wins, building out teams and structuring 'go to market' strategies.
Stuart joined Cisco in 2007 as a Data Centre Specialist, working across finance and professional services. He moved into a management position focusing on the Commercial and Enterprise market in 2010, and then covering Commercial, Service Provider and Ireland in 2012. Stuart took over his current Global Cyber Security remit in 2013 where he is responsible for driving growth in Cisco's Security solutions right across the attack continuum, working with a large team of sales specialists, consulting engineers and consultants providing one of the industry's most comprehensive advanced threat protection portfolios of products and solutions covering Access Control and Policy, Advanced Malware Protection, Email Security, Web Security, Firewalls, Network Security, Next Generation Intrusion Prevention System (NGIPS), Cloud Security, Security Management, Virtual Private Network Endpoint Security Clients, backed by world class threat intelligence.
With 25 years of sales and sales management experience, Stuart has had the opportunity to work closely with all manner of customers and has gained a true understanding of the challenges, business needs and expectations of both the Chief Security Officer and Chief Information Officer.
Stuart's extensive customer, market, new technology and CISCO solutions experience brings great benefit to Cisco's customers directly and also the alliance community by helping them shape relevant and appropriate offerings for Cisco's customers.
Stuart and his wife are originally from South Wales, he and his family live on the south coast of England, where he has resided for 18 years. Stuart is a graduate of the University of Portsmouth where he received a degree in Computer Science in 1993. Outside of work Stuart's time is spent with his wife and two children, at the gym, engaging in volunteer work, and he is a fan of most sports with a keen interest in cycling, rugby and sailing
---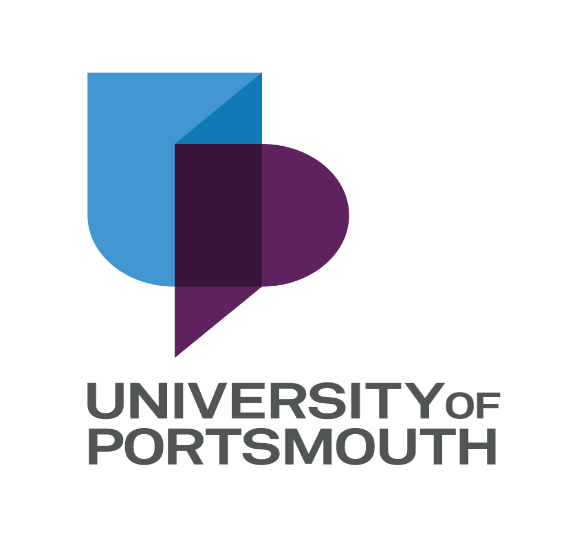 Dr Vasileios Karagiannopoulos is a Senior Lecturer in Law and Cybercrime at the Institute of Criminal Justice Studies (ICJS), University of Portsmouth. Vasileios is the director of the Cybercrime Awareness Clinic, a Portsmouth-centred project, funded by Hampshire Constabulary, which aims to increase awareness and build resilience in relation to cybercrime in the local community through public engagement and research. He is also the course leader of the new BSc in Criminology and Cybercrime, the ICJS Ethics Committee Chair and a Certified Forensic Investigation Practitioner.
He has published on various topics relating to cybercrime laws and Internet politics and regulation and his latest book by Palgrave-Macmillan focuses on the phenomenon of hacktivism.
Vasileios can be contacted at: vasileios.karagiannopoulos@port.ac.uk or through the Cybercrime Awareness Clinic.
---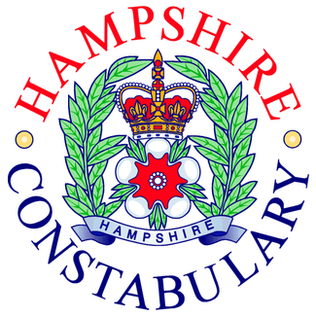 Ivor Bowen is a Detective Sergeant with Hampshire Constabulary. Ivor has been a police officer for over 27 years having previously worked in the petro-chemical industry with Exxon (previously Esso) as an Instrument Technician. Ivor has been a Detective Sergeant since 2003 and has worked in a variety of roles, including Major Crime Investigation, Child Abuse Investigation and various overt and covert intelligence roles investigating organised crime and both domestic and international extremism.
Ivor is passionate about Information and Cyber Security. He is a Certified Information Systems Security Professional (CISSP) and holds COMP TIA Security+ and the British Computer Society (BCS) Certificate in Information Security Management Principles. He also holds a Masters' Degree in Security Management from the University of Portsmouth, achieving a Distinction.
Away from work, Ivor enjoys football, tennis and now running, an activity he never thought he would ever take up, but now enjoys! To recover, Ivor likes reading and good documentaries, especially history and air crash investigation! His favourite time is spent with family, though being married, with two grown up girls and even female cats presents its challenges!
---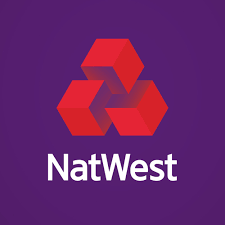 Our NatWest Boost programme provides support for your business that goes beyond just finance. As your local Business Growth Enabler I can connect you with the right people and the right knowledge to boost your business and help it grow. We have a team of over 70 Business Growth Enablers in the UK who have supported more than 250,000 customers through free events, individual consultations and networking.
Looking forward to seeing you soon
Whilst we feel this topic is beneficial to business owners, the views expressed are not intended to be and should not be viewed as individual advice or as a recommendation. You should seek independent advice in respect of issues that are of concern to you.
To the maximum extent permitted by law we expressly disclaim all representations, warranties, or assurance of any kind, expressed or implied, that are made to the accuracy or completeness of the information contained in this presentation and no member of NatWest accepts any obligation to update or correct any information contained herein.