About this Event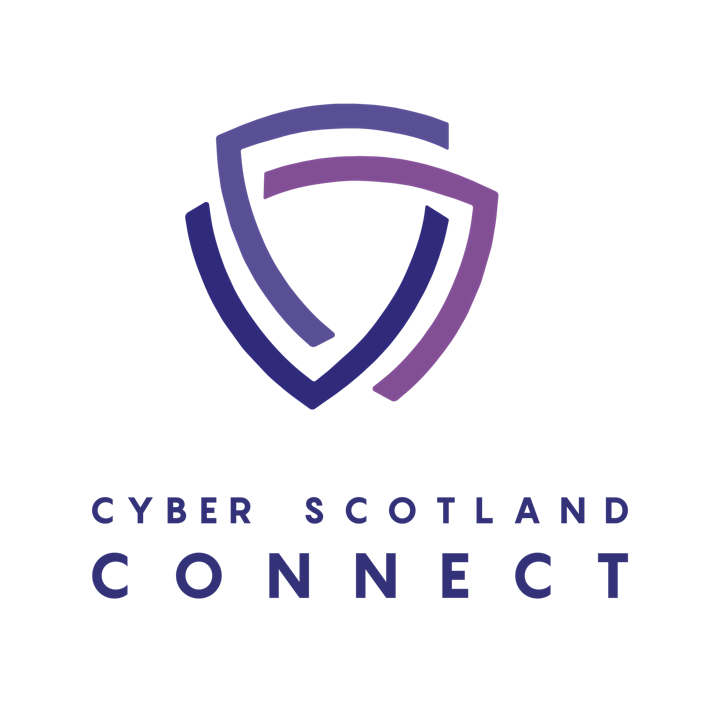 Twitter: @SecScotland
Thursday February 20th 2020 at Skyscanner, Lauriston Place, Edinburgh.
Speakers (7pm):
Mike Jones (former Anonymous member)
Ciara Mitchell (ScotlandIS)
Doug Trainer (TBC) (Diddo Ltd)
Pizza (inc gluten free), alcoholic drinks, soft drinks from 6pm.
Networking opportunities post event (TBC).
Thank you as always to our awesome hosts, speakers and helpers!
Can't make the event? The awesome team at Product Forge will be streaming live. Follow @SecScotland on Twitter for links on the day.
Join our Slack group!
Also, a reminder of CSC's Code Of Conduct:
CSC has recently updated its Code Of Conduct.
We are adopting the Berlin Code Of Conduct. Read more here;
https://berlincodeofconduct.org/
Want to speak at a future event? DM us via @SecScotland or drop a line on the Slack group!