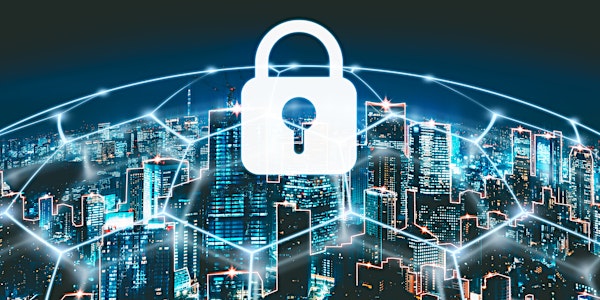 Location
Collingtree Park Golf Club
90 Windingbrook Lane
Northampton
NN4 0XN
United Kingdom
Interested in learning about Cyber Security for your business? Come and join us at the Collingtree golf club, followed by a game of golf.
About this event
Alerting you today for a better tomorrow!
With more and more UK businesses being hit by a breach or cyber-attack in the past year, The threat to UK business is becoming more frequent and increasingly sophisticated. The risks to companies and organisations just like yours are growing.
Have you ever wondered where these attacks come from and what effect they could have on your business?
We are holding this event to answer your questions along with our partner Connectwise, who will be presenting on the day.
Along with learning new technologies to prevent an attack, we will also be educating you on what you and your business can do to stop an attack.
Following the presentation, you will have the opportunity to talk to like-minded businesses over food and drink.
FREE ROUND OF GOLF?
We are also offering attendees a round of golf; there will be limited spaces, so please let us know as soon as possible if you are interested. Register your interest in a round of golf at Cybersecurity@newgen-it.co.uk
When emailing us, please provide your first and second name, with your business name and how many would like to join us.