Due to the Covid outbreak, we are holding our events ONLINE via Zoom - this event focuses on Cyber Security essentials.
About this event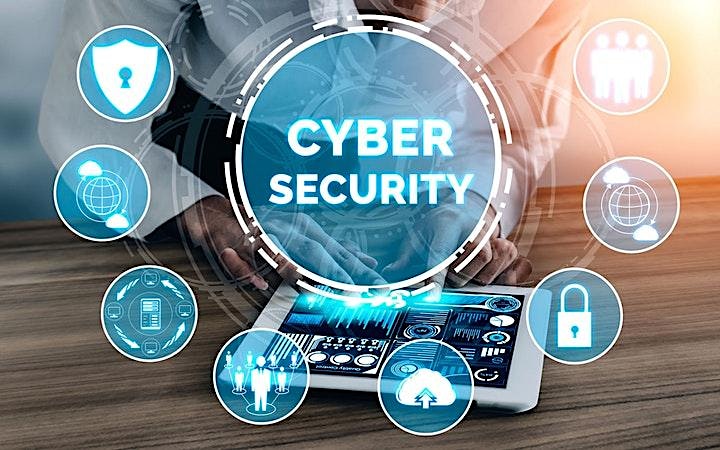 This event looks at cyber security essentials for business owner.
Cybercrime and cyber attacks are becoming more prevalent with each passing day. Over half of small and medium businesses (SMB) have reported being the victims of cybercrimes. Every day, there are new headlines about data breaches, hackings, cyber attacks, and various forms of crimes against businesses. In a survey, over two-thirds of the participating businesses had suffered at least one cyber attack, while one-third had experienced the same in the last 12-months.
Join us and find out just where you stand and how to reduce your risk in the workplace.
Speaker:
Jon Fisher - Managing Director, Westway IT (Westway IT). Empowering business to work better with technology. Westway IT provides IT support, business services and hardware to businesses in and surrounding the Gloucester area and beyond.
Followed by group discussion.
Organised by Roger Tull (Positive Solutions)
Hosted by Paul Wilkins (Azzurro Marketing)
Organiser of Cyber Security essentials for business owners
Our series of events will be exploring three main themes:
Creativity - focusing on all aspects of the creative sector, such as film and music, with major economic as well as cultural benefits to the area.
Innovation - encouraging a diverse range of new and expanding businesses of all sizes, to develop new skills and opportunities.
The Built Environment - looking at best practice in the design and infrastructure of our towns and cities.
The events will allow participants to reach other people and businesses who share common interests with shared interests, and an aspiration to work together.