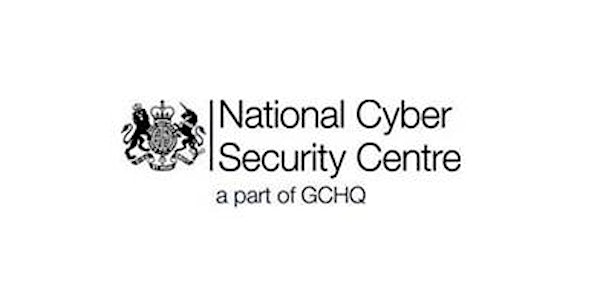 Cyber security for childcare providers: why it matters and top tips
Cyber security seminar for childcare providers in Scotland: why cyber security matters and top tips
About this event
All childcare providers want to create a safe and secure environment for the children in our care. As we become ever more reliant on digital technology it is increasingly important that we protect data (on children, staff and families), finances and also the integrity of any digital systems we use, including email, communication channels and databases.
There are a handful of steps you can take to minimise the potentially costly and disruptive effect of a cyber incident, and better safeguard the children in your care, as well as your business's finances and reputation. This short seminar is for anyone working in childcare in Scotland. It is run by the National Cyber Security Centre (www.ncsc.gov.uk), and supported by the Scottish Government, Education Scotland and Care Inspectorate, as part of CyberScotland Week. It will provide you with easy-to-follow advice and steps you can take to minimise the likelihood and impact of a cyber attack on your setting, and information about where to get help and advice if you need it.
The session will be interactive, but will also be recorded and made available for a period of time for reference.