Cyber Security, GDPR & Hacking - the truth & lies about data security!
About this Event
You would not leave your doors and windows unlocked, let alone wide open if you were not there. You certainly wouldn't invite a criminal in to help themselves, or would you? Recently Burgis & Bullock Chartered Accuntants surveyed a number of clients, the results were shocking, every single business surveyed, large and small had Cyber Security and/or GDPR vulnerabilities.
To help you understand where you and your staff are leaving your Cyber and GDPR doors and windows wide open, and how you may be inviting criminals to help themselves, we have analysed the risks that most business owners are taking on a daily basis and invited a panel of experts to help you avoid becoming the next headline-grabbing Cyber victim.
Topics to be covered in the morning include:
Why Should You Worry About GDPR?
Simple Practical Steps You Can Take To Protect Your Client's Personal Data.
What You And Those Who Work For You Didn't Realise.
Before, During and After a Cyber Attack - What Actually Happens
What You Didn't Know About Cyber Security Insurance
To cover room & refreshment costs we are manking a small charge of £50 + VAT with any excess proceeds to be donated to charity.
For further events - please click here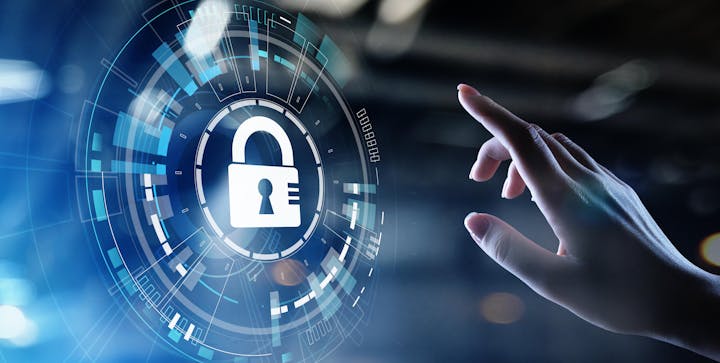 Book today for what promises to be an informative & popular event