Description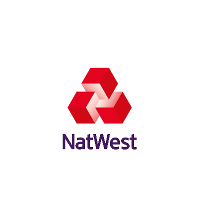 ---
Who Should Attend?
This event is aimed at small and medium size business owners who want to know more about cyber security for your business and the perils of not digitally protecting yourself and your business.
Who will Benefit?
The workshop will help you understand the fundamentals of cyber security, how to protect yourself and what can happen when things go wrong.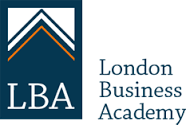 London Business Academy (LonBA) provides Executive Business Programmes in London. We support senior business executives in professional development and help to improve their companies' performance both on a local market as well as globally. @lonbacademy
---
Agenda
9:00: Registration & Coffees
9:20: Introduction
(Sharniya Ferdinand Business Growth Enabler, NatWest)
(Patrycja Maksymowicz Co-Founder, London Business Academy)

9:30: Cyber Security. How to be cyber streetwise and protect your business online
(Graeme McGowan Cyber Security and Risk Management expert)
10:30: Q&A
10:45: Networking
11:30: Close
---
Graeme McGowan
Graeme took early retirement in 2008 from a UK Government Intelligence Agency. During his final 2 years Graeme was seconded to the Home Office as the first Senior Government Communications Officer and also responsible for developing the Code of Practice for, and the enactment of, RIPA Part III, which provided Law Enforcement Agencies and Public Authorities the appropriate legal powers to access encrypted data.
Since 2008, Graeme has held a number of successful Directorial roles including Cyber Advisor to a Global Security Risks Group and Director of Cyber Security for a UK-based Security company to develop their Cyber & Cyber Security solutions portfolio. Graeme is currently Director Cyber & Security Risk for Optimal Risk Management Ltd, Technical Director BeCyberSure Ltd, Director GCA Search and also delivers Cyber Advisory Services to a number of global initiatives.
---
We look forward to seeing you there!!