Cyber Security Leadership: Skills and Scenarios | Interactive Training Workshop

Friday, 31 May 2019 from 14:00 to 17:00 (BST)
Event Details
Cyber Security Leadership - Skills and Scenarios
 Interactive Training Workshop

Join us on Friday 31st May at the Sussex Innovation Centre for our next interactive training workshop. 
Cyber Security Leadership: Skills and Scenarios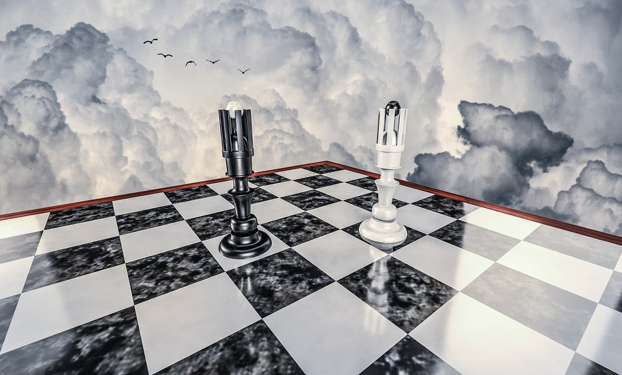 We'll be analysing, reviewing and discussing defined and accepted skills that today's leaders of information and cyber security need.
This will include examples, guidance and recommendations from your host and presenter, Samantha Sanderson. Sam is one of the few National Cyber Security Centre's certified Lead Security Information and Risk Advisors and has been submitting evidence of her skills, capabilities and experience to GCHQ's certification teams since 2004. 
 Friday 31st May
2pm - 5pm
Sussex Innovation Centre, Science Park Square, Brighton BN1 9SB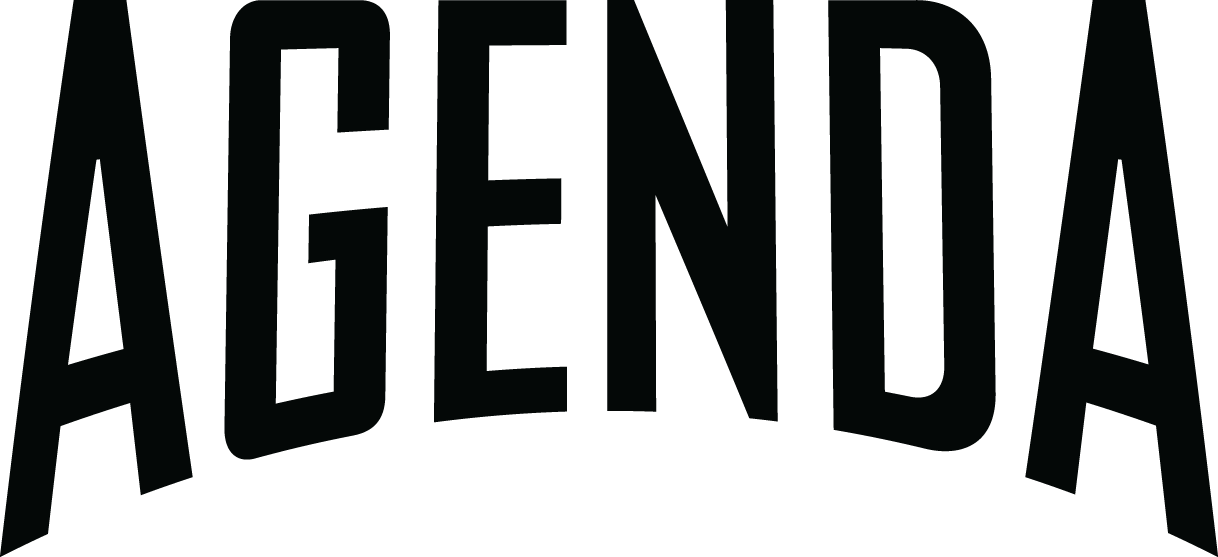 Welcome and Introduction
Workshop Aims and Objectives​

SKILLS

Example skills​

Technical skills​

Business skills

Activity​




SCENARIOS

Example Scenario

Accountability

Responsibilities

Scope

Legislation, regulation, standards

Activity




ONLINE HARMS CONSULTATION | SECyber Response
Law enforcement challenges

Technical security controls

Current Legislation




SUMMARY & NEXT STEPS
Free resources

GCHQ Certified Training - Discounts, Bonuses and Extras*
Wrap-Up, Next Event and Thank You
*workshop attendees only
Cyber Security Leadership Skills

We will then take a deeper dive into scenarios and case studies, enabling us to better understand the context of our required skills. We'll be working through example case studies and matching skill sets to scenarios.
As always, our valued workshop delegates will have the opportunity to benefit from online GCHQ Certified Training discounts and bonuses, for workshop attendees only.
Your Hosts and Speakers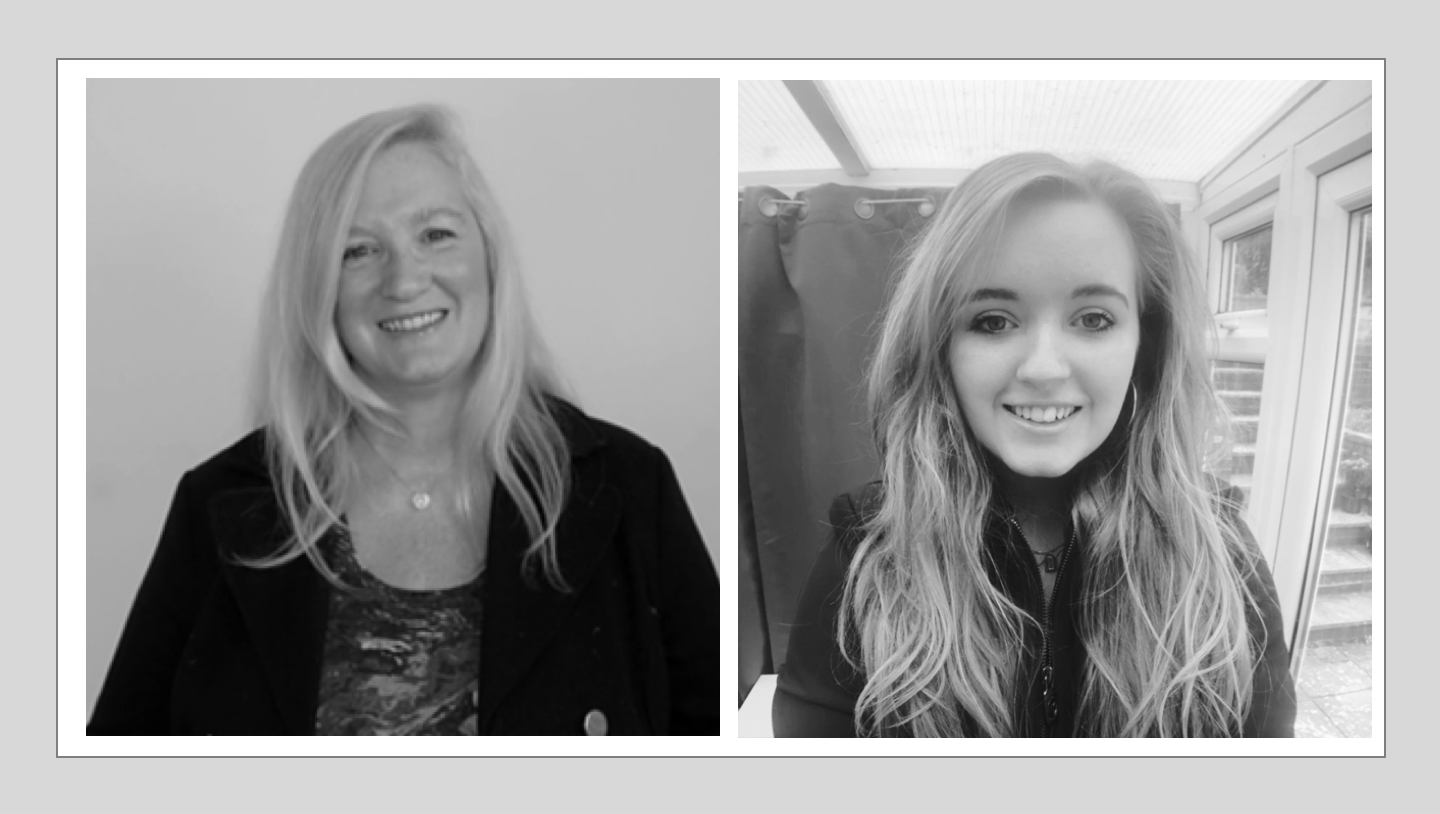 Samantha Sanderson BSc (Hons) LCCP MIET is one of the few cyber security lead professionals certified by the UK's National Cyber Security Centre (NCSC). She started her specialist infosec career as a Research Scientist for the UK's Defence Evaluation and Research Agency (DERA) over 20 years ago and has over 35 years' experience of working, studying, volunteering and playing in science, engineering and technology. Sam is the author of her company's online GCHQ Certified Training, designed for existing and aspiring leaders in the information and cyber security sector. She is also the founder of South East Cyber and runs free training Workshops for local businesses with her daughter.
Katie has almost 5 years' official experience of working in information and cyber security at Lockcode and SECyber. However, she was introduced to infosec at an early age due to her mother's career and passion for the subject. Due to Katie's age she has also grown up managing and configuring her own laptops, tablets and smartphones herself. In 2016 Katie was invited to speak at one of NCSC's initial Cyber First events for schools and she also won the 2016 Security Serious 'Unsung Heroes' award.
Save This Event
When & Where

Sussex Innovation Centre
Science Park Square
BN1 9SB Falmer
United Kingdom


Friday, 31 May 2019 from 14:00 to 17:00 (BST)
Add to my calendar
Organiser
Established in 2004, our vision is to empower everyone to keep themselves safer in cyber space. The days of asking who in the room has a 'background in IT' are almost gone - toddlers from two years upwards are playing on tablets, laptops and smartphones.
---
​More and more employees are becoming their own bosses - with their own mini IT systems, connected to 'the cloud'. Successful suitcase-entrepreneurs, armed with just a laptop and smartphone, are the norm rather than the exception.
---
Lockcode's founder has over 35 years' experience and education in science, technology and engineering with over 19 years' experience delivering specialised and value-added Government and industry information and cyber security services.
---
Initially specialising in the defence and intelligence sector, Lockcode has supplied information and cyber security services to central Government, law enforcement and the criminal justice system since 2004. In 2015 and 2016 we also supplied the HMG-funded Cyber Security Small Business Champion.
---
​Here's the best news, if you are a busy executive or entrepreneur you can now keep yourself safer online. And if we show you busy executives how to keep yourself safer in cyber spcace, you can then show your friends, family and colleagues - helping us to achieve our vision!