Description
#Cybersecuritysummit2019
Venue: Maurice Keyworth Lecture Theatre , Moorland Rd, Leeds University Business School, LS6 1AN
According to the PwC Global State of Information Security Survey 2018, the business impact of cyber-attacks is increasing. At the same time, more than a quarter of companies (28%) do not know how many breaches they have had.
How can your cyber security strategy be best utilised to anticipate threats, save costs, reduce risk and deliver peace of mind?
In an increasingly interconnected world we as consumers are becoming more susceptible to cyber attacks, so security should be at the heart of everything we build and and do online. 'In this day and age, especially with GDPR in force, data breaches can be catastrophic for brands. We're seeing more businesses targeted; look at BA who had a hacker swipe the details of 380,000 customers over a 16-day period. Curry's Digital has also been hit this year, Superdrug too. A breach can happen to anyone and that's why it's so important that we raise awareness through events. Cited UKFast and Secarma CEO Lawrence Jones MBE. Understanding how to deal with a threat before it happens is crucial to business reputation and longevity.
We are excited to launch our first ever Cyber Security event here in Yorkshire. We want to shine the spotlight on individuals and tech businesses that are innovators of Cyber tech in the region. This event is aimed at those who are actively engaged in cyber security and cybercrime sectors, senior business leaders for whom cyber security is a business-critical issue and everyone in-between, to network and openly discuss new tech within this sector. We will be looking at upcoming trends within Cybersecurity that will determine whether your organisation is prepared for Ransomware attacks and even methods utilised commonly by criminals that are AI related.
Some topics for discussion include:
The latest thinking and predictions for the future

Cyber security strategies that are proactive as opposed to reactive.

Areas of vulnerability and new opportunities the cybercriminal uses for exploitation.

Ways to improve your overall cyber resilience both externally and internally.
The perfect time to be involved is now.
AGENDA
5.30PM- Arrivals/ Networking session with drinks and canapes.
6.00PM- Introduction from Robin Knowles- Digital Leaders
6.05PM- Introduction from Prof Adam Beaumont- NorthInvest
6.10PM- Mike Nelsey- KPMG
6.20PM- David Rogers from Copperhorse
6.30PM- Prof Adam Beaumont from aql
6.40PM- Melanie Oldham from Bob's Business
6.50PM- Gary Hibberd from The Agenci
6.50PM-7.25PM- Q&A lead by Robin Knowles
7.25PM- 8.30PM- Networking
SPEAKERS
Prof Adam Beaumont- aql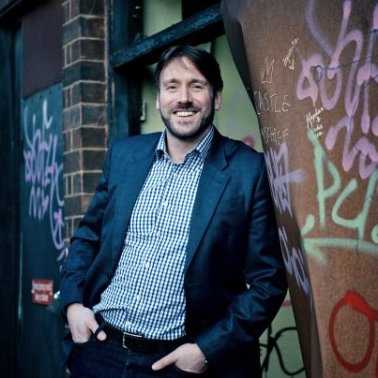 David Rogers- Copperhorse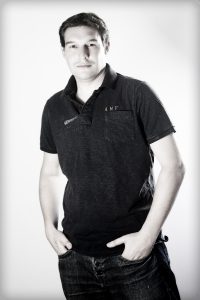 Gary Hibberd- The Agenci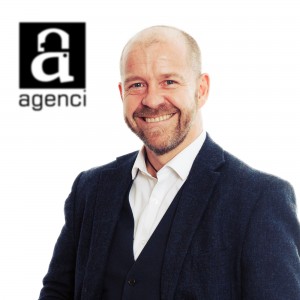 Melanie Oldham- Bob's Business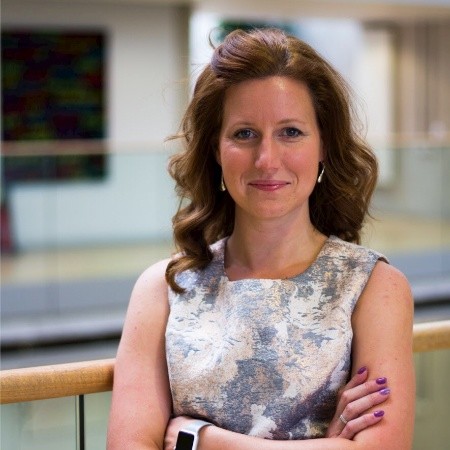 Mike Nelsey- KPMG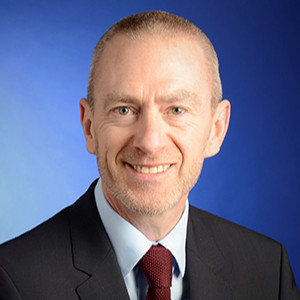 IMPORTANT INFO
Directions to venue:
http://www.leeds.ac.uk/campusmap?location=4987
Once you get to the Maurice Keyworth Building: Go past main reception (on your left) - the lecture theatre is a little further on the left.
PARKING
Public Visitor Parking- Orange zones on Map [Link here]
Out of core parking hours – (Evenings from 17:00, weekends and bank holidays)
Pay stations are available to enable members of the public to pay for parking outside of the core hours; evenings after 1700, weekends and bank holidays. These are located in the multi storey car park, outside the Ziff building and in The Edge car park.
Parking tariffs
Parking tariffs apply from 17.00 to 07.00 Monday- Friday, all day weekends, Bank Holidays and University closed days. Any vehicle left outside of these periods must have a valid Orange Zone Permit or pre-authorisation from the University.
For more information on tariffs, including how to pay and a full list of terms and conditions, please see our tariffs PDF.
Parking Tariffs: Up to 2 hours- £2/ Up to 3 hours- £3/ Up to 4 hours- £4/ Up to 5 hours-£5/ Up to 6 hours- £6/ Up to 12 hours- £7/ Up to 14 hours £8/ Up to 24 hours (Weekends only)£12
Parking charges
Any vehicle not registered on the system will be issued with a parking charge of £80 (reduced to £40 if paid within 14 days). Please refer to the Parking terms and Conditions.
Methods of Payment
Car parking on campus can be paid at the payment machines located in the multi storey car park, outside the Ziff building and in The Edge car park in the Orange Zone.