About this Event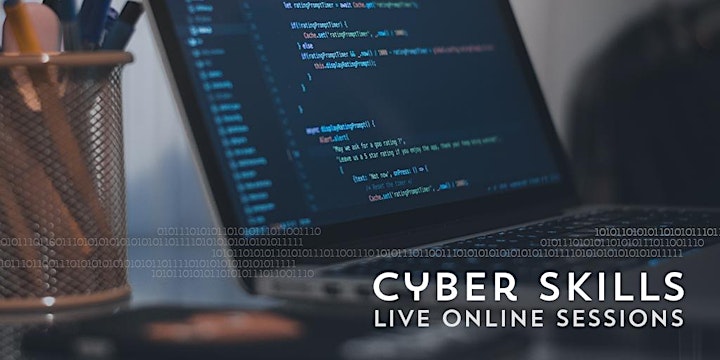 REGISTRATION HAS NOW CLOSED - HOWEVER YOU CAN STILL JOIN - SEE NOTES & LINKS BELOW
The Live Stream will be posted here https://cyberskillslesson.com/takepart/ before we go live make sure you're ready to go about 5/10 mins beforehand.
Also, if you can, it would be best to have 2 screens for running this lesson:
• One for the YouTube live stream to see the presenters
• One for the actual lesson to work through - https://cyberskillslesson.com/
If you do not have access to a second screen, do not worry!
You can minimise the screens to have them both showing or just have the Live Stream running in the background, so you can hear the audio (you don't really need to see it throughout the lesson) and just work through the lesson on your screen.
In this interactive lesson, you're going to step into the shoes of a cyber security defence team to defend against a live cyber attack.
Your challenge is to defend Scotland's Power Stations from a Denial of Service attack.
You'll be faced with waves of cyber attacks, and only by working together will you be able to stop the attackers.
NOTES:
Each individual must register to participate as this will all be done remotely rather than in schools led by teachers.
Link to Live Stream (on YouTube) will be emailed to everyone in advance (ensure YouTube access)
Learners will need to run through lesson on laptop/desktop (link to this will be emailed in advance) - worth having updated version of Chrome.
Your details will only be used to provide access to this specific lesson, and will not be kept or used for any other purpose. If you have any further question please contact hello@digitalworld.net