Description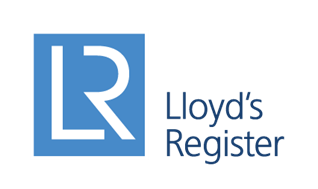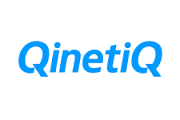 Lloyd's Register and QinetiQ would like to invite you to an interactive workshop on the Cyber threat in the maritime industry. We will look at:
Cyber security – why should I bother?

What will it mean to me?

How could my asset be attacked?

How would I know?

What could/would be the effect?

Institute Cyber Attack Exclusion Clause CL380 - an engineer's overview, including forensic investigation

How has LR&QQ partnership helped other companies in this field?
Through the above you will be able to obtain a flavour of how you can look to minimise your risks.
The event is expected to get large interest and therefore would recommend to book your place as soon as possible.
As there will be some interaction required from the audience to illustrate the cyber threat, please advise if you are willing to volunteer yourself in front of the audience. We will not put anyone under any pressure to take part in the exercises.
The duration of the workshop is approximately 1 hour followed by a light buffet and the opportunity to network with your colleagues and peers within the maritime industry.
We are looking forward to welcoming you.