Description
The 19th of September brings you an exciting new event format with pivotal discussion topics. The RANT Forum and CyberX will merge to deliver a series of fast-paced RANT's by six thought leaders from inside and outside the industry. We will see plenty of opinions sharing both on and off stage as each speaker is presented with a visible 5-minute countdown to raise their salient points on the subject matters, from a centralised stage. The following questions will be raised, and we want to hear your opinions too, so come prepared to rant!
Is there such thing as a random attack or unpredictable behaviour?
Is your security strategy constantly evolving?
Can risk be distilled to numbers? Can human behaviours be planned for?
All this combined with great food, drinks and company, in a superb new venue in the City, hosted by our partner, Optiv, the leading security solutions integrator.
About RANT Forums
RANT Forums are typically held in Pubs around the City and provide a relaxed environment for disruptive debate, open discussion & networking for influential cybersecurity and information security professionals from end-user organisations. The panel talks are followed by a relaxed networking opportunity for all members to discuss and debate relevant Information Security issues with like-minded individuals. Launched over ten years ago, the RANT Forums have become very popular and quickly become oversubscribed. The topics are always stimulating and controversial and are held under the Chatham House Rule. They are the perfect opportunity for the InfoSec community to talk about the real issues the industry faces and freely share their own experiences and opinions throughout the discussions and the networking.
---
Agenda
17:30 Doors Open for Registration
18:00 Welcome Note
18:05 Is there such thing as a random attack or unpredictable behaviour?
Melanie Lilley, Neuroscientist, Intelligent Conversation Ltd.
Mark Sainsbury, Regional Director - EMEA, Flashpoint
18:25 Is your security strategy constantly evolving?
Hussein Badakhchani, Chief Technology Officer, Esqimo
Sean Remnant, Chief Strategy Officer at Ignition Technology
18:45 Break
19:05 Can risk be distilled to numbers? Can human behaviours be planned for?
Heiner Luntz, Financial & Operations Director, Optiv EMEA
Manoj Bhati, Pre-Sales Consultant, Gemalto
19:25 RANT Panel Discussion - Final Thoughts from all Speakers & Group Discussion
19:45 Food & Drinks Served and Networking Reception
21:30 Event Close
---
In Partnership with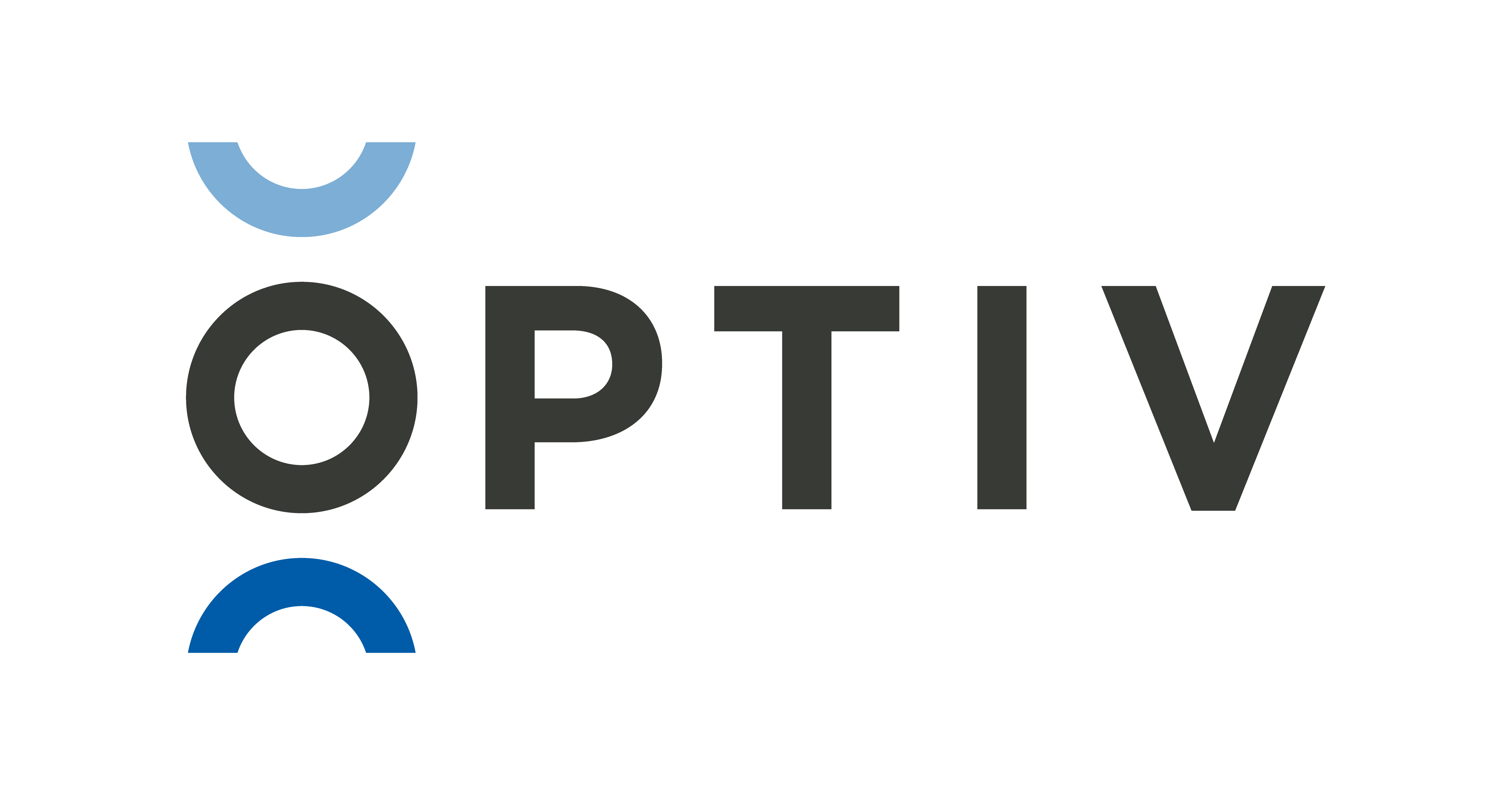 ---
Questions? We've got the answers:
Who can I contact with questions?
Tom, Gemma or Galena can help:
Tom: todams@rantevents.com – Sales Enquiries
Galena: gtodorova@rantevents.com - Delegate Enquiries
Gemma: gpaterson@rantevents.com - Marketing or specific event enquiries
What if I've registered but can't come/want to send someone in my place?
Don't worry if you can't make it, just let us know! Likewise, if you want to send someone in your place. Just make sure they meet our entry requirements.
What are your entry requirements?
RANT is a community of information security professionals who work at end-user organisations, so no vendors or consultancies, please!
Do I have to bring my ticket to the event?
We have a top-of-the-range delegate tracking system, (a clipboard and pen), so all we need is your name and you're good to go!
This sounds like a good event but I don't know anyone!
We know how difficult it can be to start a conversation with people you don't know, we've all been there. But don't worry, everyone attends our events to achieve the same goal: to talk about the industry, meet new people, and partake in a beer or two en route to said goal.
We encourage you to grab one of the RANT team and we'll do our best to introduce you to people who we think might interest you. If It's your first time or you don't know anyone, just let one of the team know prior to the event or at the front desk when you arrive. Or just shout "Tom!" loud enough and he will come and find you.
We've been running these types of event for 10 years now and we're quite proud of the community we've managed to build up over the years. We're certain you'll find the quality of the networking you can achieve at a RANT event unparalleled and a great way to dive deeper into the industry with your peers.
What is RANT? What's the angle?
The RANT Forum provides a unique platform for the Information Security community to discuss pertinent and controversial industry topics that encourage participation and controversial debate. All RANT Events operate under the Chatham House Rule. It's an opportunity for everyone to voice their opinions, views and suggestions throughout the talk in a relaxed environment and to network with like-minded professionals. You can have a beer on us too!
RANT sounds awesome and I want to contribute! How do I do it?
That's great! We are always looking for interesting speakers, partners, sponsors and ideas to help our community to continue to grow. Just grab one of the team or drop an email to Galena on gtodorova@rantevents.com so we can discuss things further.
Organiser of Cyber-X Series and RANT Forum+
RANT is a unique community of Senior Information Security professionals who work within End User organisations.
The aim of RANT is to provide a platform for all members to discuss and debate Information Security related issues in an open format. The relaxed networking and dining events provides guests with the opportunity to discuss relevant issues and to network with like-minded individuals. Launched over 12 years ago RANT aims to provide the community with the opportunity to contribute to the topical and informative discussions with their experiences, opinions and questions.
RANT aims to provoke participation and debate, and speakers at the RANT event are encouraged to discuss debatable, and occasionally controversial, topics all within a relaxed environment.