Description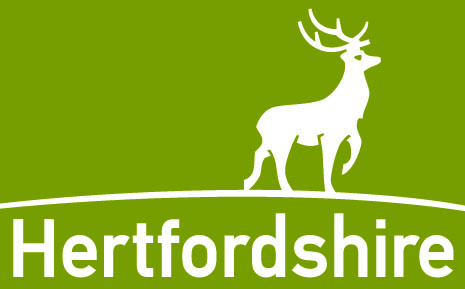 Cybercrime – can you protect your company?
Join NatWest bank and Mat from Adstent Ltd for a proffesional briefing on Cybercrime at the newly opened CreatorSpace at Watford Library
In 2015 according to the Office for National Statics, 53% of all crime in the UK was Computer or Cyber based crime and the trend continues to grow at an alarming rate. In the past year, the number of reported attacks has risen by 38% year on year.
• How would your company react if or when faced with an unpreventable cyber attack?
• How long would it take you to recover from a Cyber-attack or data loss and would reputational or other long term damage would your organisation suffer?
• Are your aware of the growing number and types of Internet Security threats?
Online criminals constantly exploit technological advancements. It became big business. The Cryptocurrency (Bitcoin) revolution has increased both the number of attacks and scale of the crimes.
The U.S. National Cyber Security Alliance found that 60% of small companies are unable to continue their business six months after a cyber-attack.
This seminar is aimed at local businesses who are worried about online security risks. Probably the best way to counter cyber crime is to raise awareness of internet crimes and how to prevent them.
With more than 10 years' experience working in the IT and internet security sector preventing the threats and helping companies recover from Cyber-attacks, Mat from Adstent Ltd will explain in plain English the current threats and offer simple tips on how you can greatly reduce the likelihood of becoming a cyber crime victim.
Book now to reserve your place.
Please note the nearest public car park to the venue is Avenue - Hempstead Road/The Avenue Roundabout WD17 4NR - Pay and display car park