Description
Horror stories of Cybercrime and fraud are all over the press. It is something we've heard of but are we really aware of it??
Approximately £2million is lost to cybercrime/fraud each day, unfortunately 2 in 5 people have personally been effected or know some one that has. It is important that we take steps to make sure that we are aware of the techniques used by criminals and the ways in which we can protect our business as well as our family and friends.
Were collaborating with London Digital security team and Coversure Croydon, to support you with key information and top tips to prevent you from being the next victim.
10:00am - Registration and networking
10:30am - Angela Heeler - The current threats and methods of prevention
11:10am - Rajan Amin - How can insurance help if my business suffers a cyber attack?
11:20am - Q&A
11:30am - Close & networking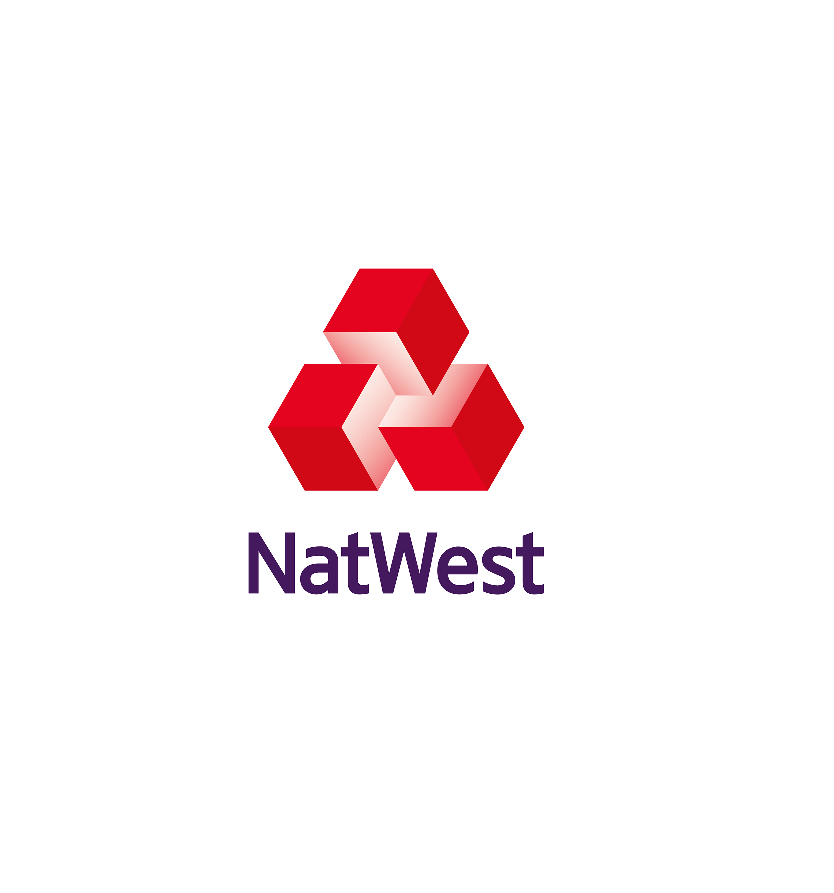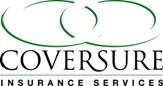 This event is supported by our collaboration with Brixton BID you can find out more on how they are supporting the local business community in brixton by visiting www.brixtonbid.co.uk
We look forward to welcoming you on the day!